Congratulations Christopher Kalinofski from Saint Marys High School and Jordan Adams from Ritchie County High School for passing the FAA 14 Code of Federal Regulation Part 107 Drone certification exam. This certification is necessary when flying Drones over .55lbs and used for professional or commercial purposes. The exam covers the students' knowledge of national airspace, weather conditions, maintenance, decision making and much more. It is a very comprehensive exam. Once again, congratulations to our new Drone Pilots!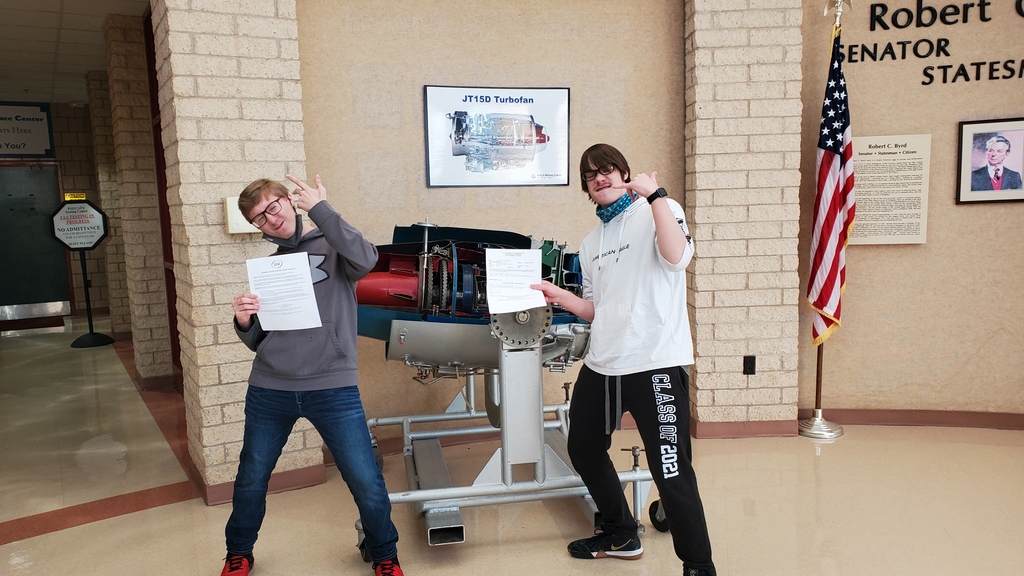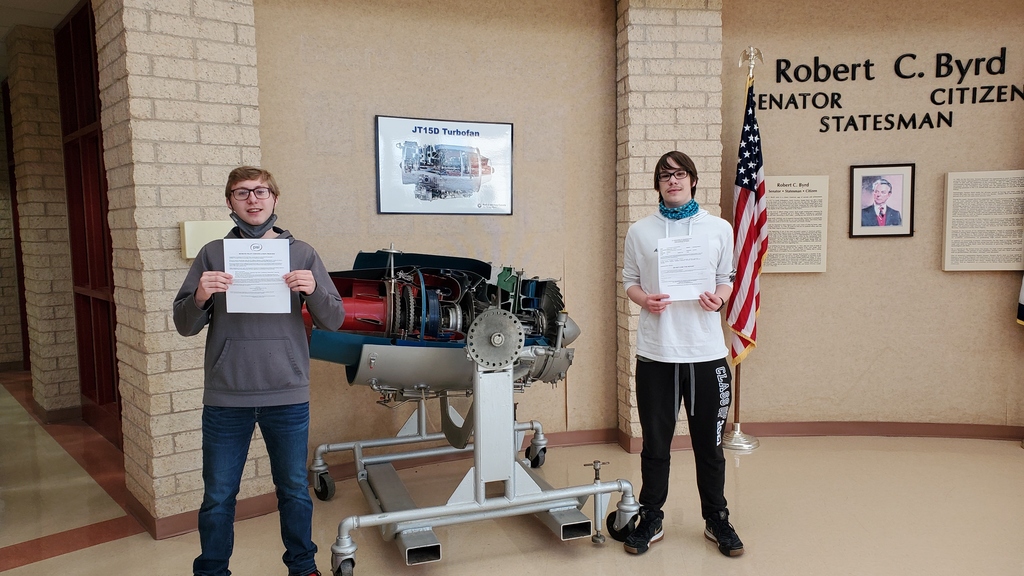 Austin Midcap, senior at TCHS and Carson Miller, senior at SMHS passed their TIG Root 7018 Fill & Cap welding test. Congratulations!!!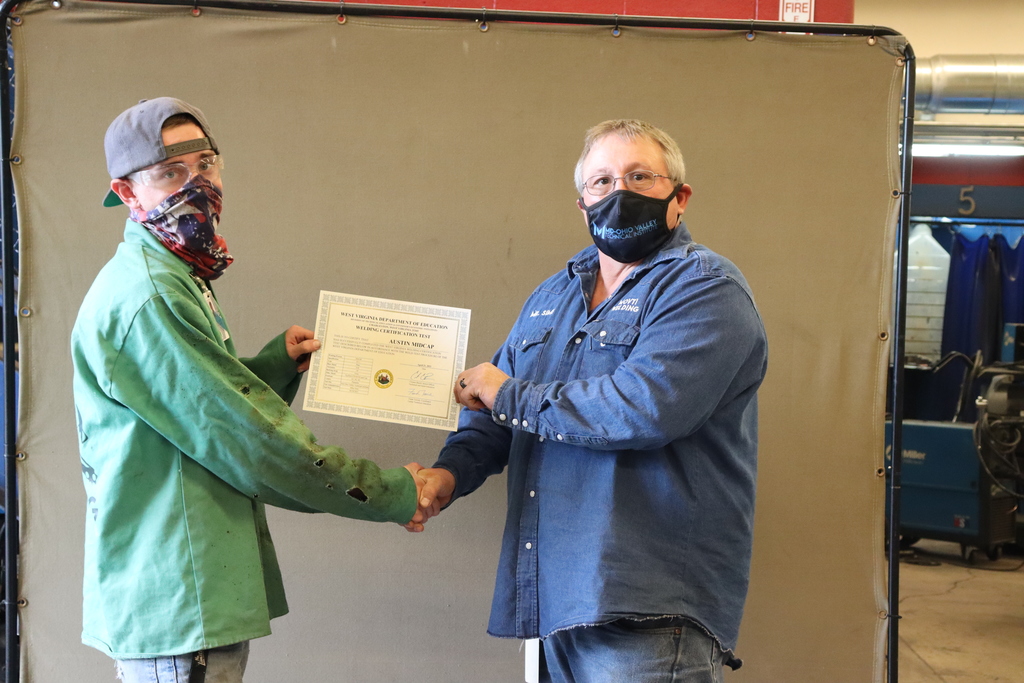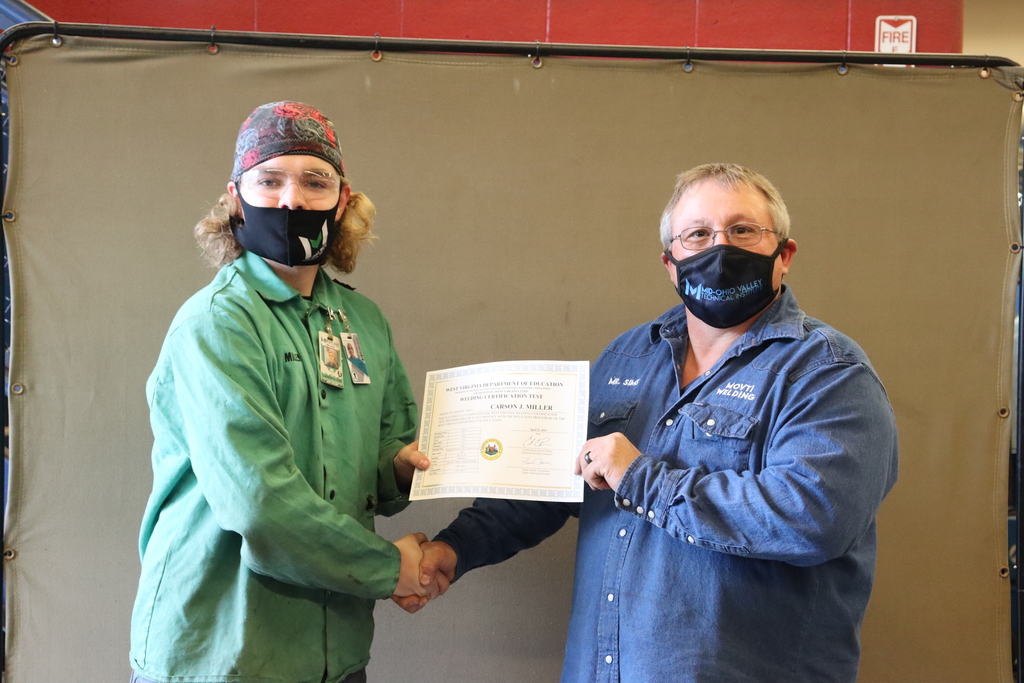 RCHS junior, Andrew Dobbins, is hard at work, using the bead blaster in the diesel shop.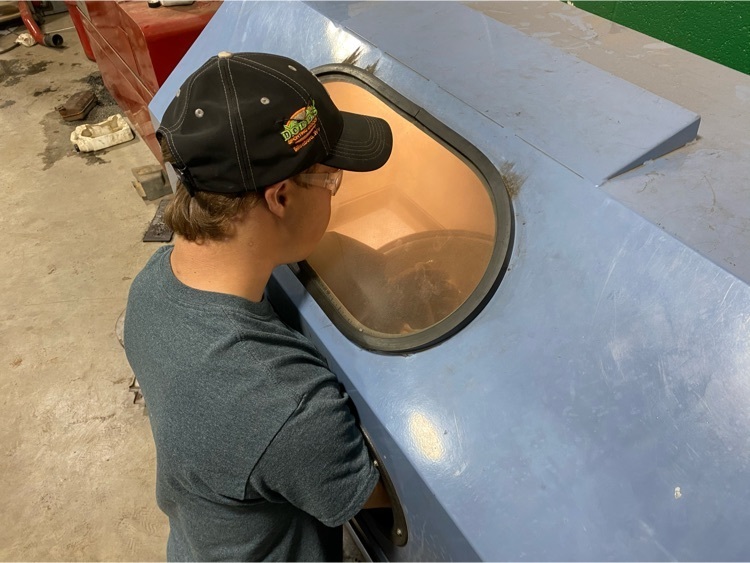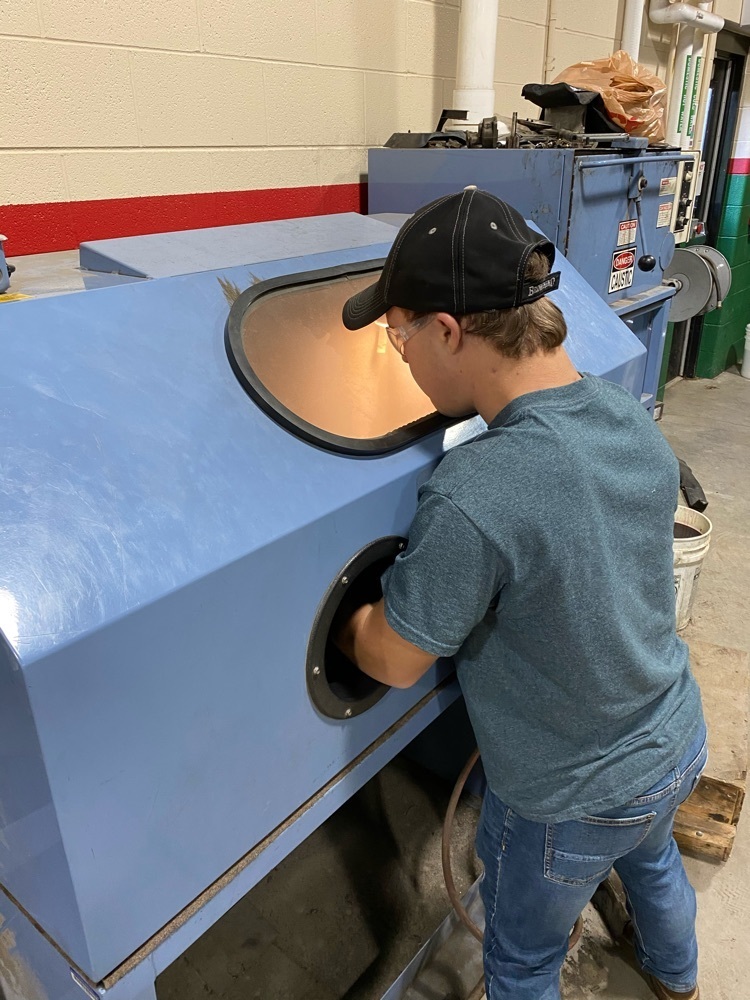 CEM Tech students are working on their forklift skills! Their goal was to make the basketball into the trashcan.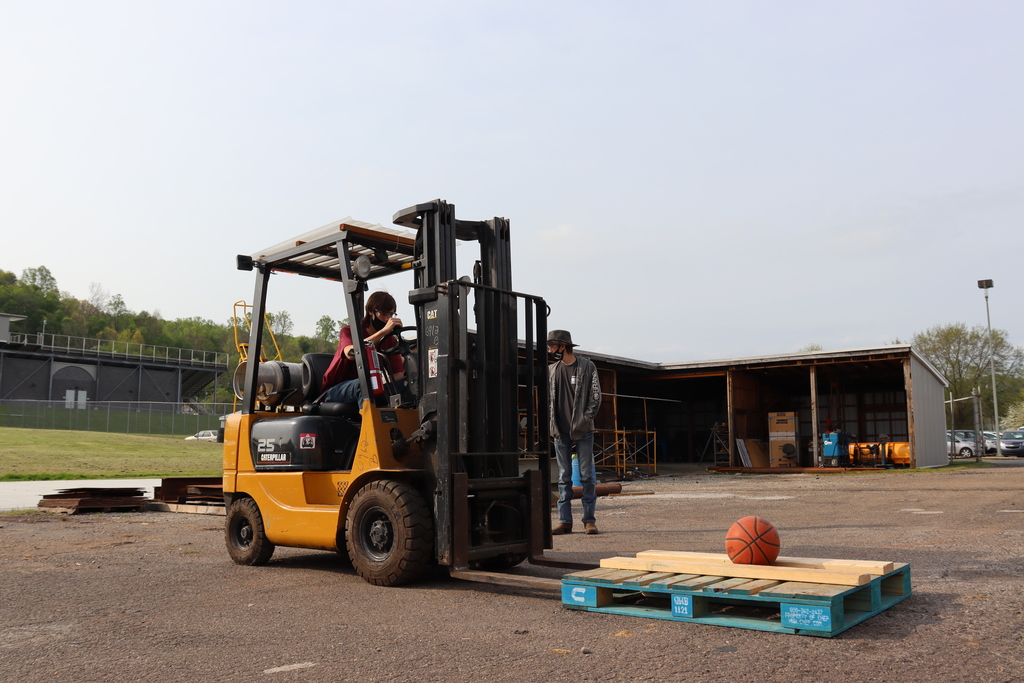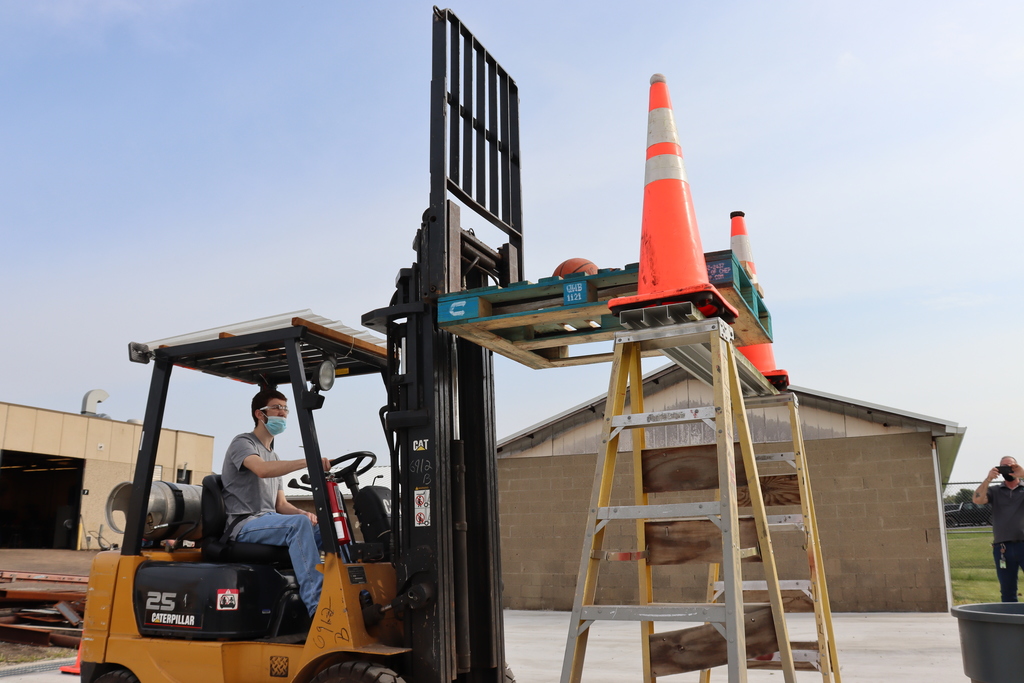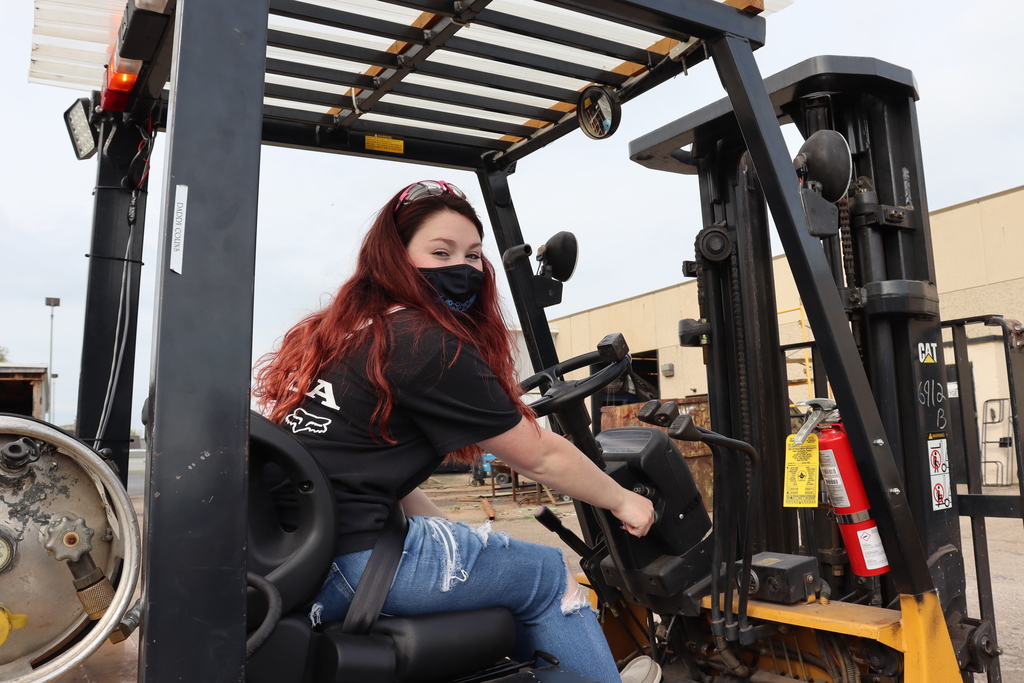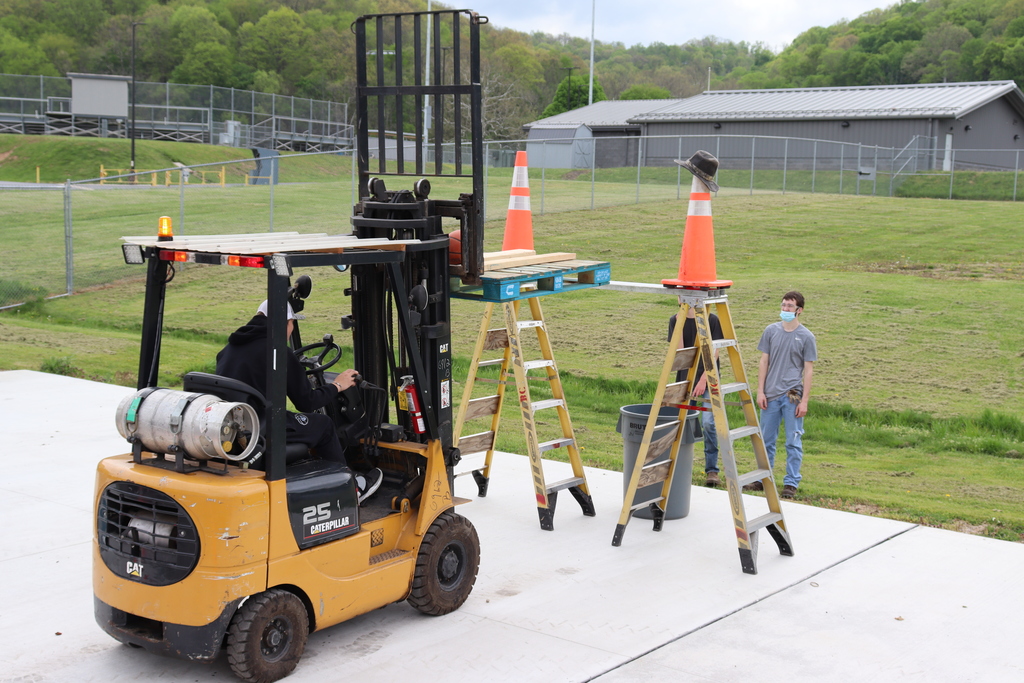 MOVTI welding AM students held a class-wide welding competition. Jaden Holmes, Tyler Consolidated junior, received first place. He is pictured here with welding instructor, Mike Sims and the prize for winning - a new welding helmet.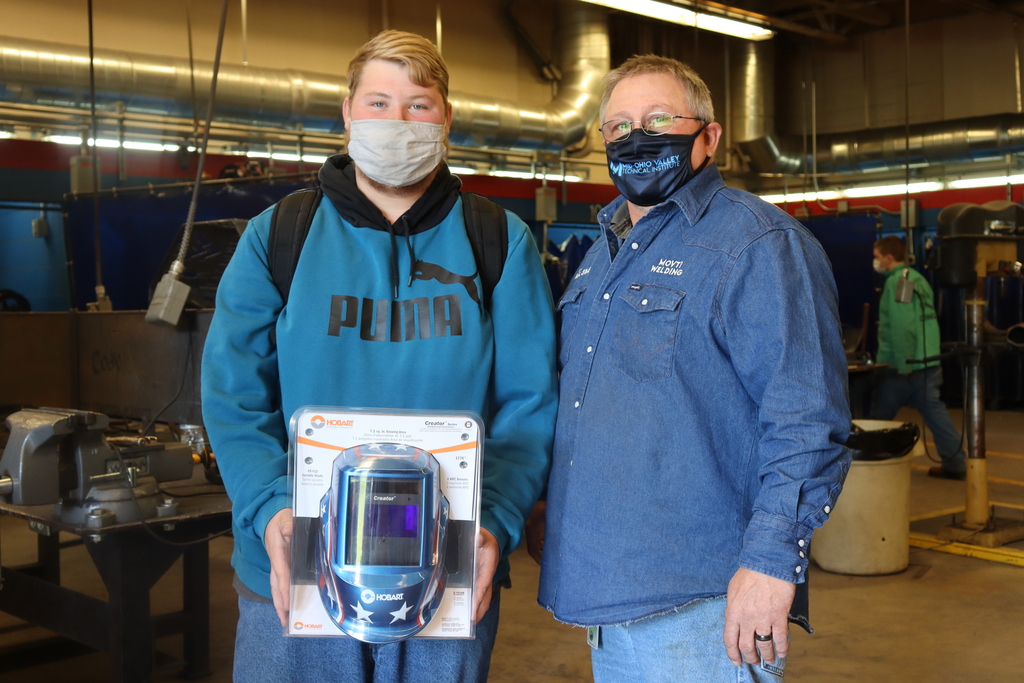 FYI- Even though this Friday is an early dismissal for Pleasants County Schools, MOVTI will still operate as normal for Ritchie, Tyler and Wetzel students!

Congratulations Kaleb Cole for passing his CodeHS Web Design Certification exam. Kaleb is a student at Ritchie County High School and is well on his way to achieving his goal of becoming a software engineer.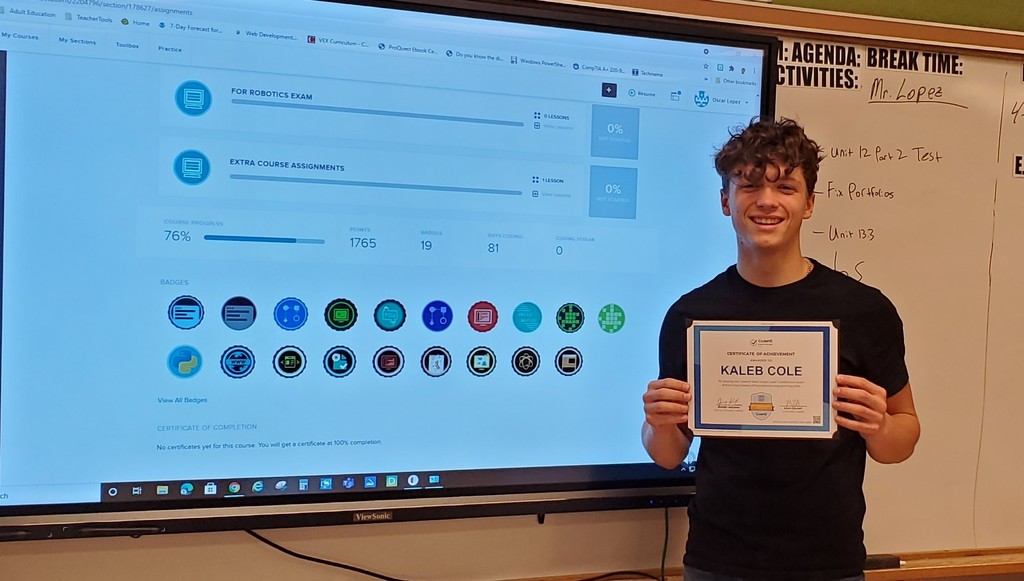 Law and Public Safety PM students practiced lethal extraction. Photos by Lindsay R Thompson , a Tyler Consolidated senior.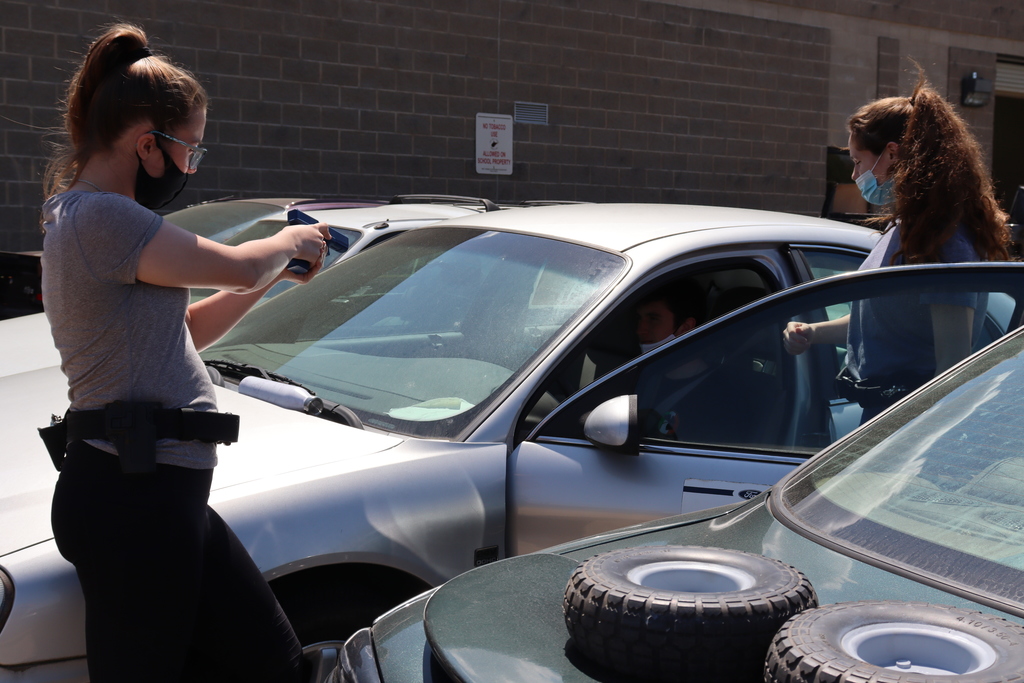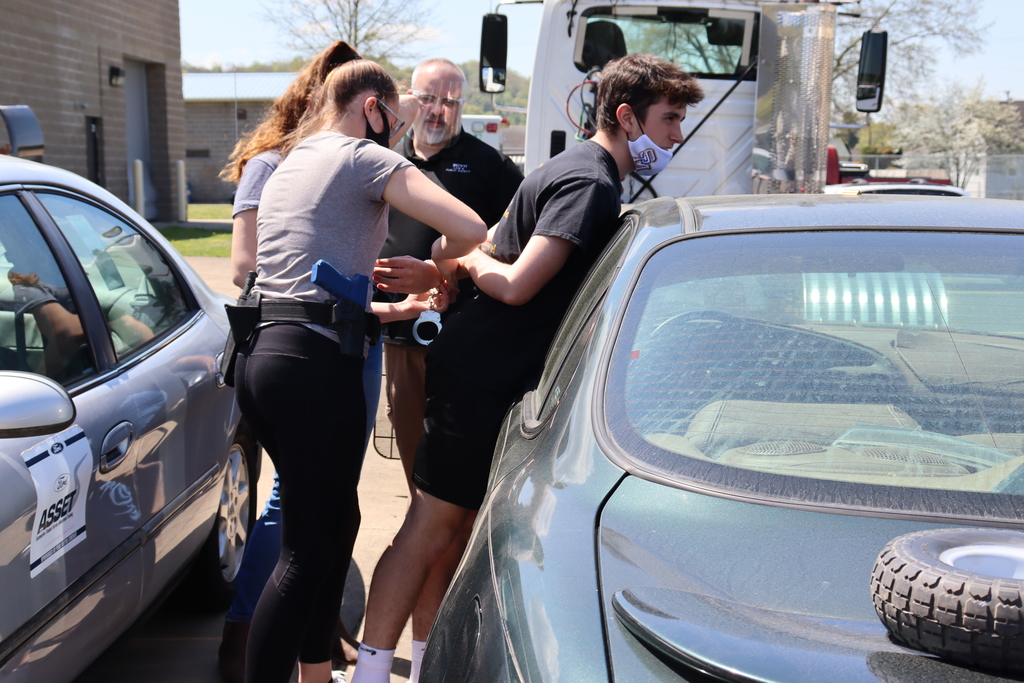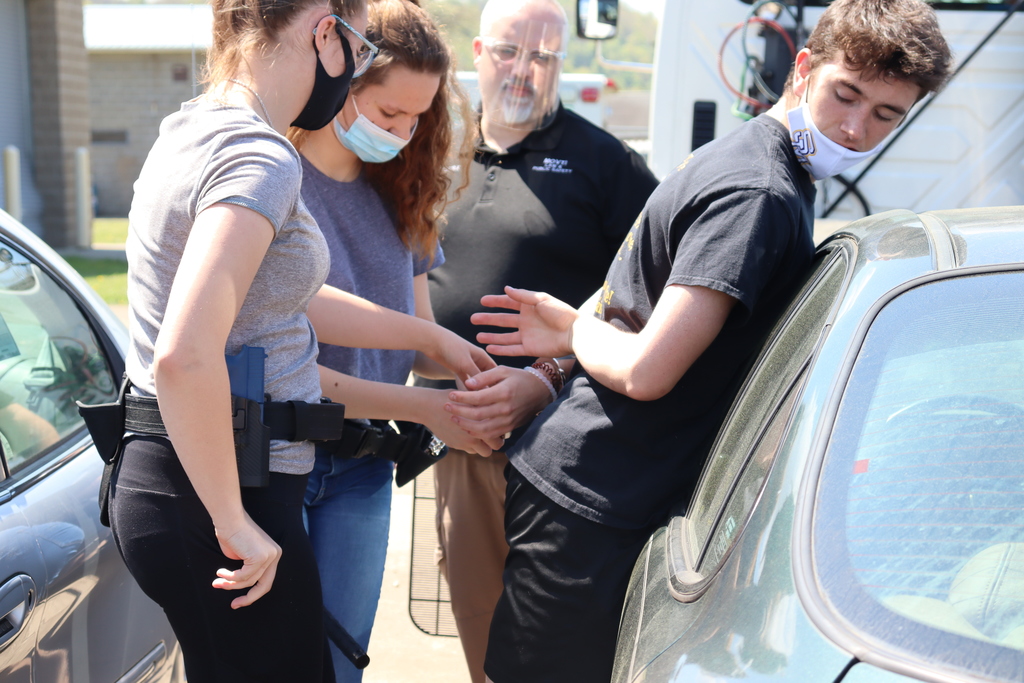 We wanted to thank Paden City High School for allowing us to host their sophomores on an informational tour this morning!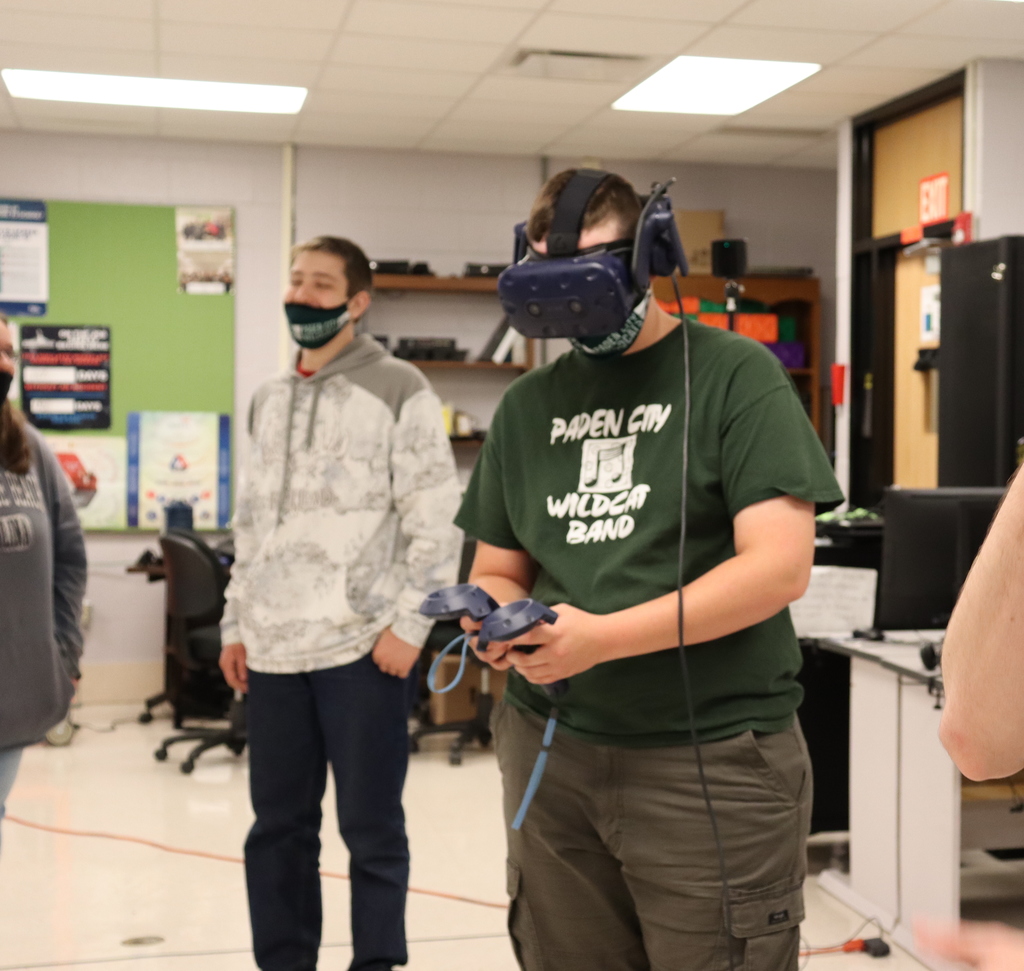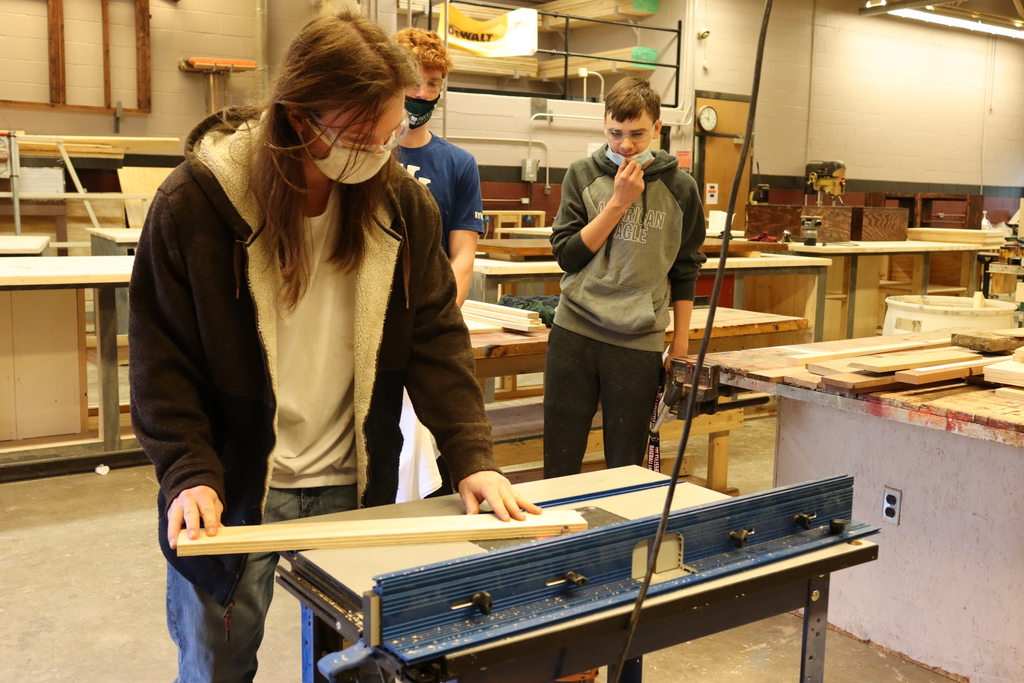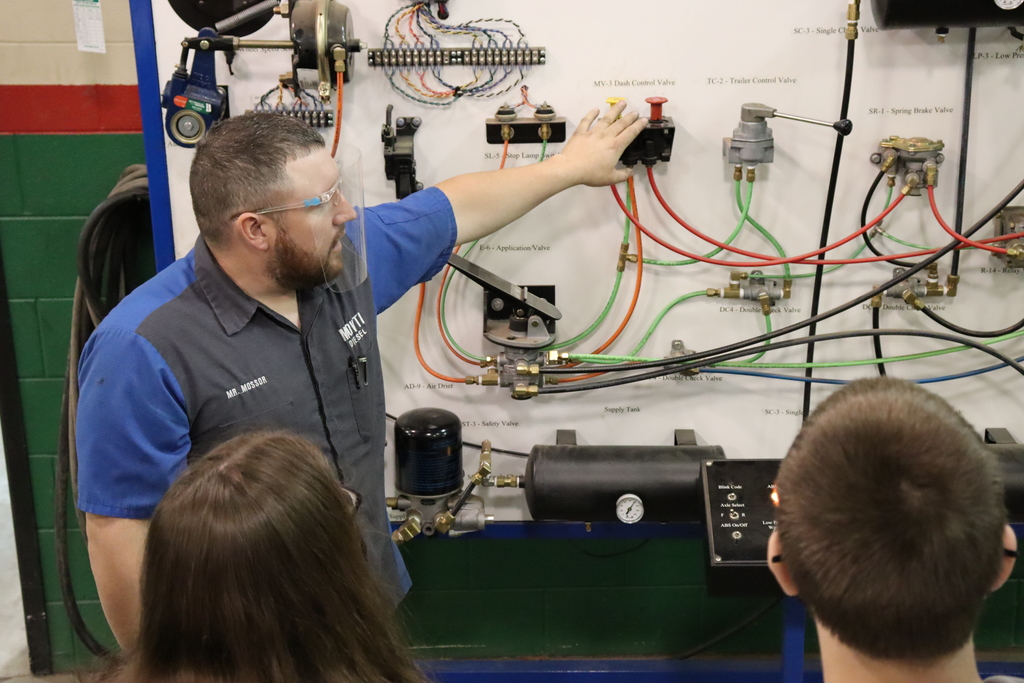 Congratulations Ezra Cottrill for passing the Adobe Certified Associate exam in Premiere Pro. Ezra is a Ritchie County High School Student. Way to go Ezra!!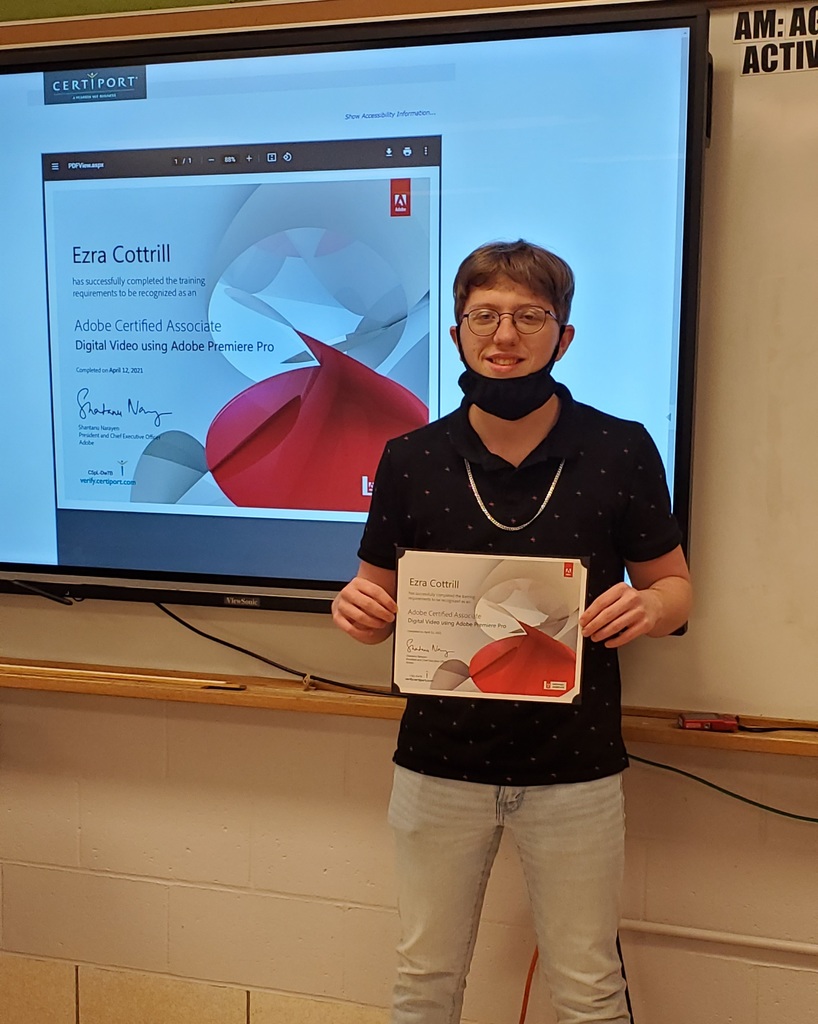 Students have been busy this week! Diesel students serviced a Harrisville Volunteer Fire Department fire truck. EMT students instructed Law and Public Safety for their Stop The Bleed certification. EMT students also practiced infant delivery with a mannequin.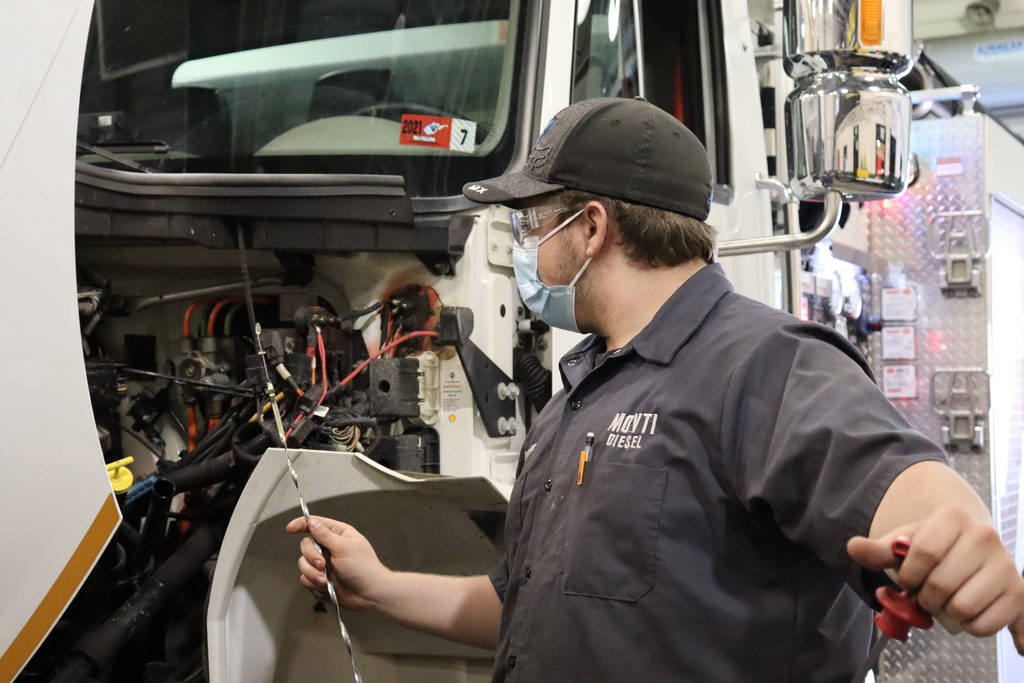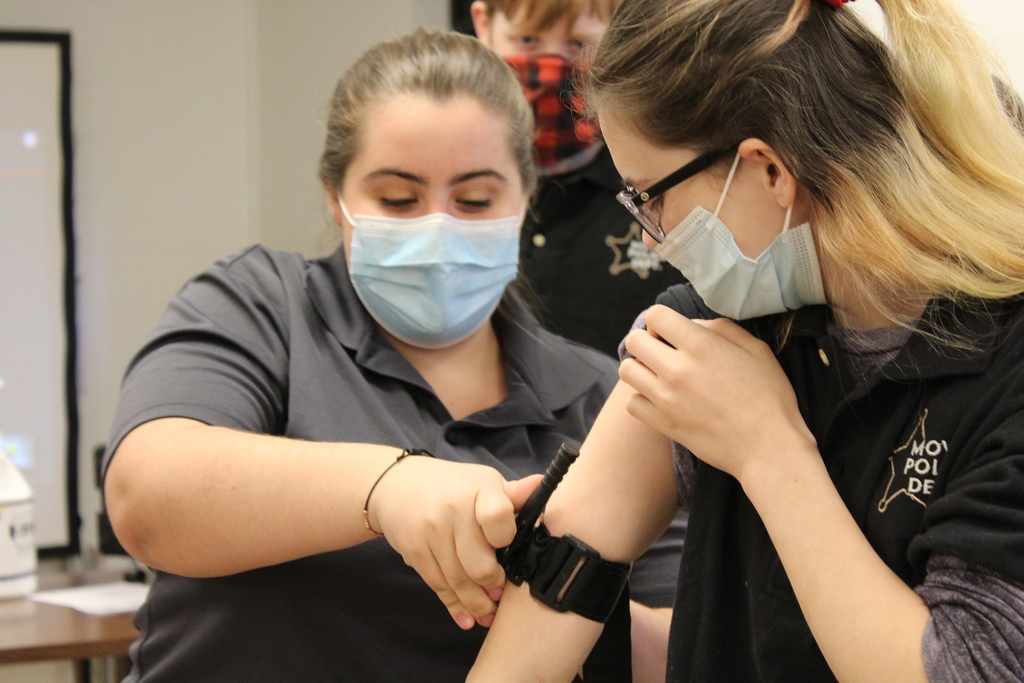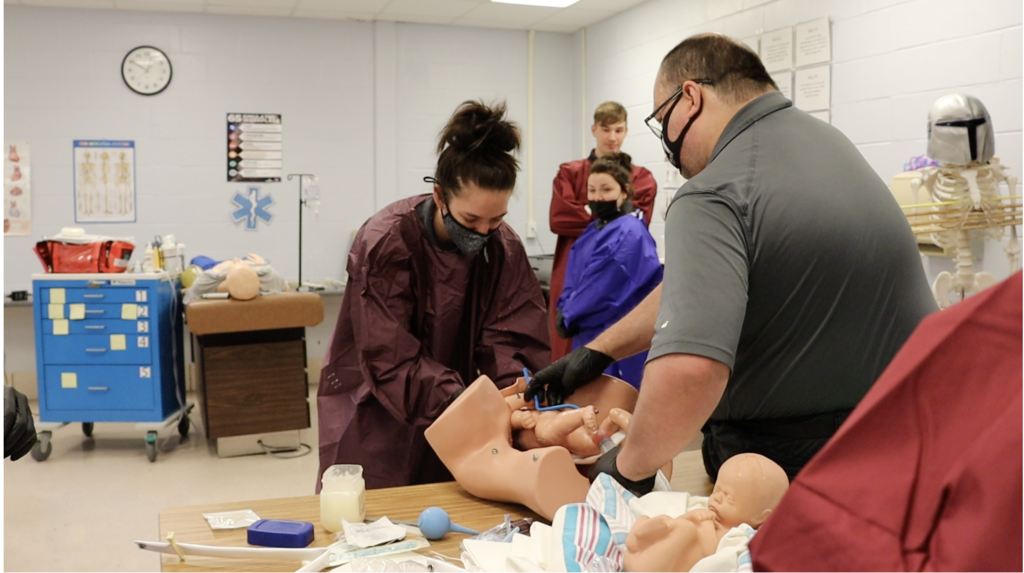 Riley Leek from Tyler Consolidated High School earned his SMAW welding certification Austin Midcap from Tyler Consolidated High School earned his GMAW welding certification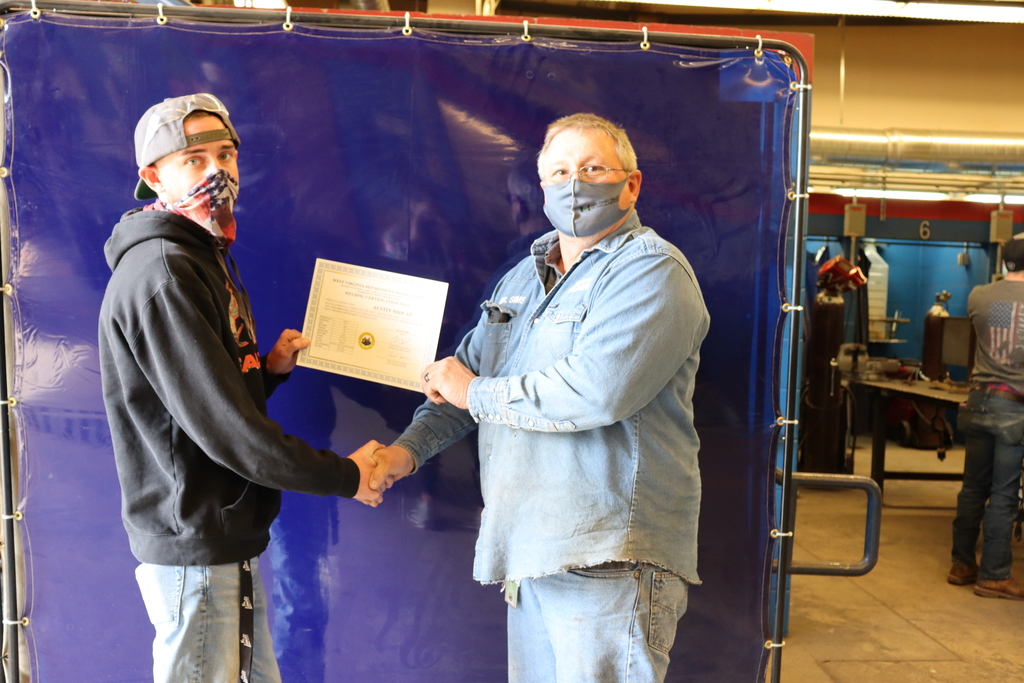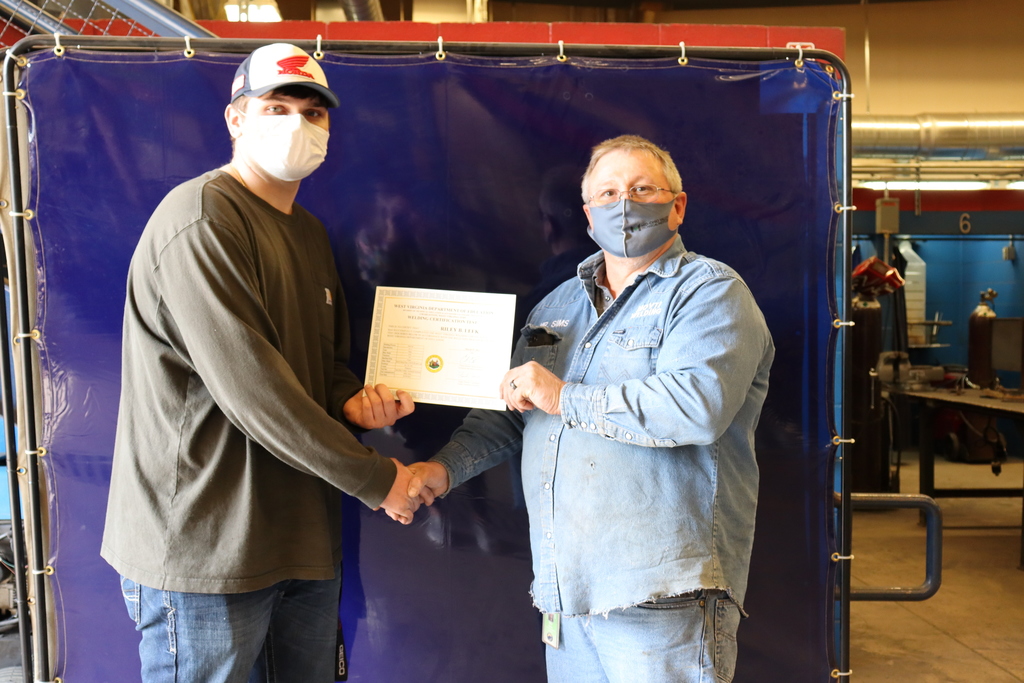 We were so excited to host sophomores from Tyler Consolidate High School today. Their morning started out with a virtual welcome from MOVTI director, Dr. Haught, then students picked three program areas to visit and were able to participate in hands-on activities.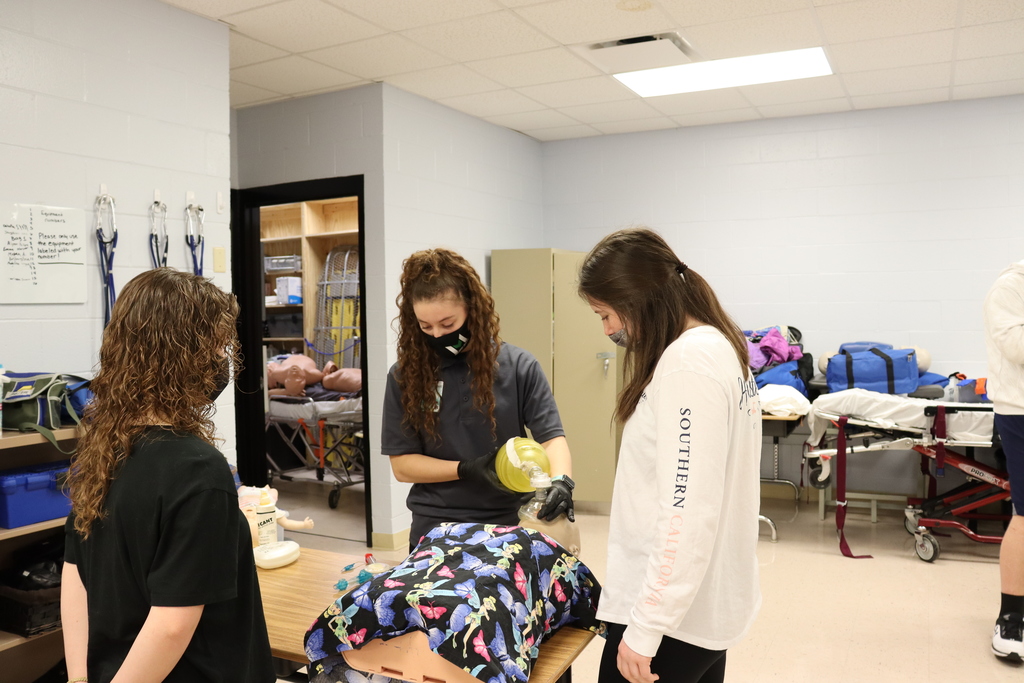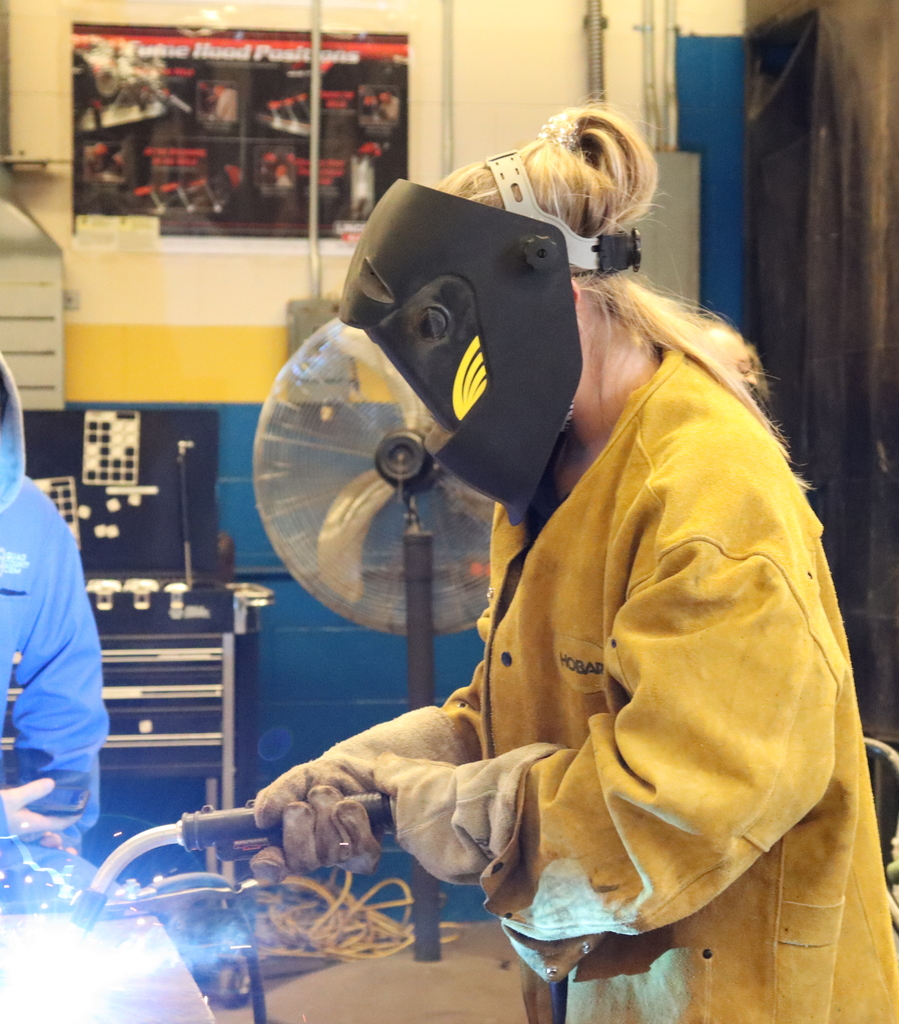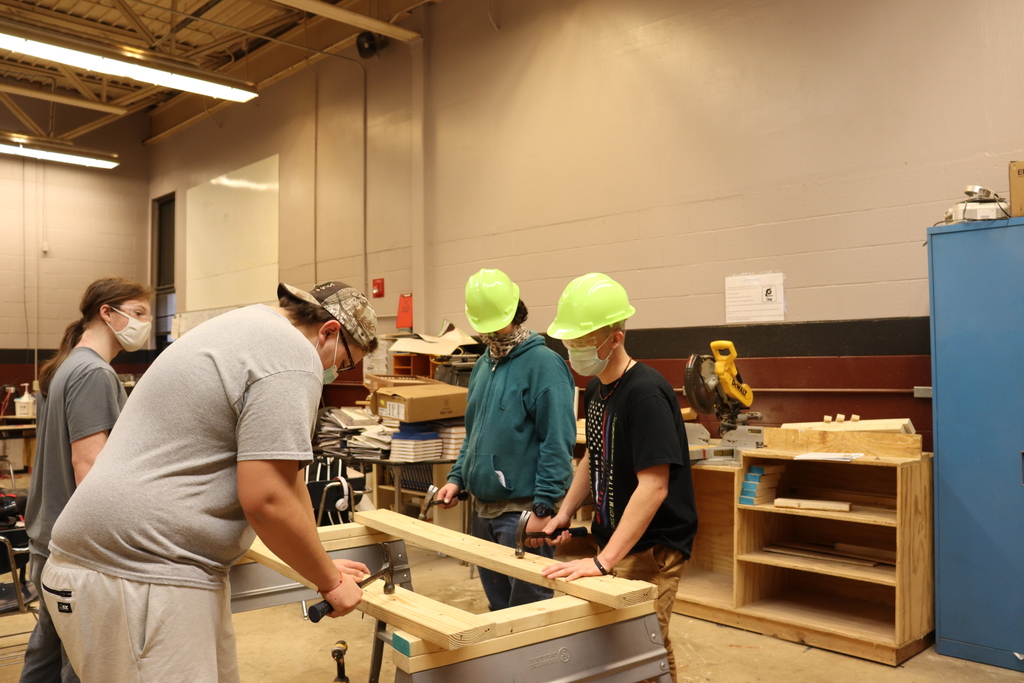 Congratulations to Dakota Stull and Madeline Tarnecki, whose team placed 2nd in Forensics at HOSA, and to Megan Allen, who placed 3rd in Medical Terminology at HOSA!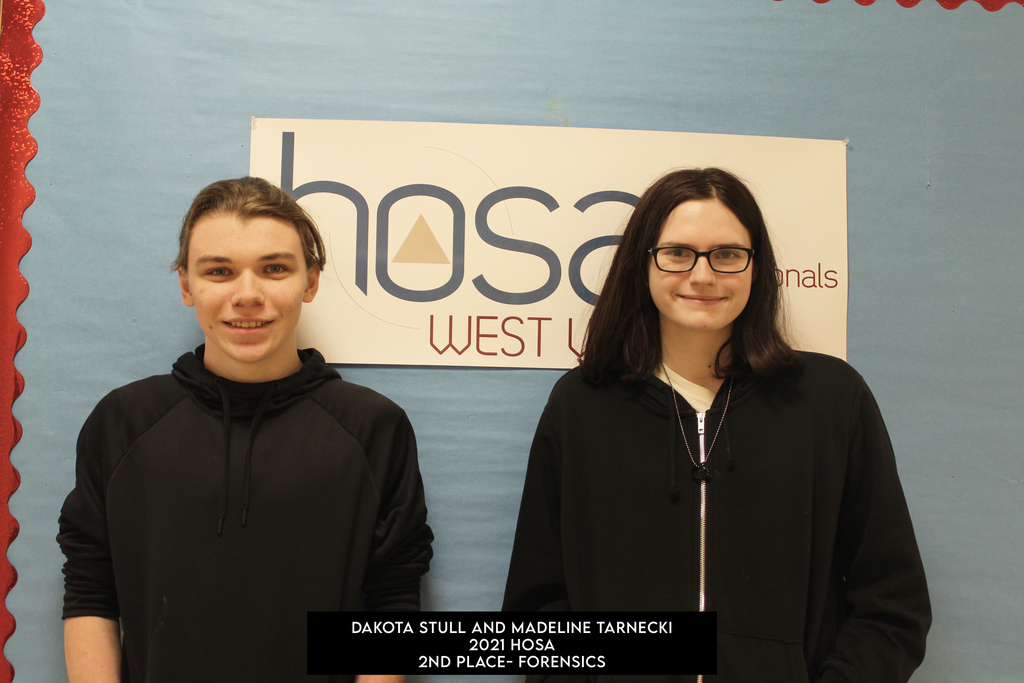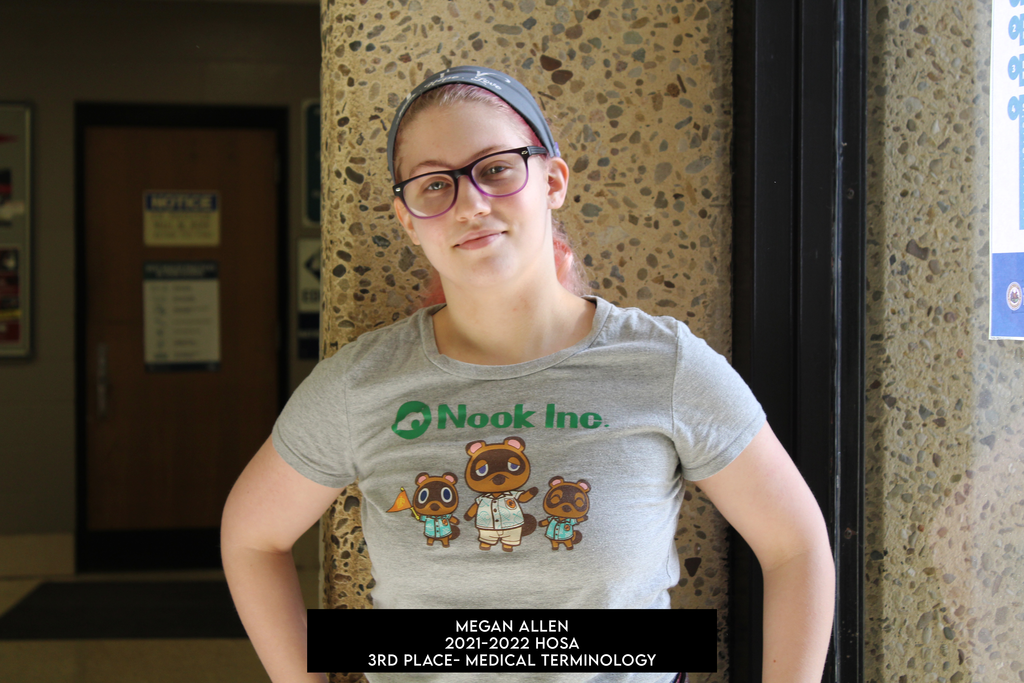 Here are our 2021-2022 HOSA State Officers! Congratulations to Jaydon Holt for being selected as HOSA President and to Madeline Tarnecki for being selected as HOSA Historian.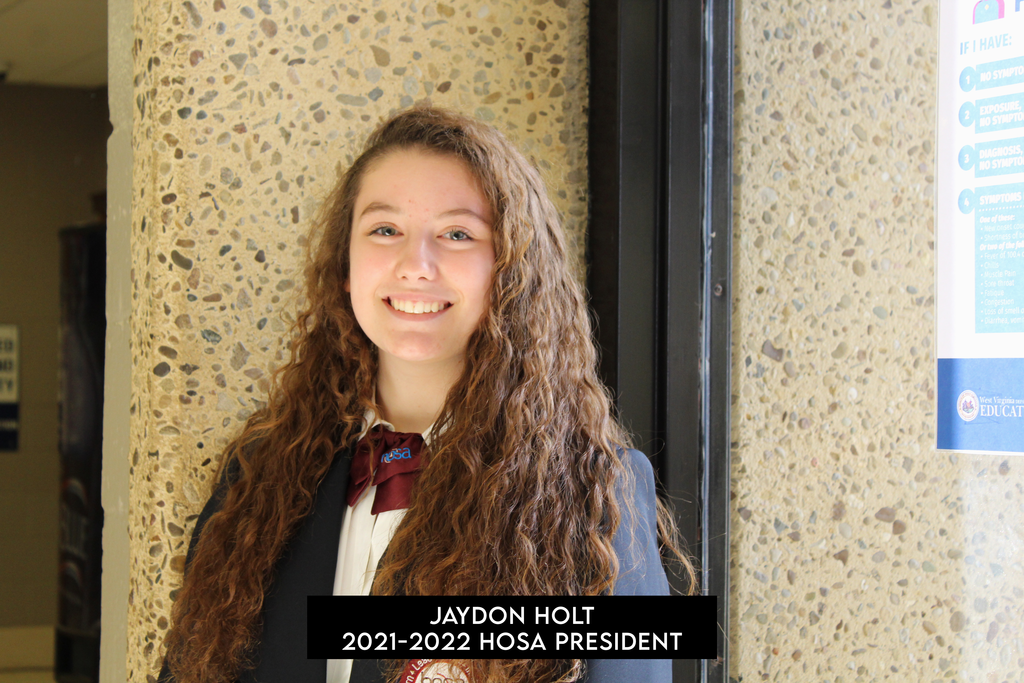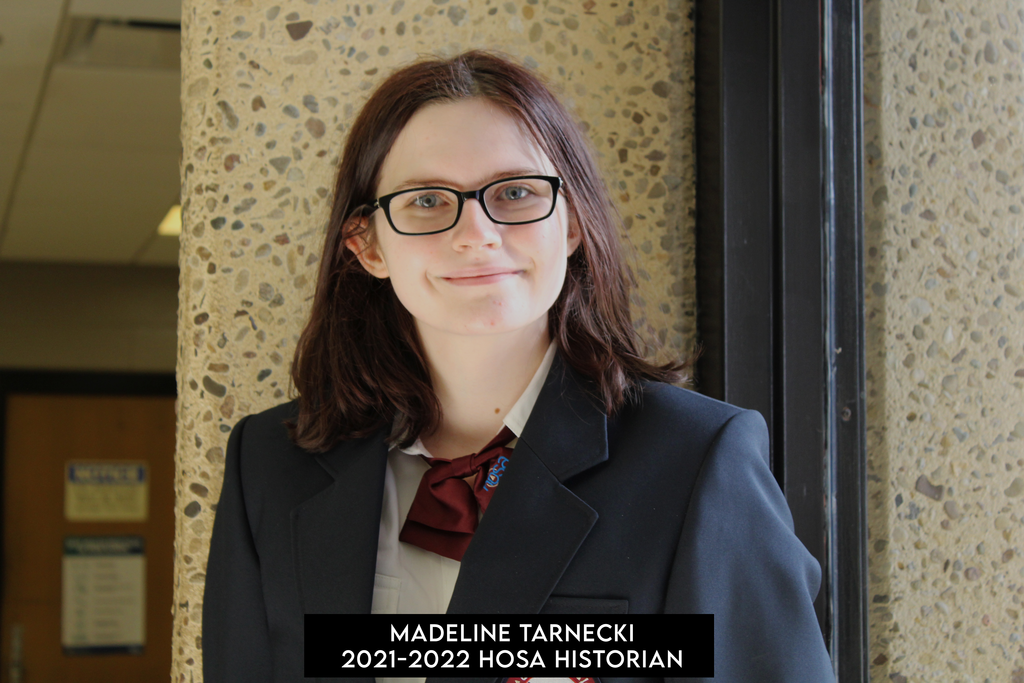 Abby Boley, junior from SMHS, designed and built this American flag out of wood. The stars were cut out of metal by the welding program.
Austin Midcap from Tyler Consolidated earned his Stick Welding certificate. He's pictured here with instructor F. Mike Sims.

Congratulations to Jordan Adams and Kaleb Cole for passing their certification exams. Jordan passed the Adobe Certified Associate exam in Premiere Pro 2020. Kaleb received his MTA for Coding with Python. Both are students from Ritchie County High School. Once again, Congratulations!
Congratulations Kaleb Cole, Senior from Ritchie County High School, for obtaining his Microsoft Technology Associate certification in Intro to Programming using HTML5 and CSS.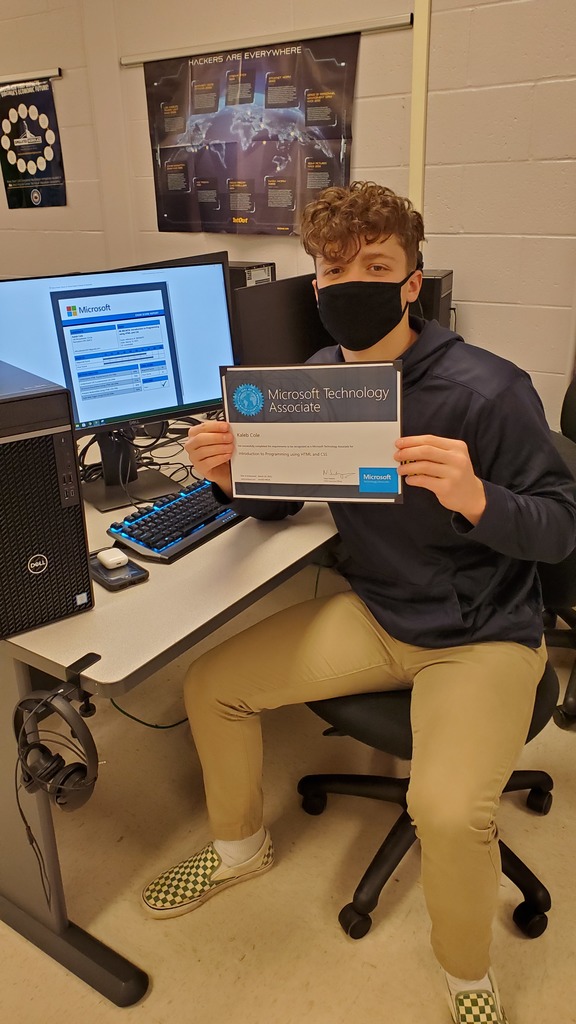 Rose Norris, senior at Paden City High school, passed the Adobe Certified Associate Illustrator 2020 test and is now an Adobe Professional in Visual Design! To become an Adobe professional, students must pass two tests. Rose is certified in Adobe Photoshop and Adobe Illustrator.