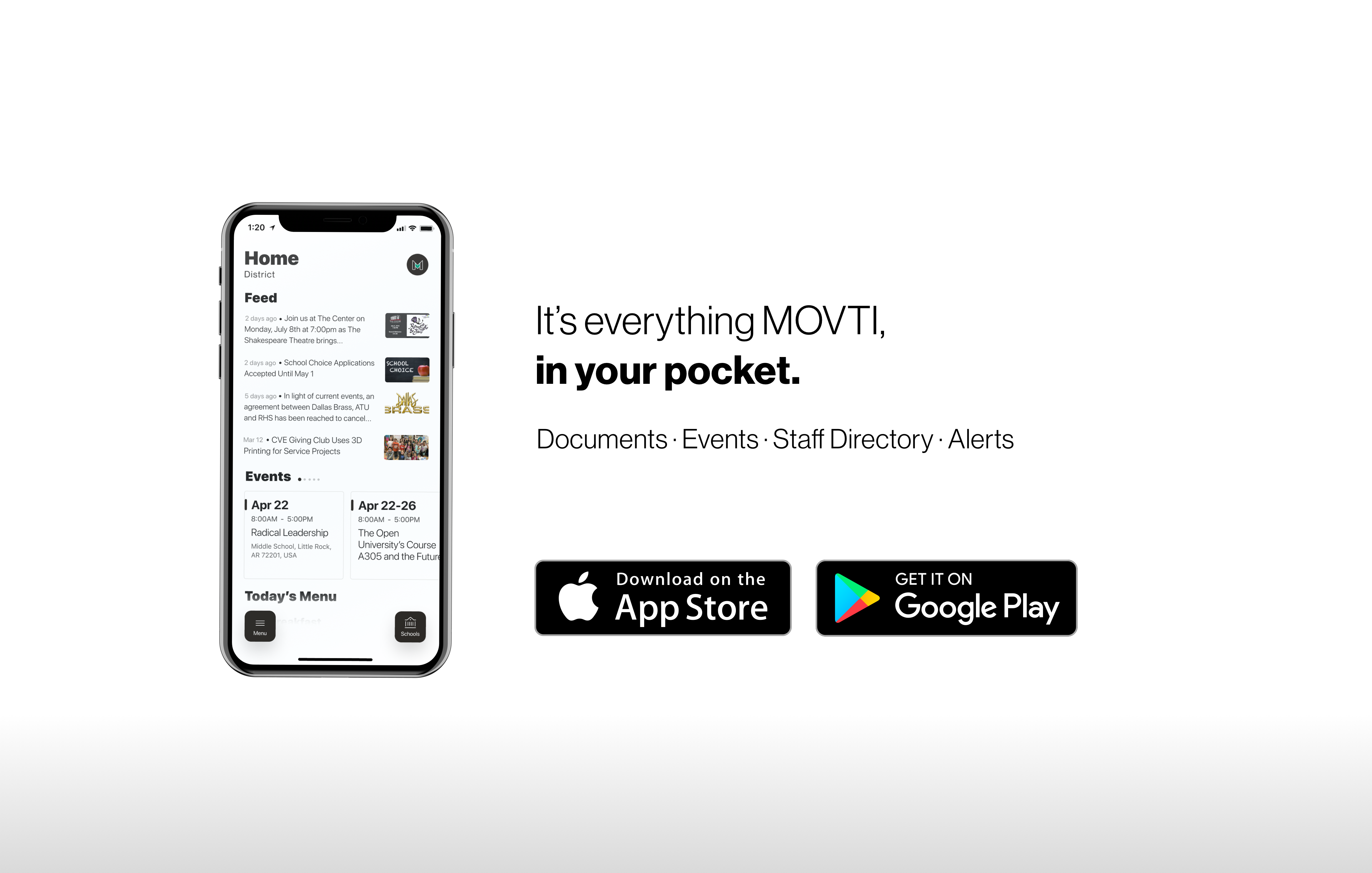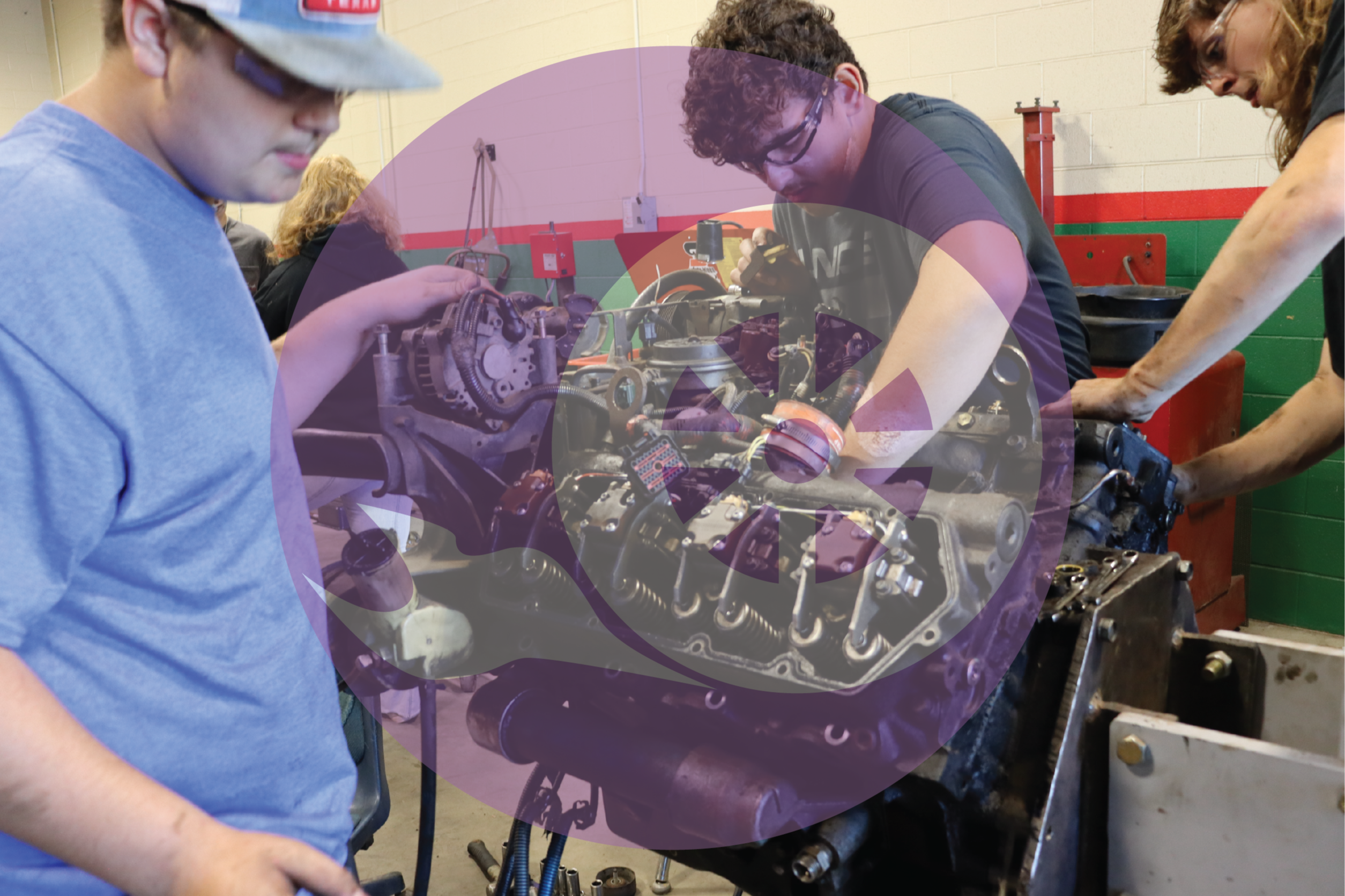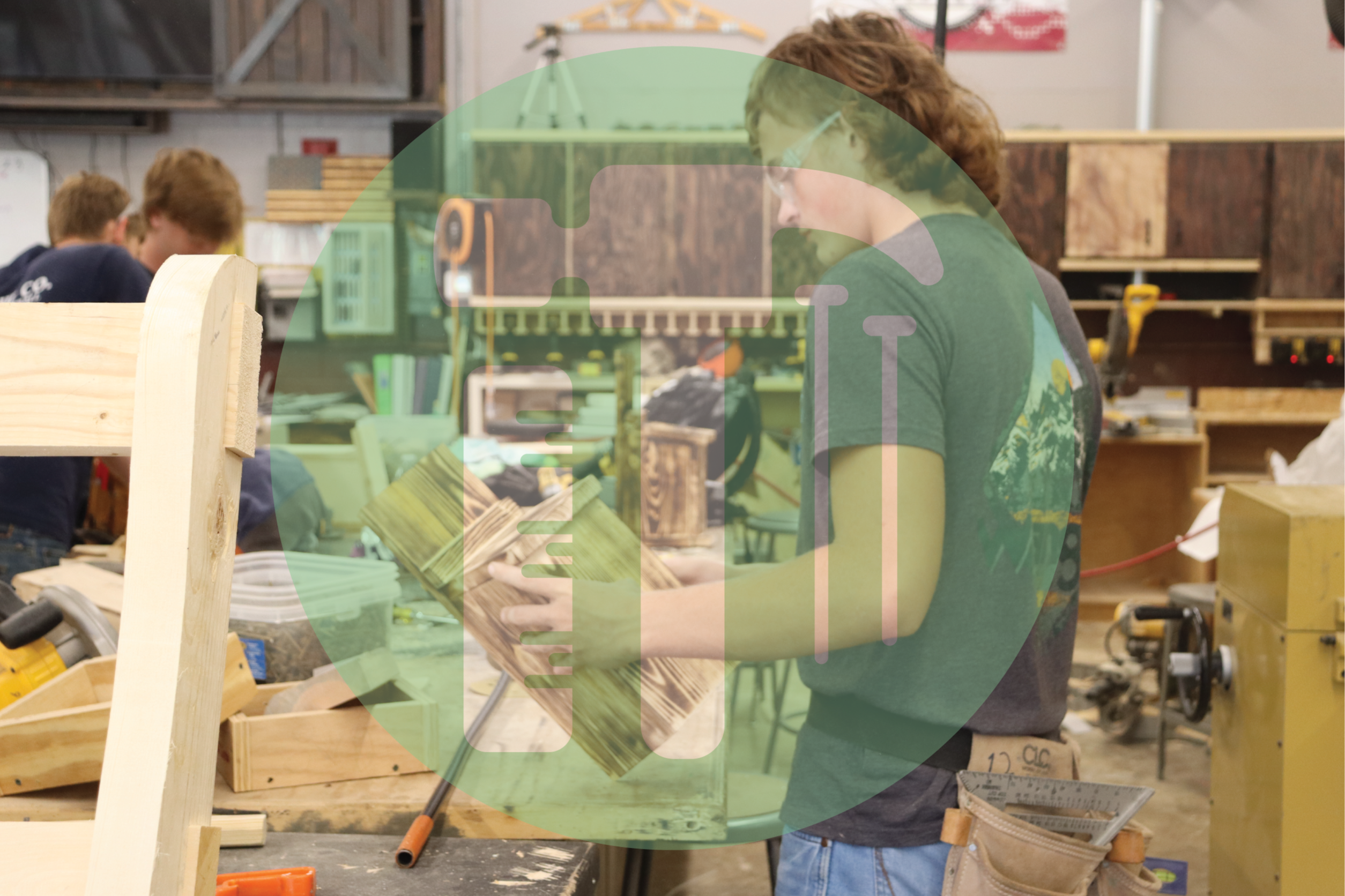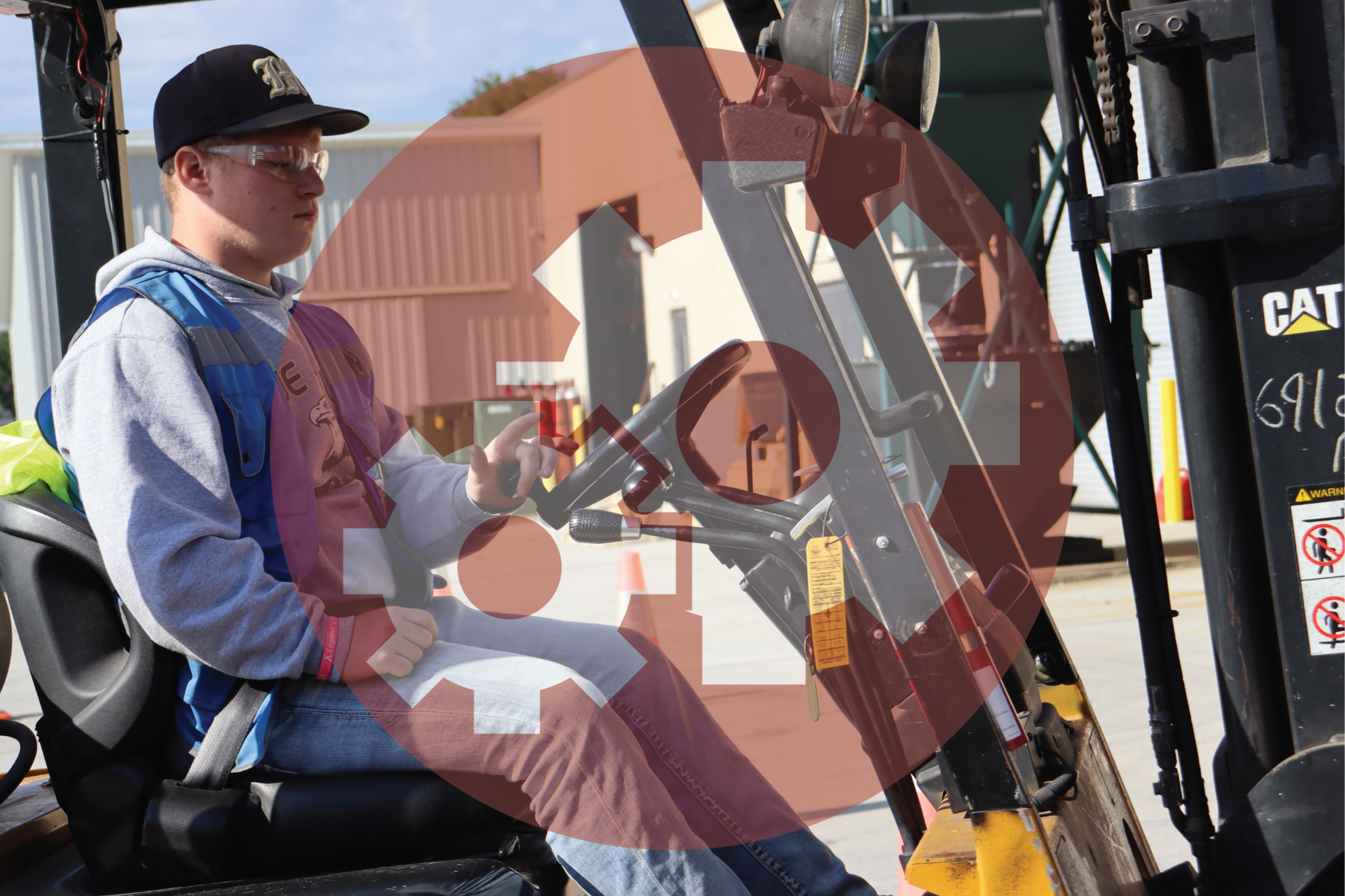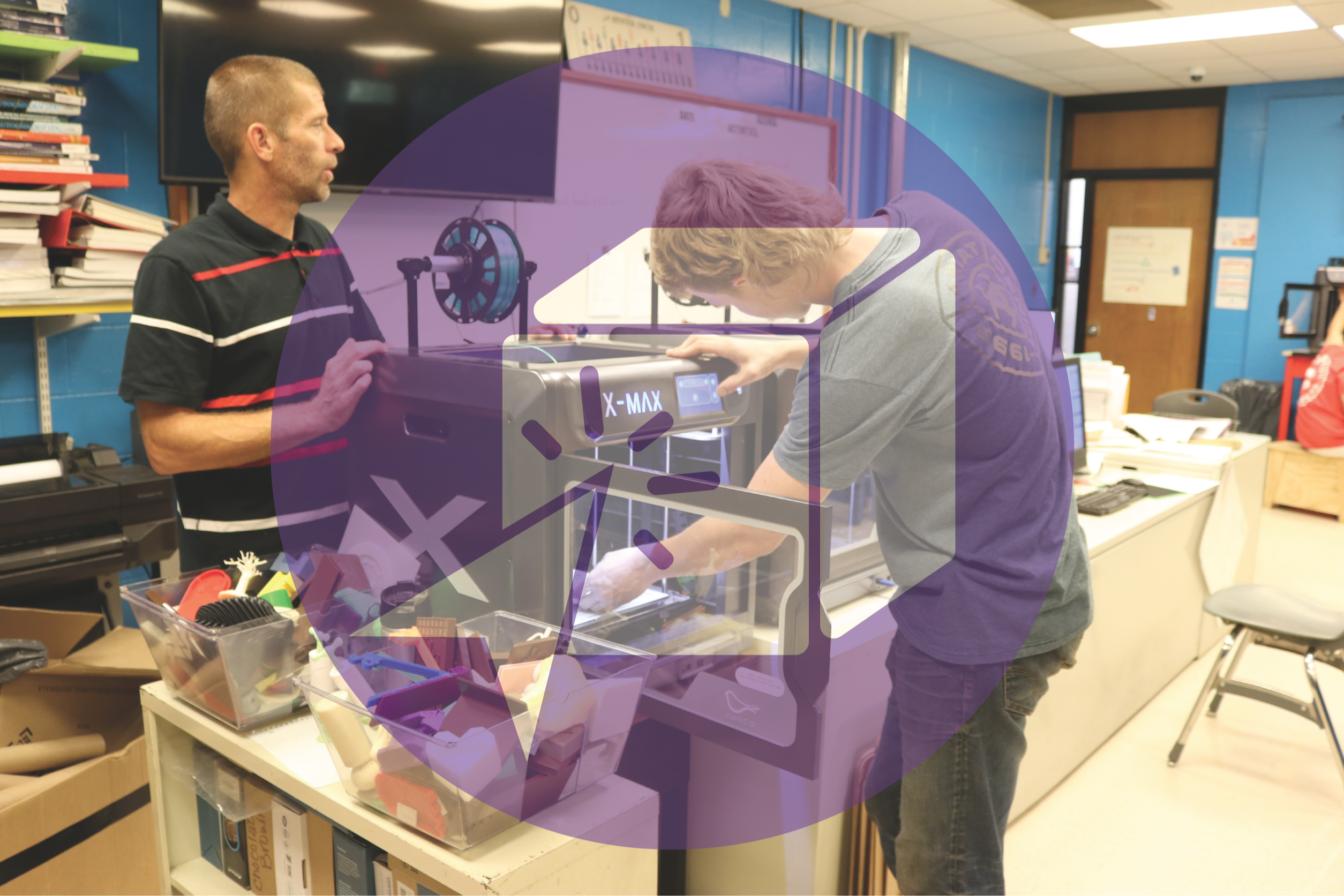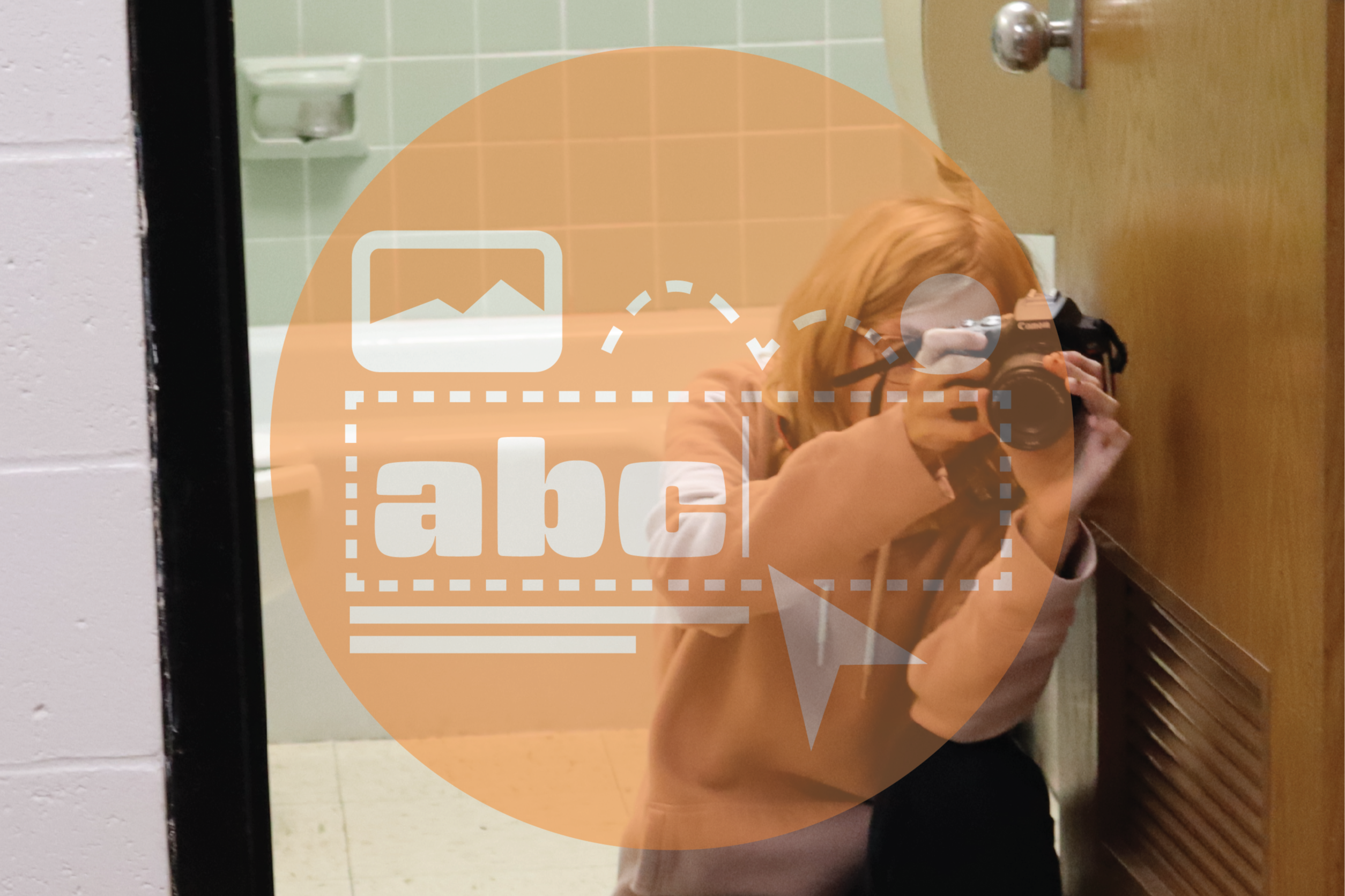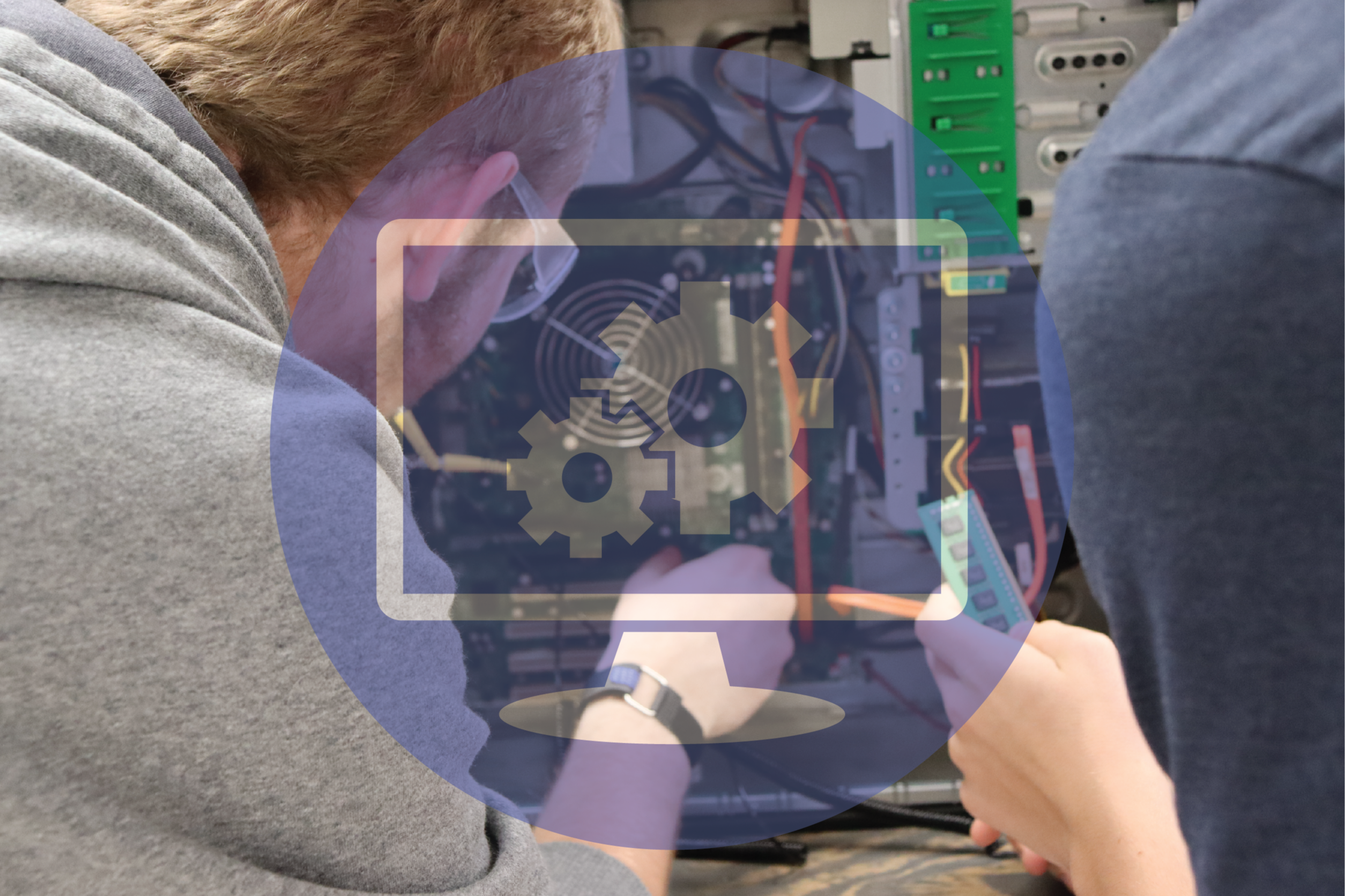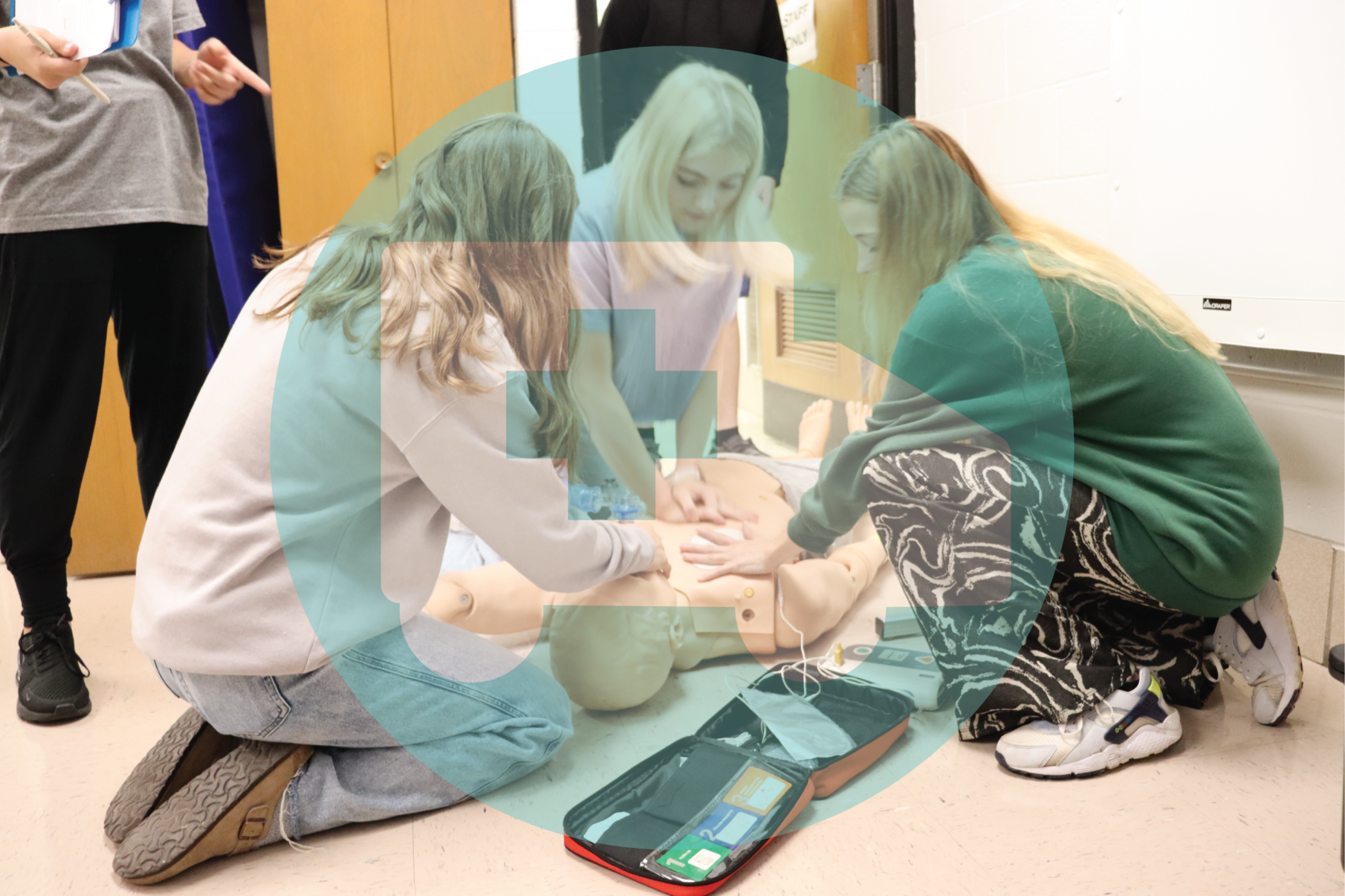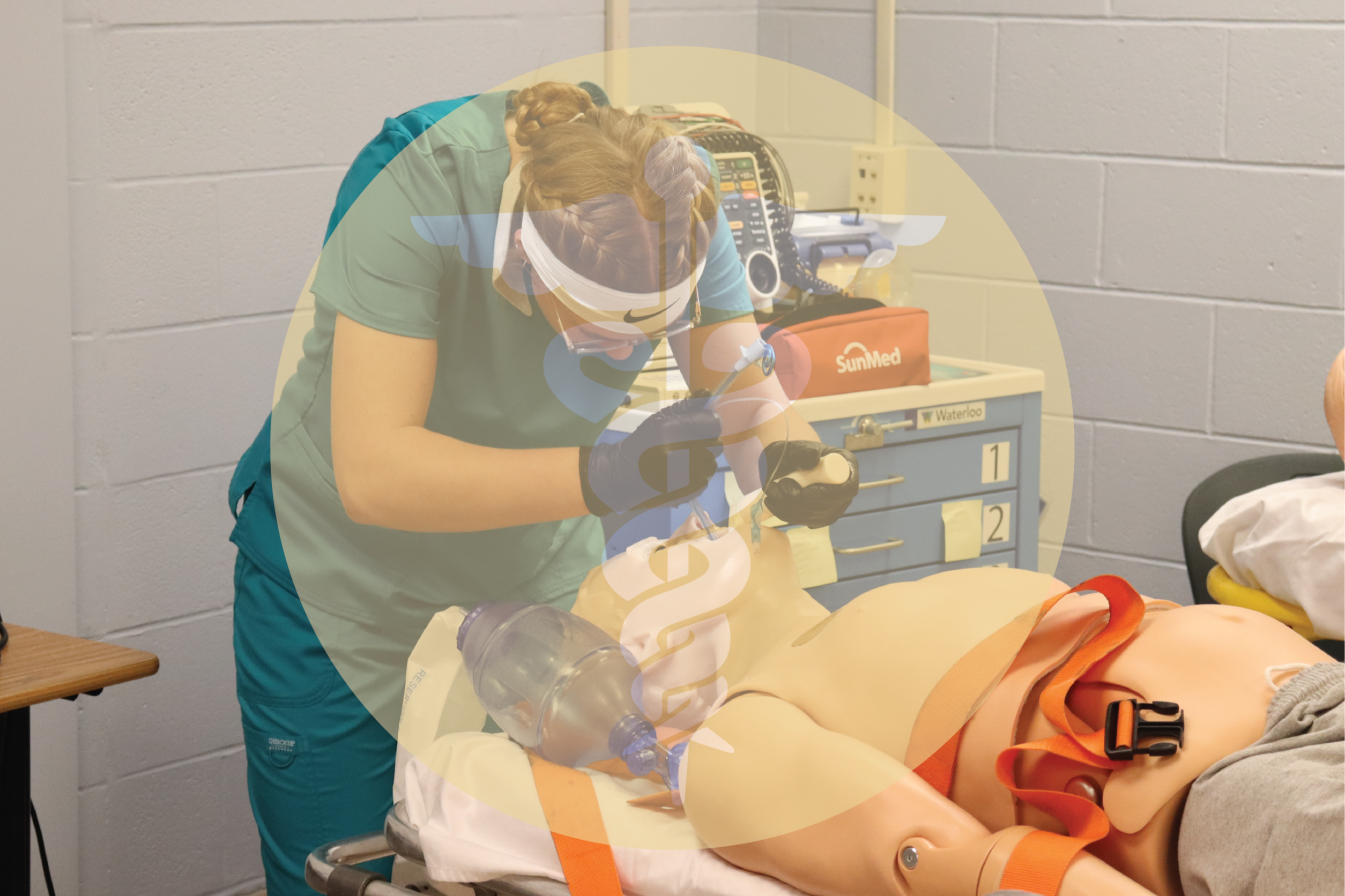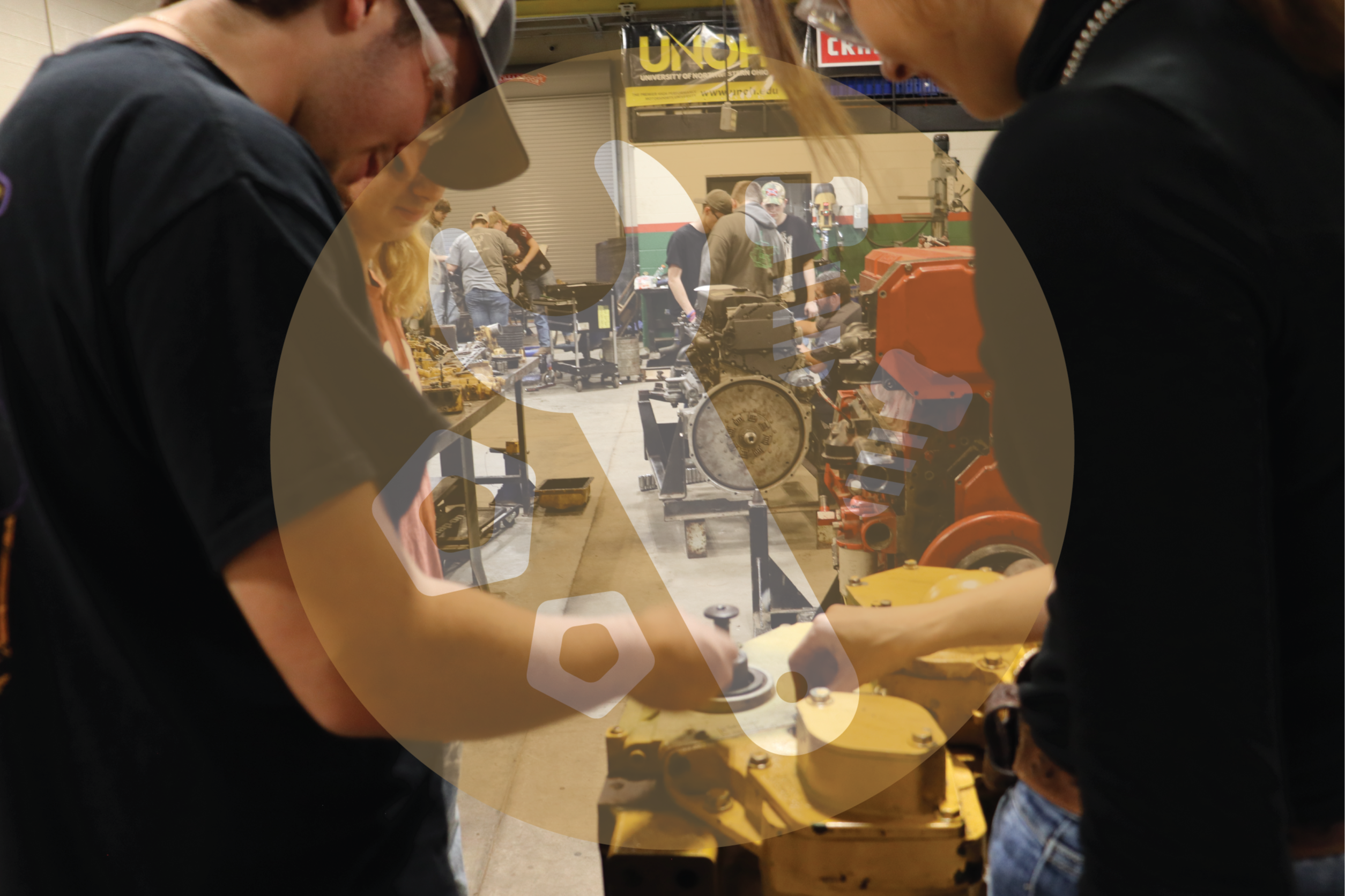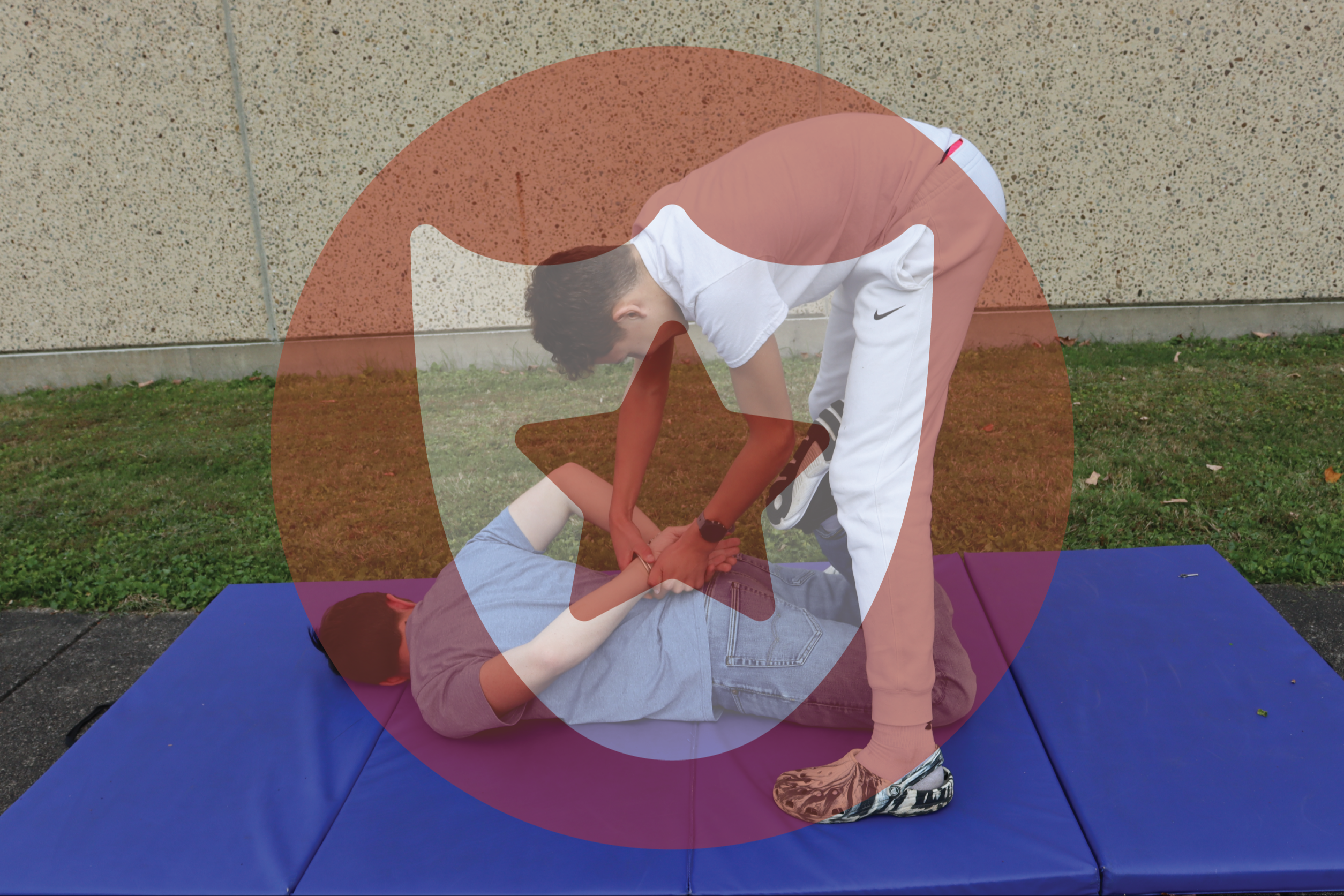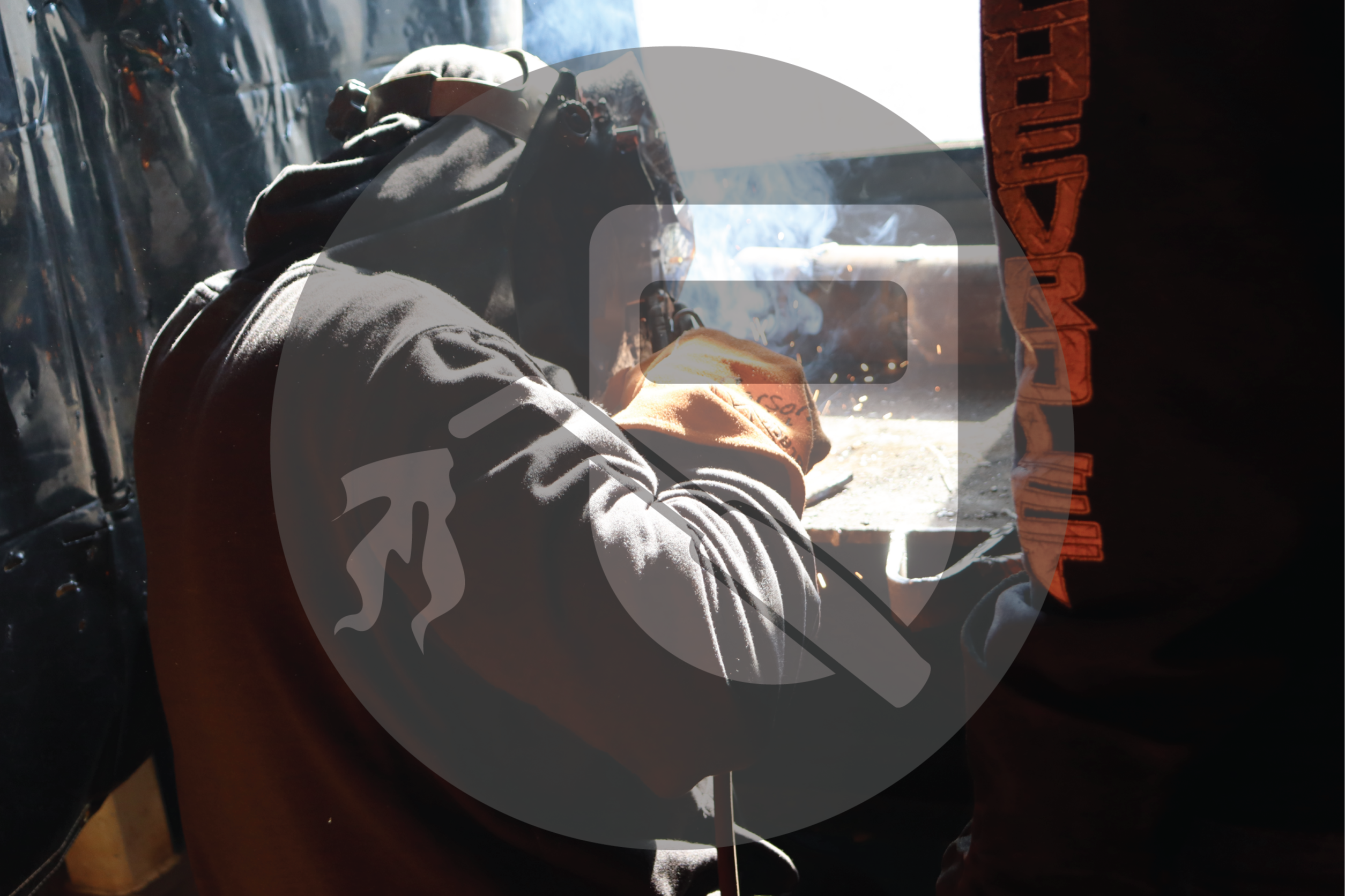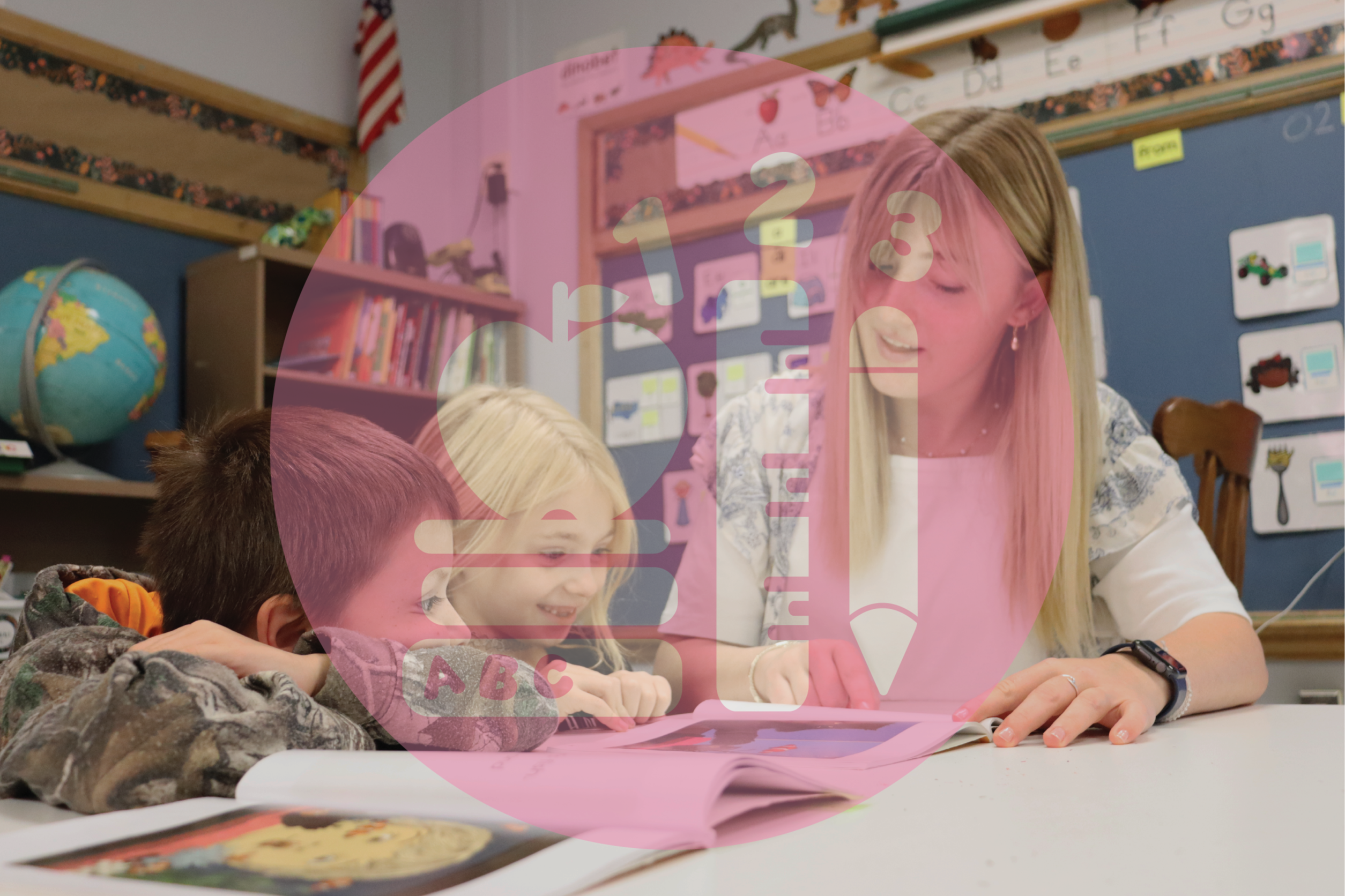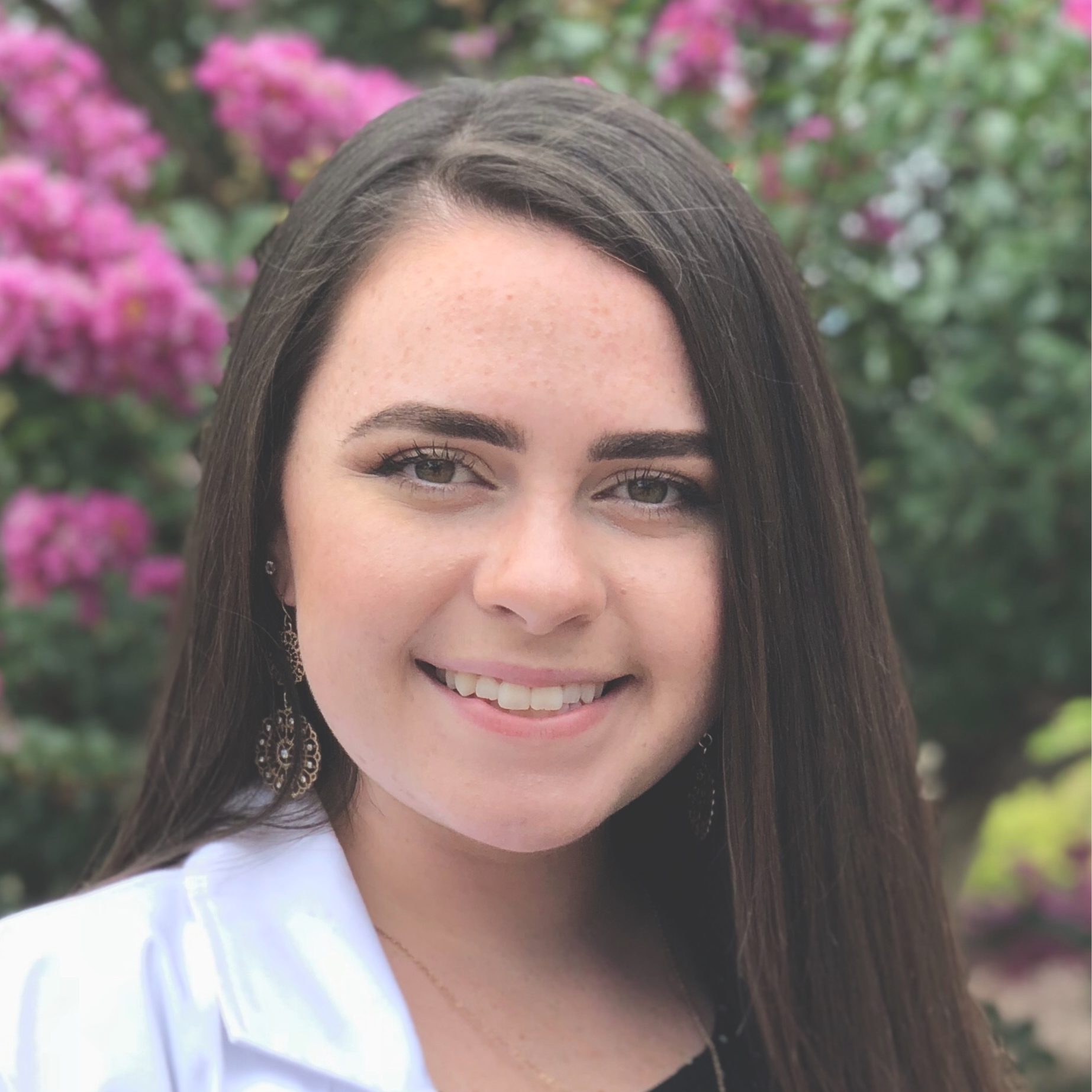 My time at MOVTI was incredibly rewarding; I loved my time there because I was able to have hands-on experience in my desired work setting and be involved in organizations which allowed me attend state-wide meetings and compete at the state level in my desired field.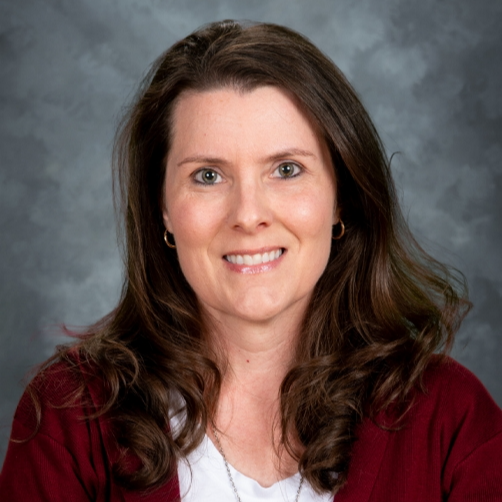 I loved my time at PRT because I was a hands-on learner and it helped me figure out exactly what I wanted to do as a career. I have worked as a secretary at every job I have had and with the training and experience I received at PRT, I had the skills I needed to succeed.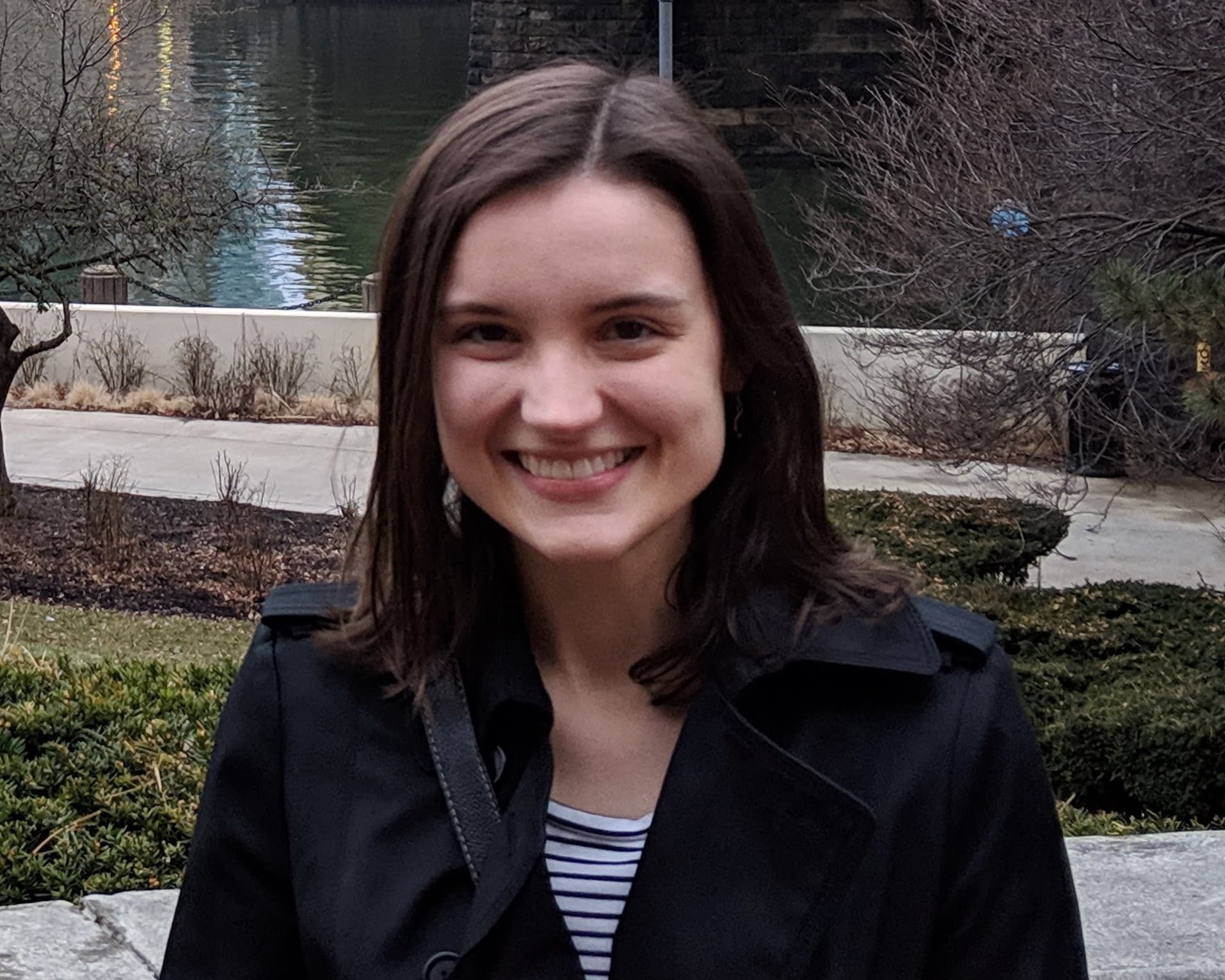 I loved my time at MOVTI because I gained hands-on experience that prepared me for a career in Information Technology.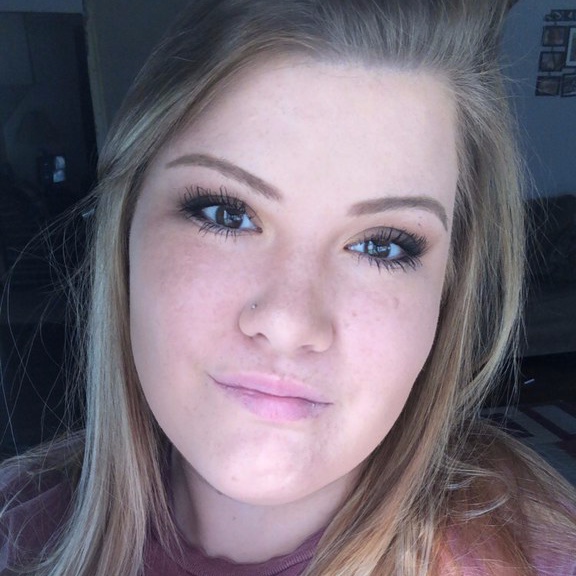 I would highly recommend MOVTI or a trade school for every student. Also taking those steps in trade first has helped me greatly as I try to obtain my degree and further my education.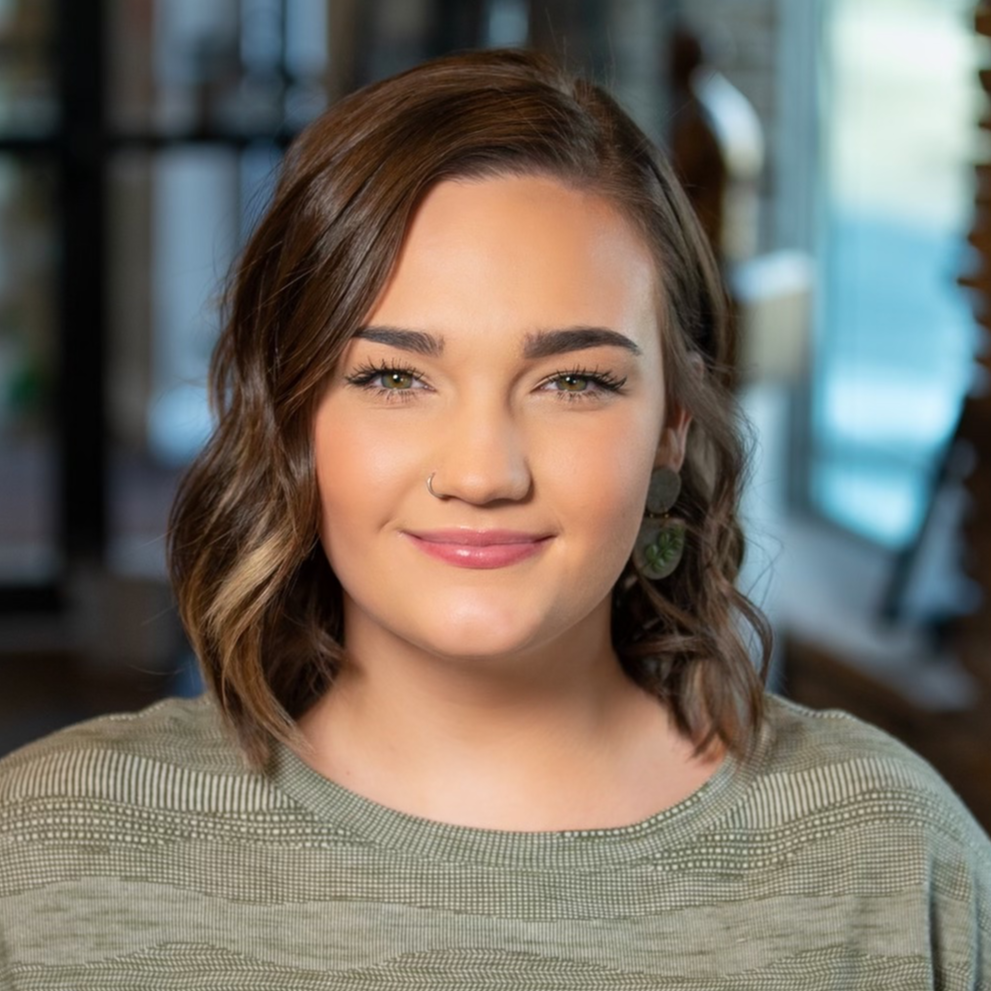 My time at MOVTI in the business program was crucial for developing and understanding professionalism in the workplace. The program also allowed me to both connect and create -- both of which have been key skills in my career development.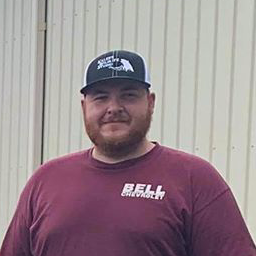 MOVTI's reputation is built on the quality of education and staff they provide, without their career education I would not have the industry job I do today!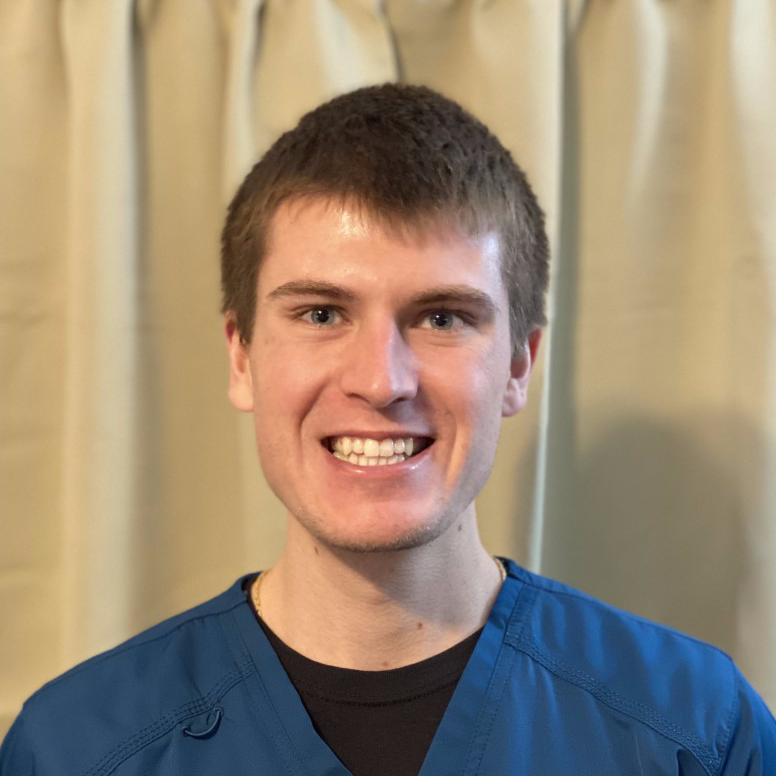 Through the EMT program with Mr. Morehead, I was able to gain so much valuable experience with hands-on skills, book work, and most of all priceless teaching from a man who loves what he does!