MOVTI director, Ryan Haught, and SMES principal, Tammy Haught, painting the SMES gate that our welding program fabricated. No job too small for the bosses!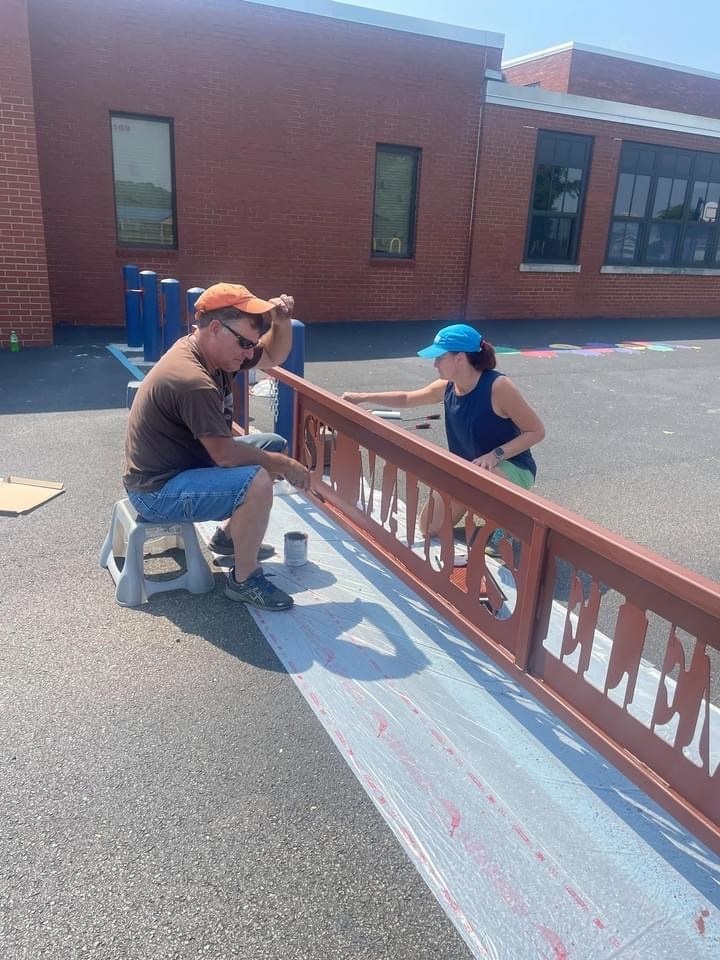 MOVTI is looking for substitute teachers for the 2021-22 school year. Please visit the link below for the posting and employment application.
https://www.movti.org/browse/192496
Adult welding classes are being offered this fall!
Good things continue to happen at the MOVTI: On June 28, 2021, the School Building Authority of West Virginia approved a multi-county / statewide grant award for the Mid-Ohio Valley Technical Institute in the amount of $353,198.00 for facility renovations. The project scope this grant will be used for is to replace the dust collection system in the carpentry / building grounds and operations program area, with a modern and updated new system consisting of the dust collector, spark suppression system, a new make-up air unit and new duct work and drops. All components of the new system will bring the dust collection system up to meeting all current facility codes.
The MOVTI recently purchased a Ford Transit Passenger Van for the purpose of transporting students to off campus career and technical learning opportunities such as internships, job shadowing, health clinical, on-the-job training, industry field-trips, certification exams, college visits, and student competitions. The MOVTI is working to increase the 'real world' opportunities and experiences for our students.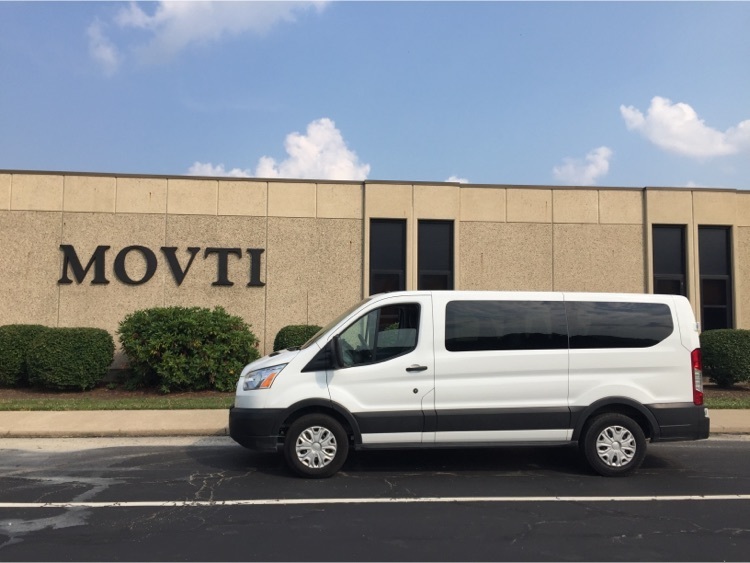 Final day of Summer @ MOVTI! Students finished up projects and had a delicious steak lunch. See you all in August!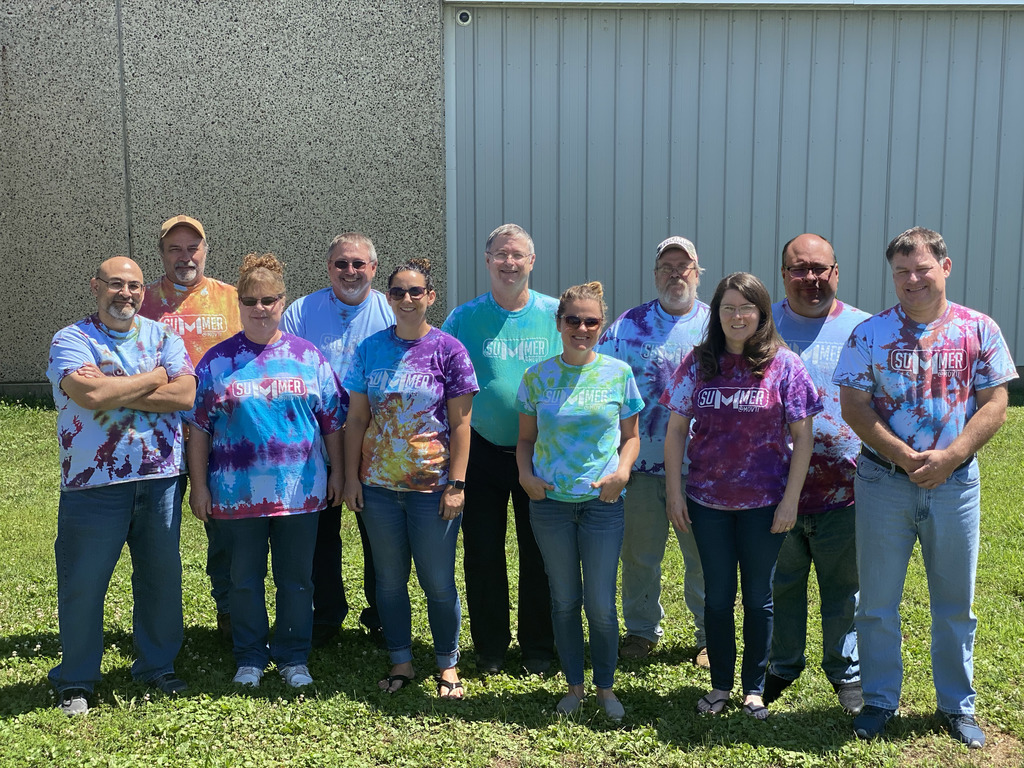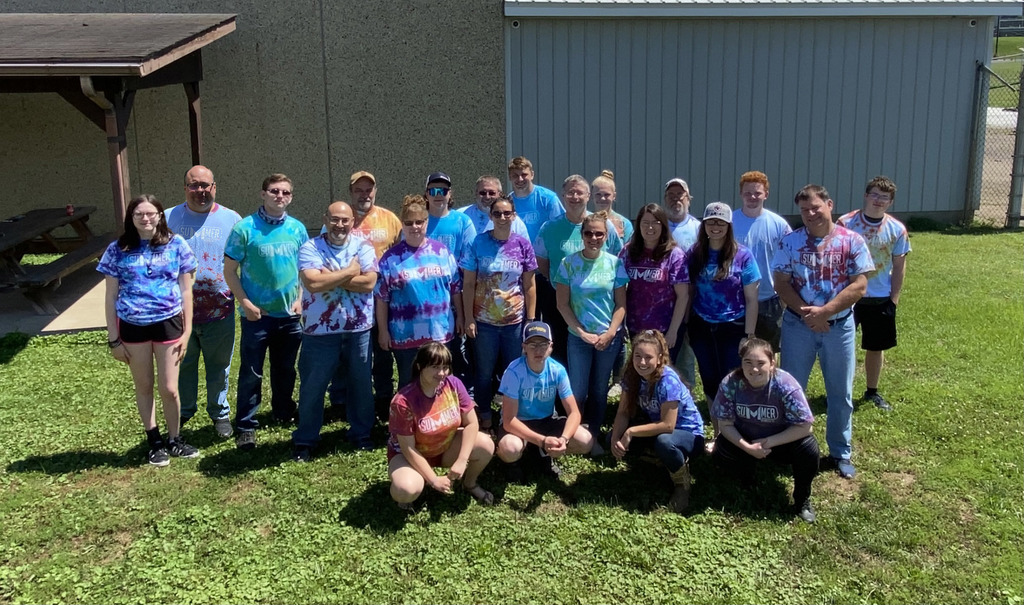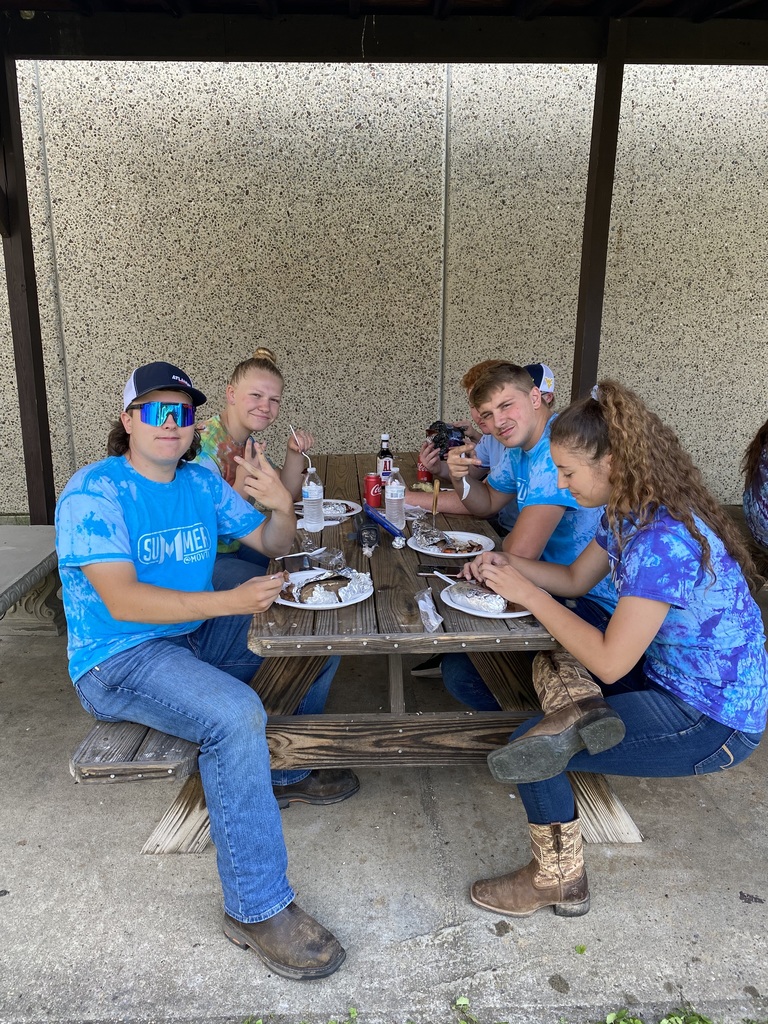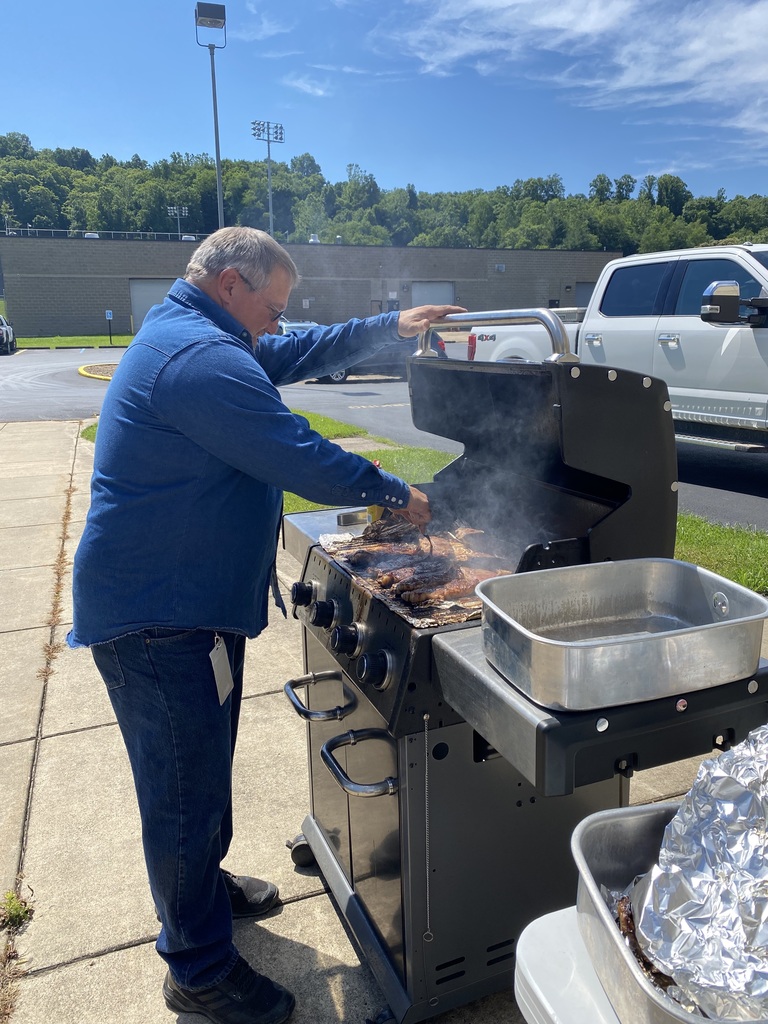 Day 3 of Summer @ MOVTI Graphic Design helped students and staff tie dyed shirts, EMT is working on skills practice, welding worked on a fire ring and running board on a Jeep and carpentry is building tv cabinets.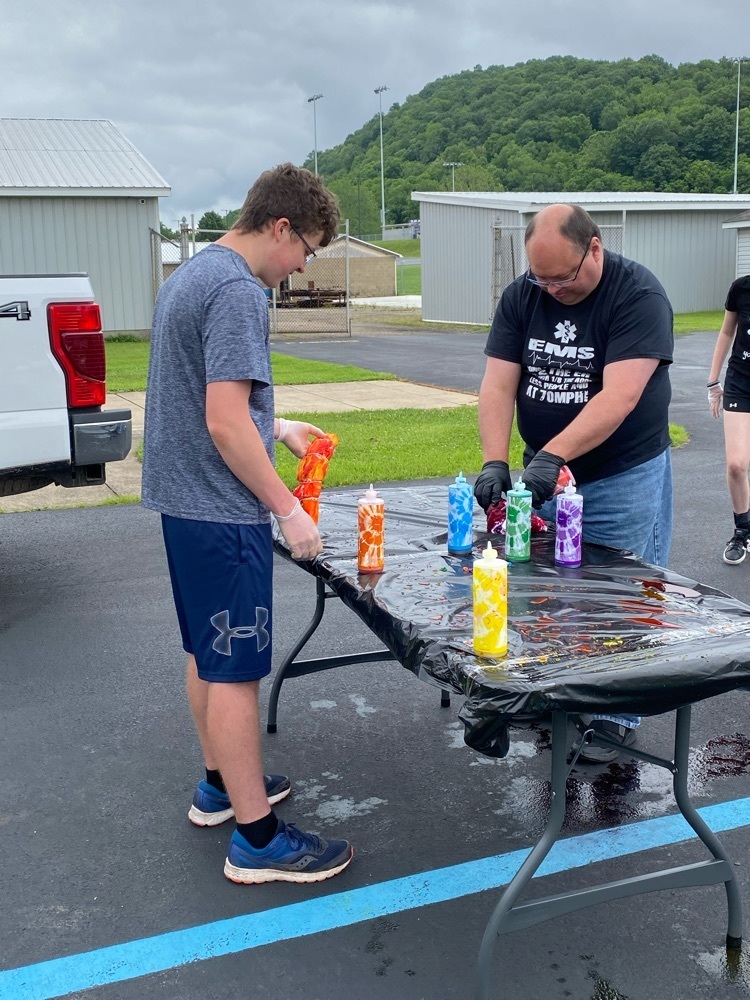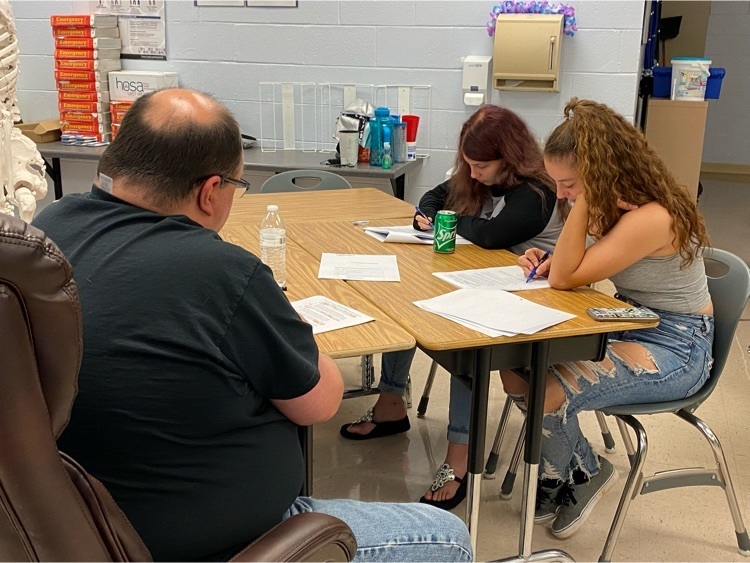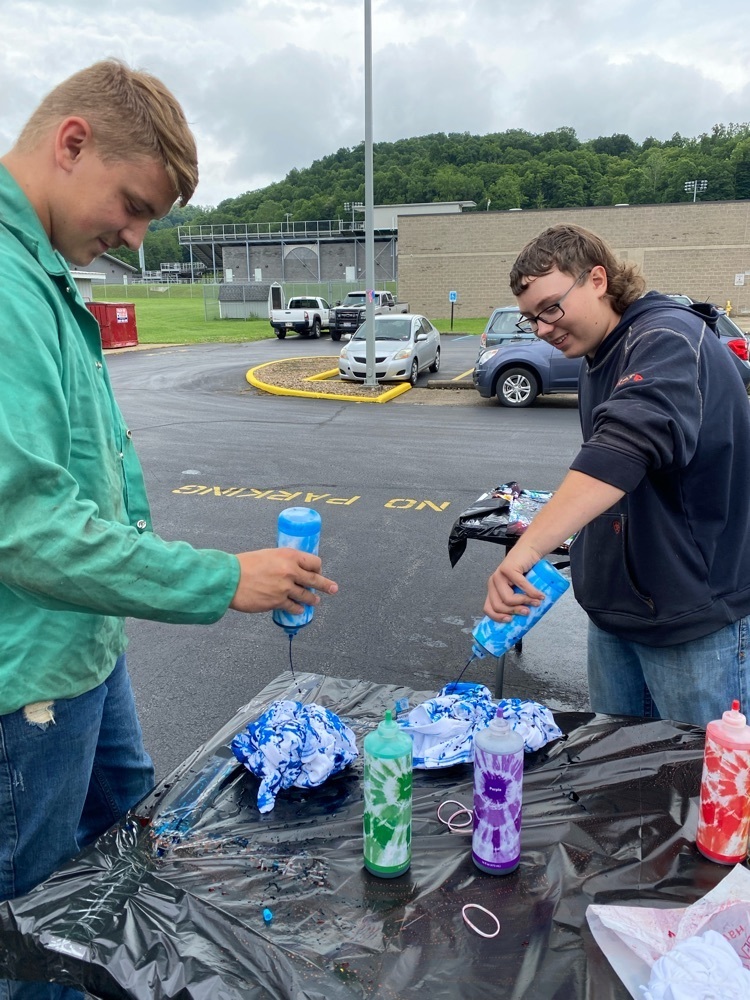 Day 2 of Summer @ MOVTI!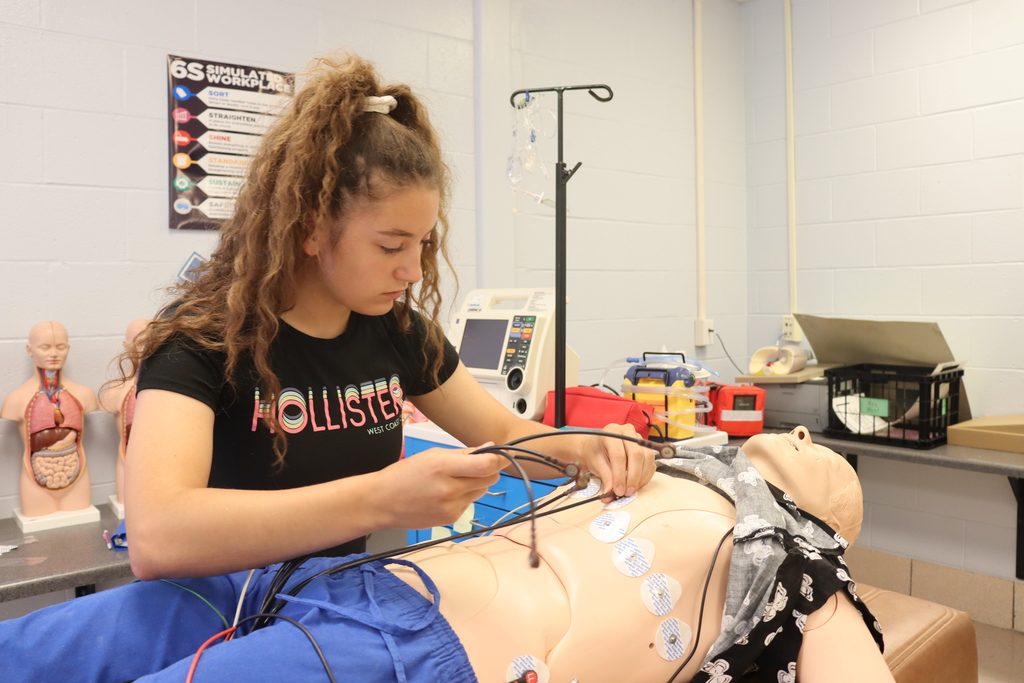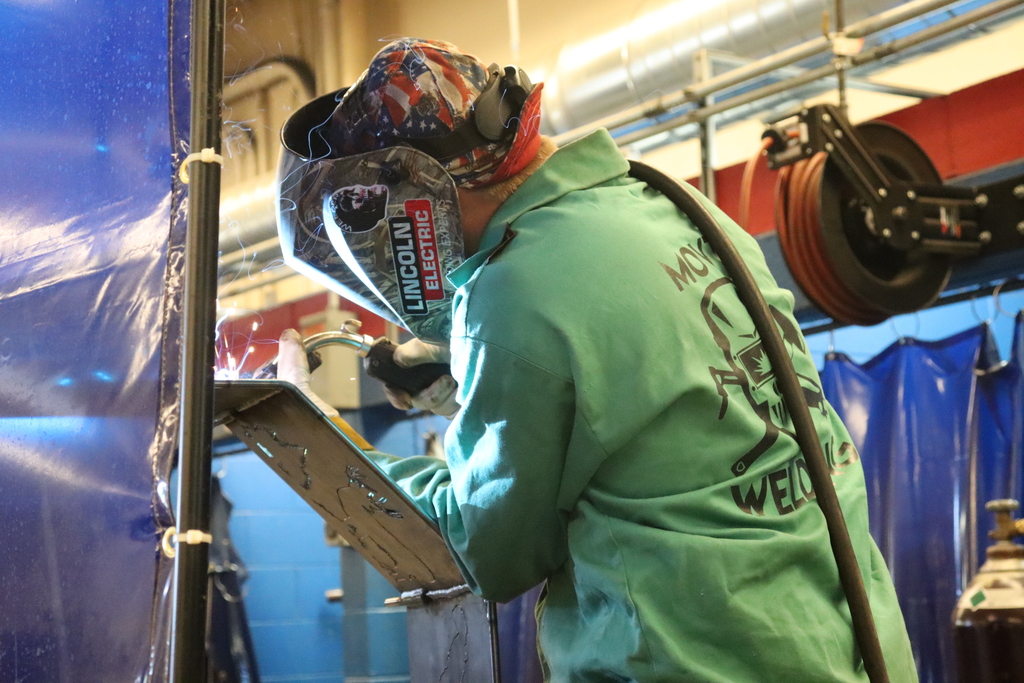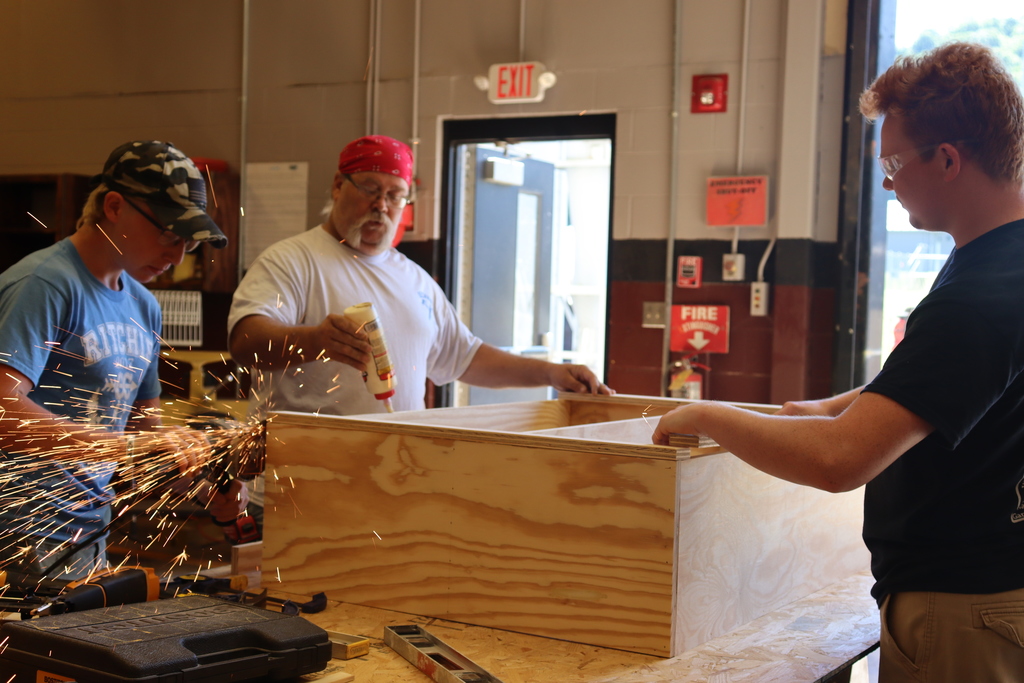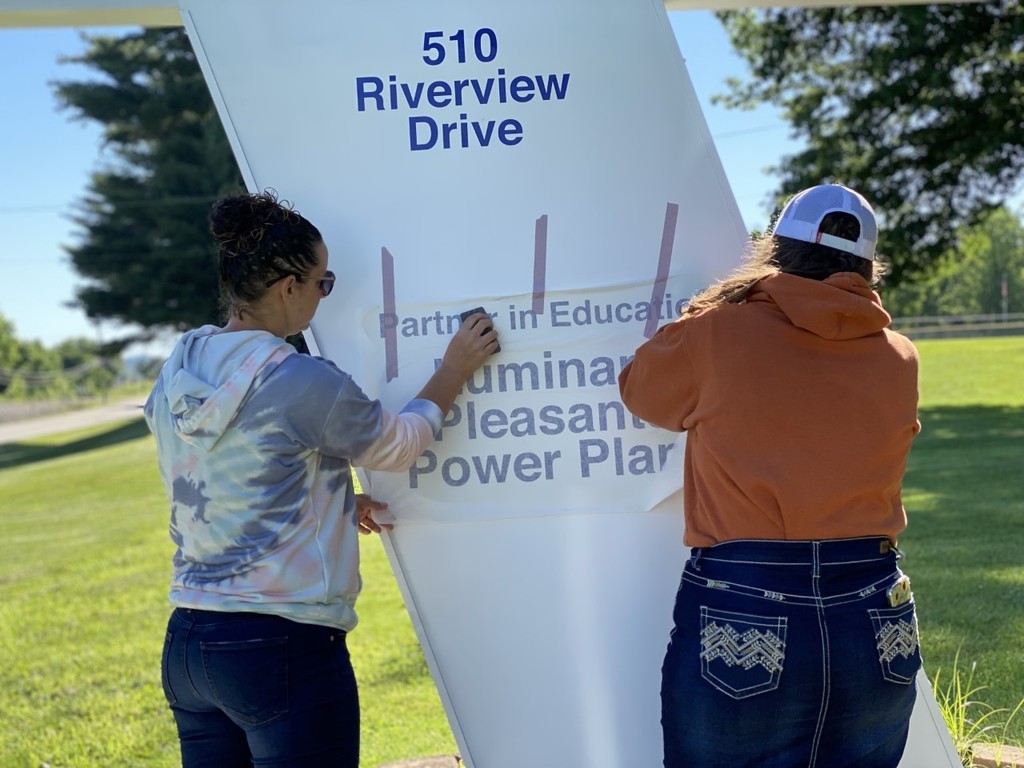 Congratulations Denver Hicks for passing his certification exam. The exam from Testout.com is a "Skills Guarantee" to prospective employers that the students have mastered the objectives of hardware, software, security, and troubleshooting objectives. Once again, Congratulations!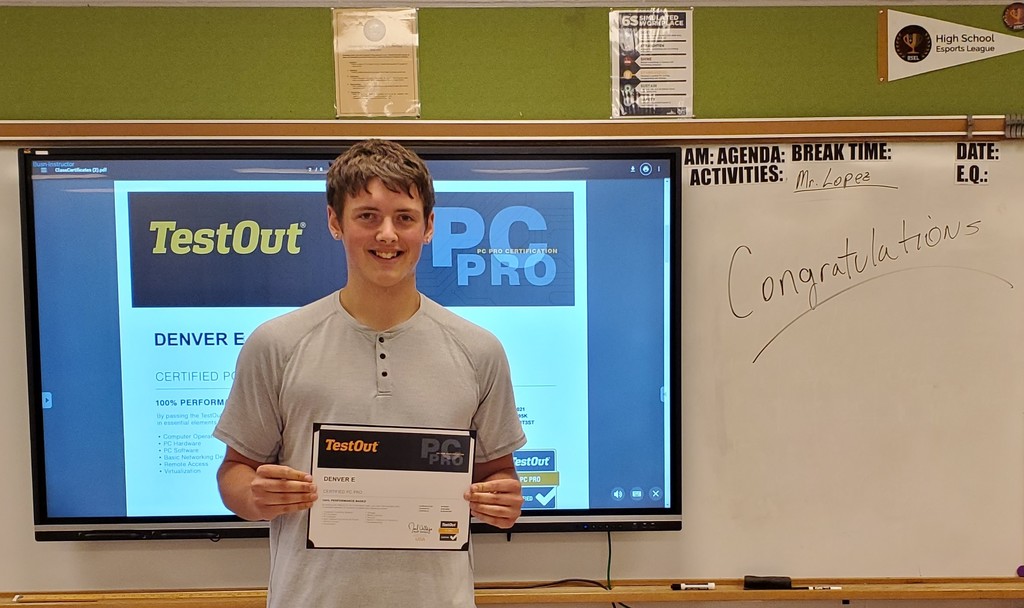 Summer @ MOVTI starts today!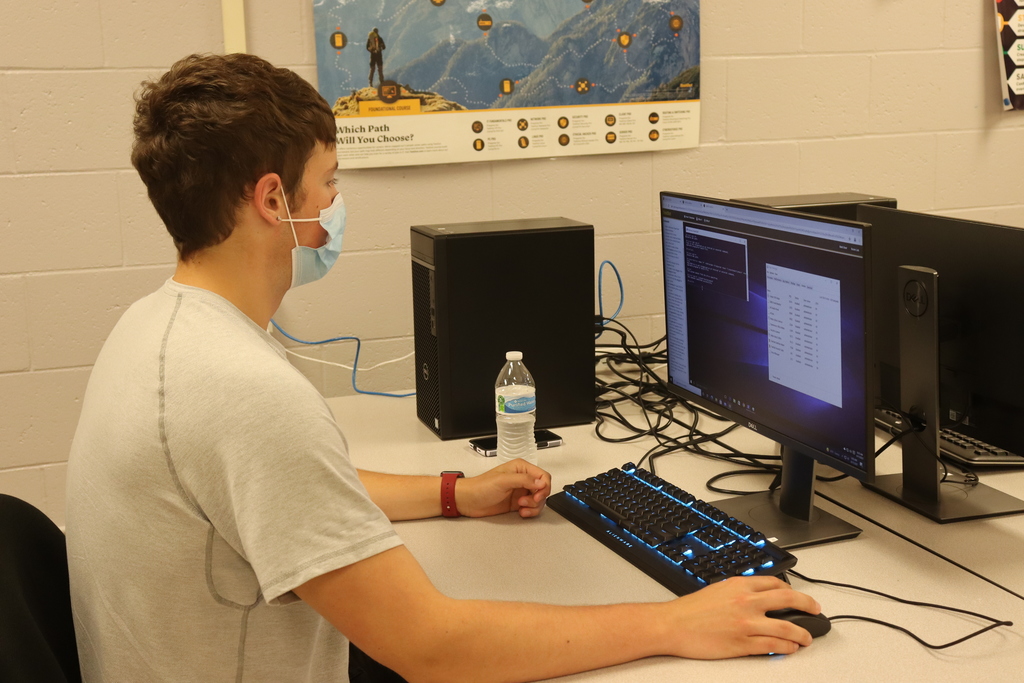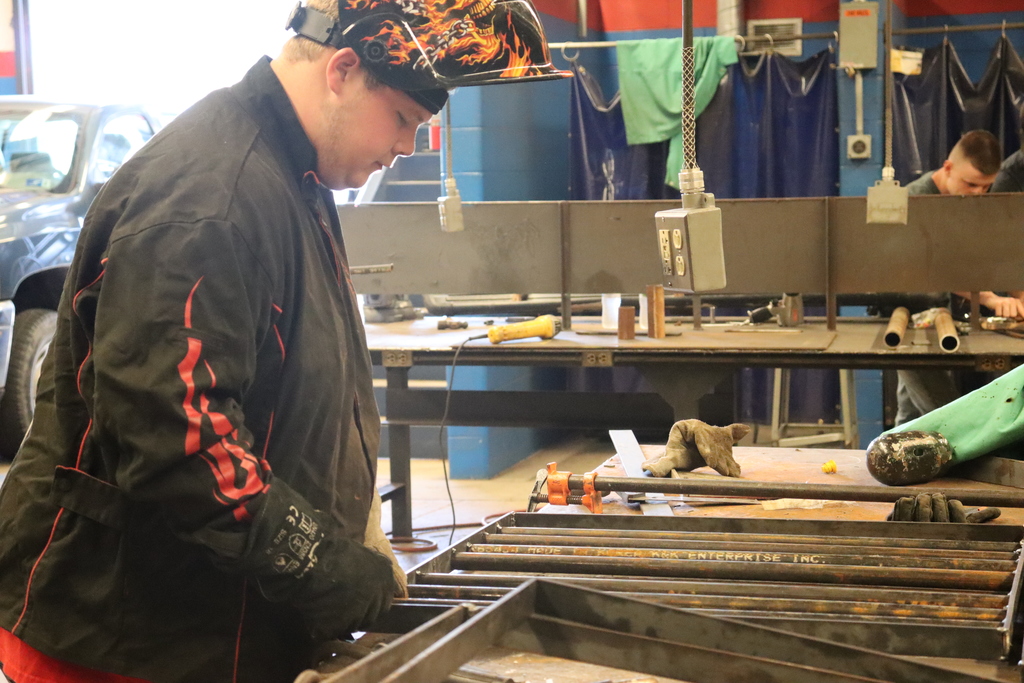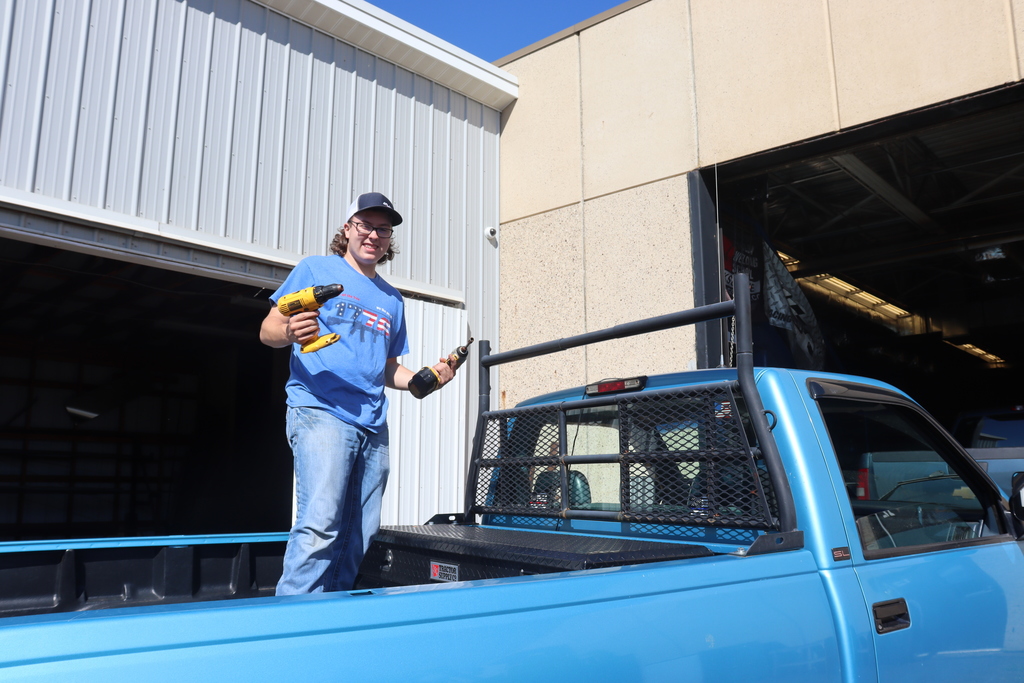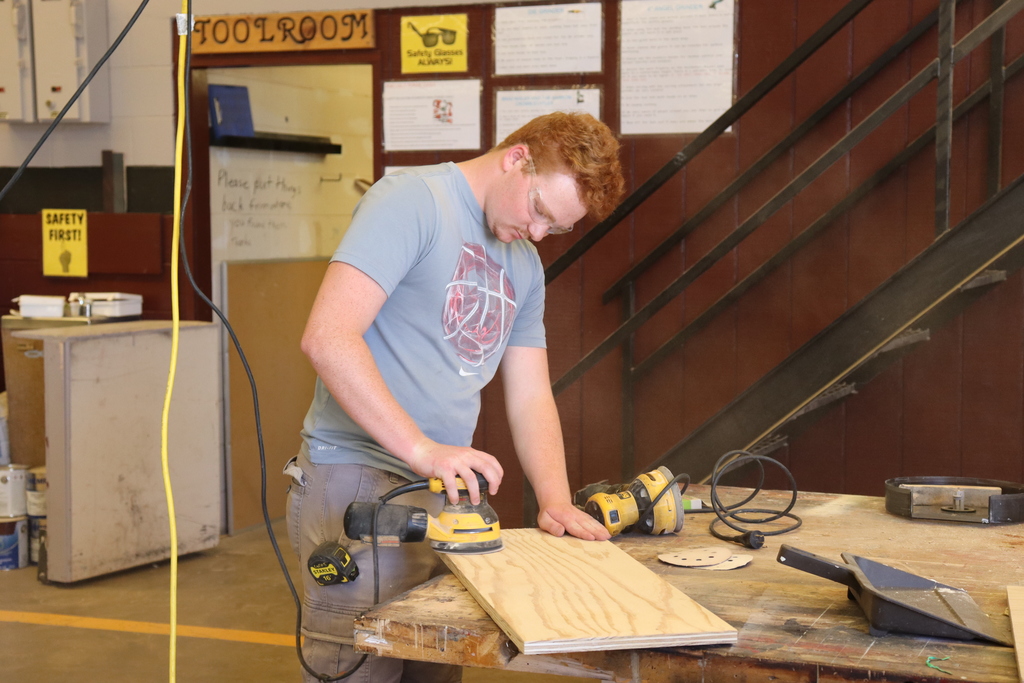 A process that began with 100 applicants and concluded with two rounds of thorough and extensive review, the WVDE is excited to announce the recipients of the 2021-2022 Yanni Scholarships. 25 students will be awarded a $2,000.00 Albert Yanni Scholarship for the school year 2021-2022 and Mid-Ohio Valley Technical Institute is proud to announce our student, Kaleb Cole, was selected. Kaleb is a senior from Ritchie County High School and plans to attend college to become a software engineer.
New partnership between the Mid-Ohio Valley Technical Institute and WVU Parkersburg will allow students to take two WVU-P elementary ed classes, earning six hours of college credit and 40 hours of field placement. It gives students an amazing opportunity to receive hands-on experience observing and practicing teaching theories in a real classroom. Read the included article for more details of this exciting opportunity! Call MOVTI at 304-684-2464 for more information. It's not too late to register for next fall!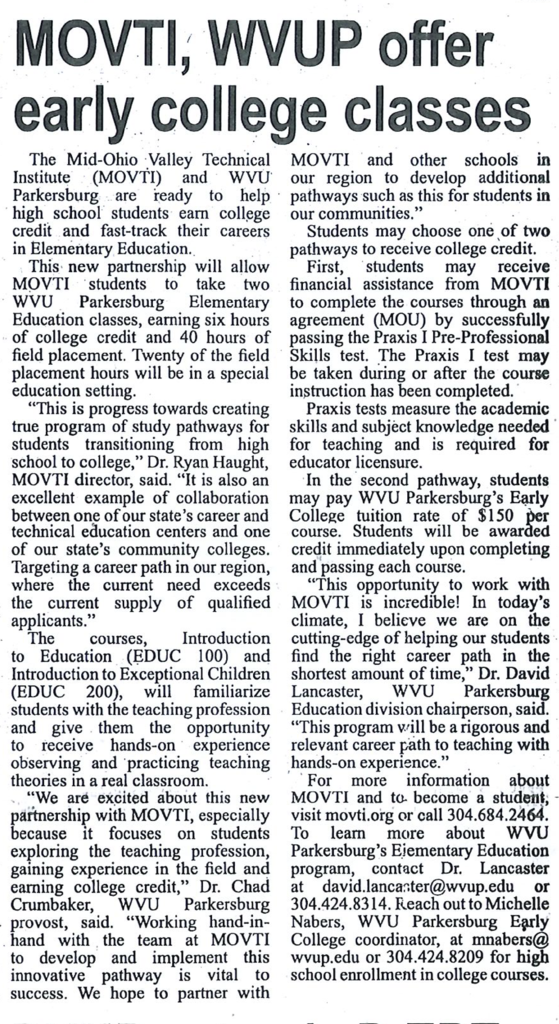 Please copy/paste the link below into a browser to view the 2021 National Technical Honor Society Induction ceremony.
https://youtu.be/tEefaeIluRI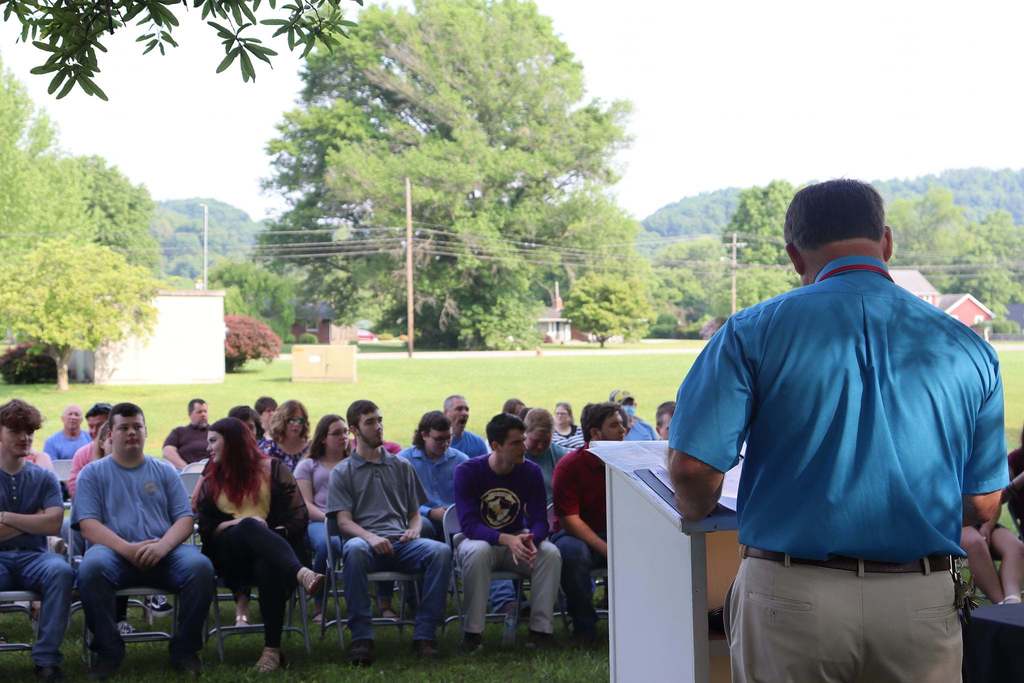 The MOVTI Industrial maintenance students found a way for Mr. Collins to quit losing his favorite coffee mug.

Congratulations to Ben Davis from TCHS, Waylon Moore from SMHS, and Dustin Forrester from Magnolia H.S. for passing their PC Pro Certification. This certification from Testout.com is a "Skills Guarantee" to prospective employers that the students have mastered the objectives of hardware, software, security, and troubleshooting objectives. Once again, Congratulations!

We were so excited to host 8th grade from Tyler Consolidated Middle School today. Their morning started out with a virtual welcome from MOVTI director, Mr. Haught, then students went around to visit all of the program areas and were able to participate in hands-on activities.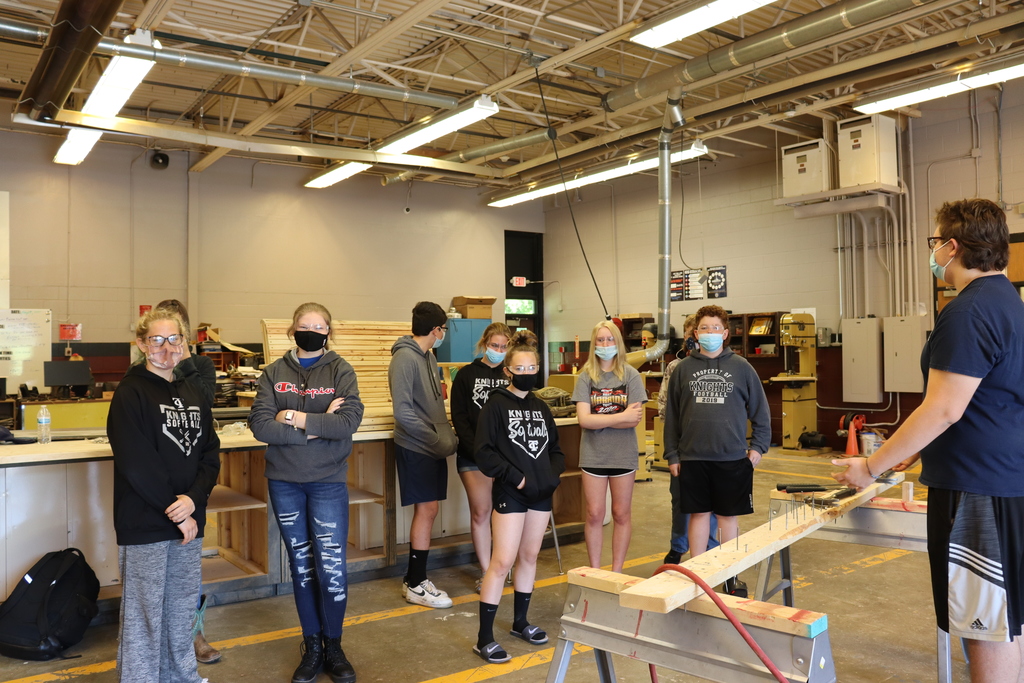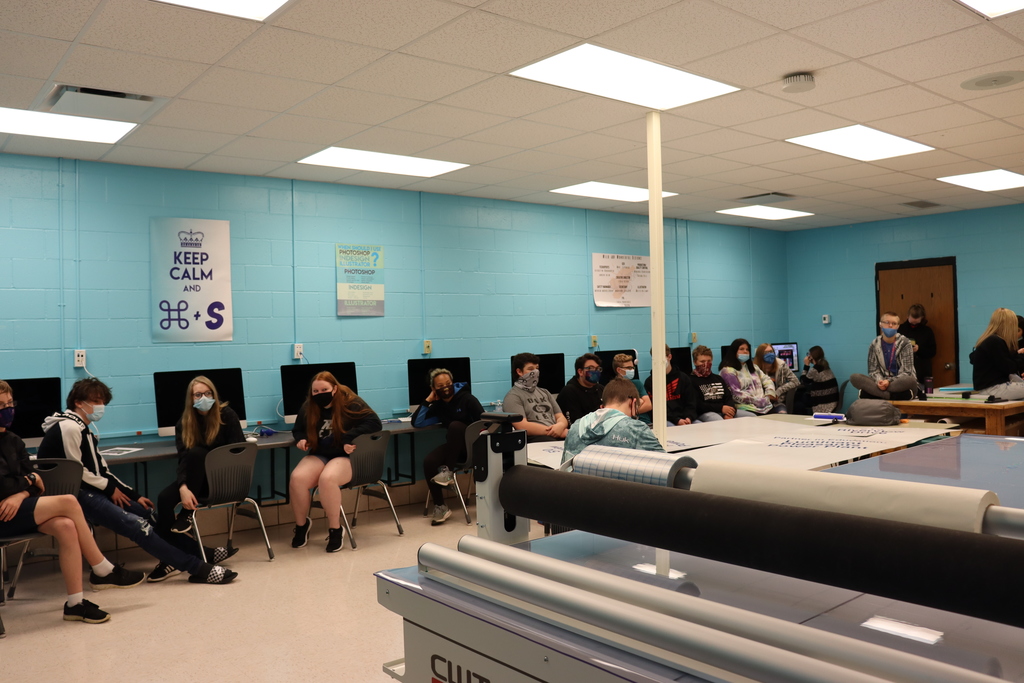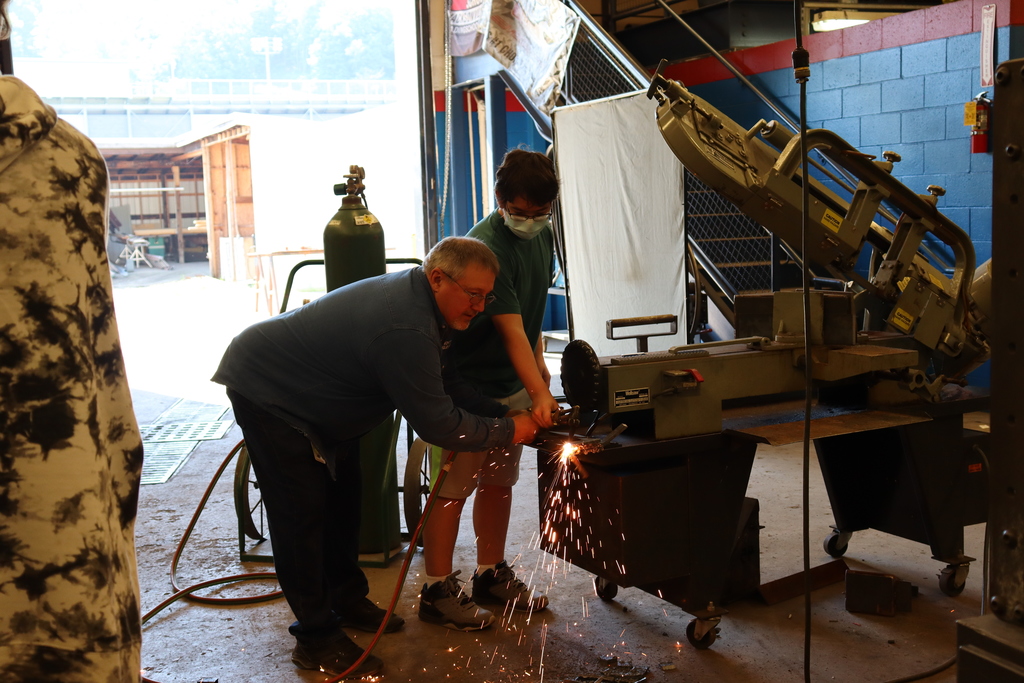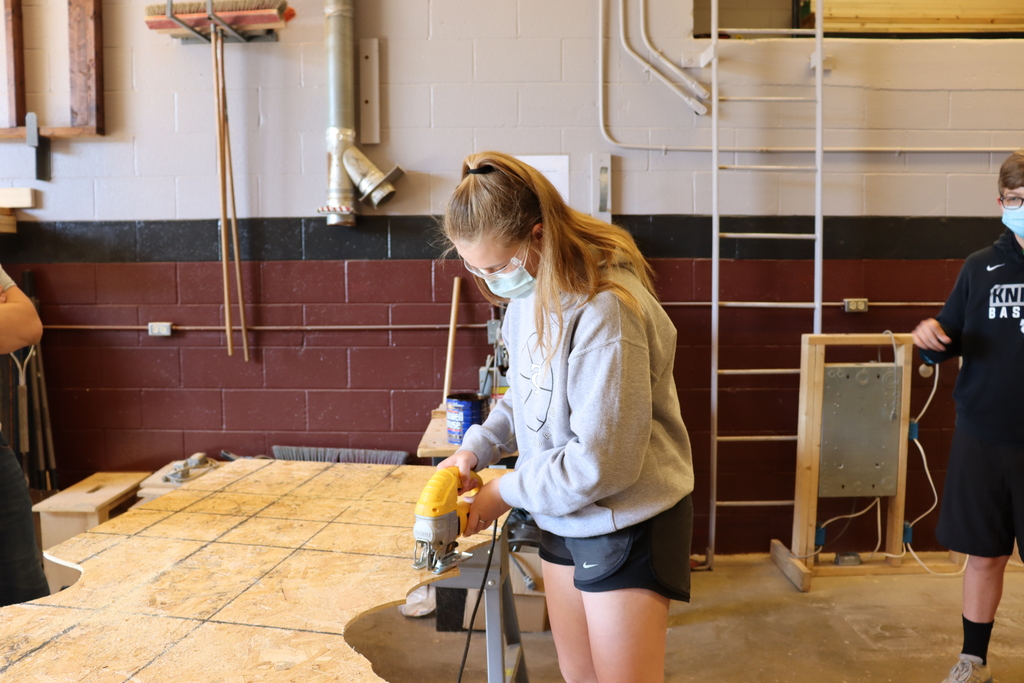 Congratulations! Students in CEM Tech received their SafeLand Rig Pass certification card. This credential allows the students to work at an oil location upon graduation. Pictured: Trey Binning TCHS, Tobin McEldowney PCHS, Madison Eaton SMHS, Josh Davis SMHS, Jeremiah Dalton RCHS, Cameron Baker TCHS, David Grimes TCHS, not pictured Logan Smith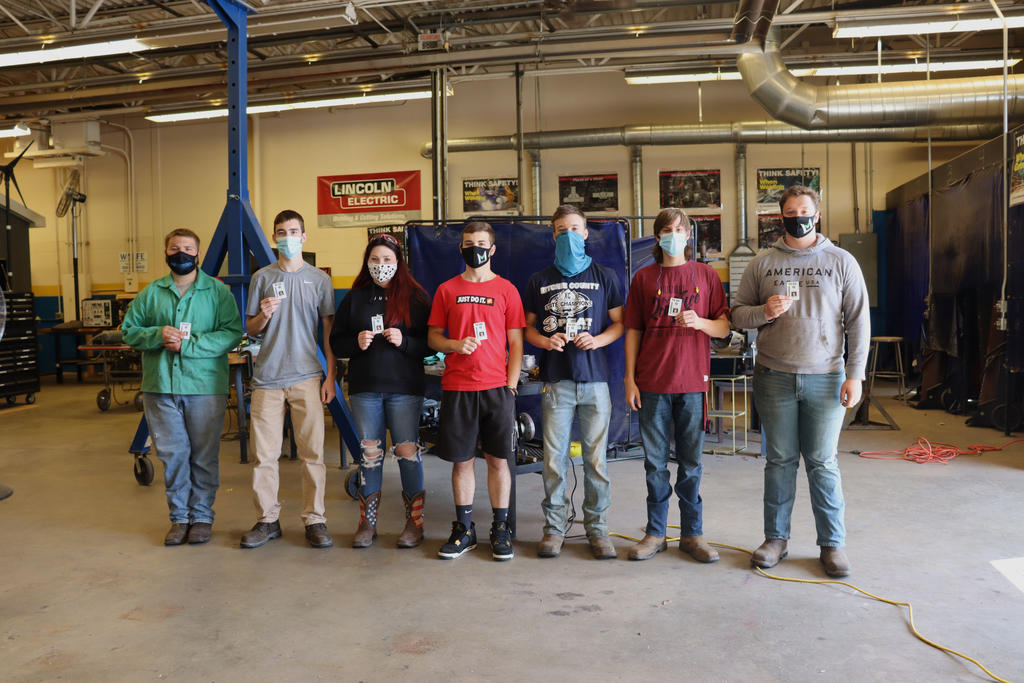 Congratulations to the graduating Ritchie County High School Seniors in the Information Systems Repair program. It has been a pleasure teaching and working alongside of you for the past two years. I wish you all the best in your future endeavors. Mr. Lopez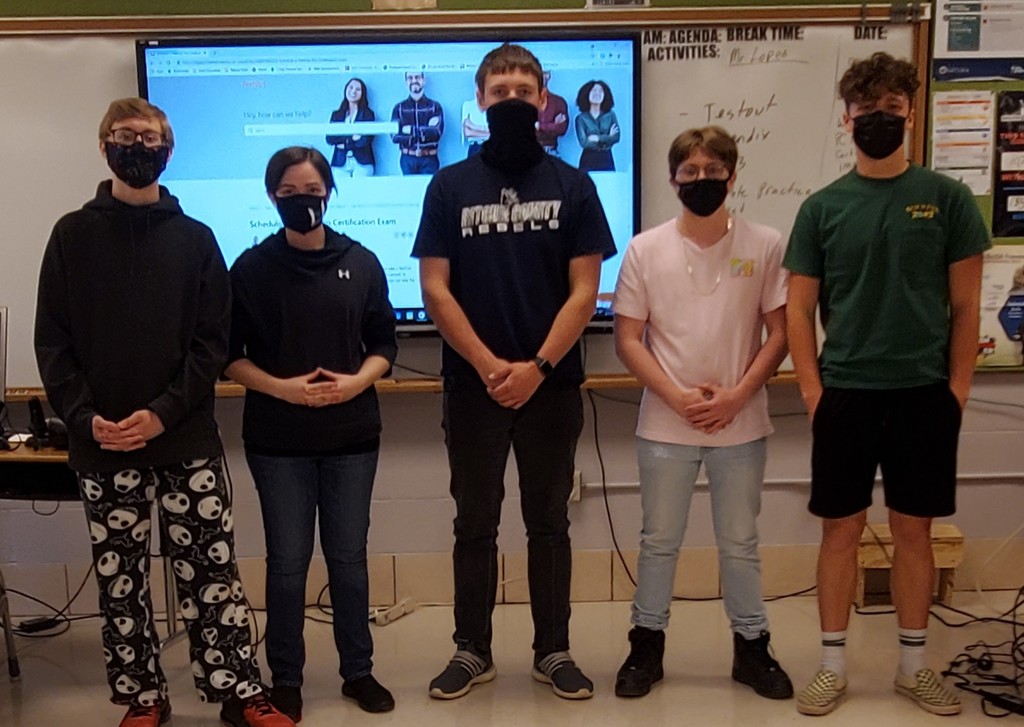 Magnolia sophomores visited the MOVTI today to learn about the variety of programs we offer. MOVTI is proud to serve Pleasants, Ritchie, Tyler and Wetzel Counties!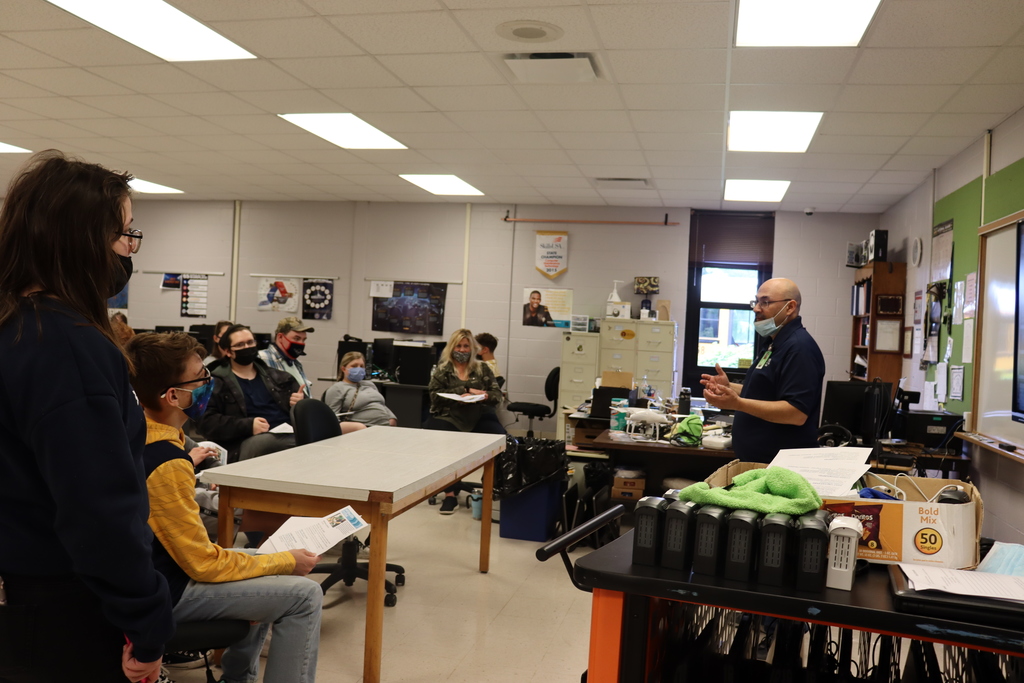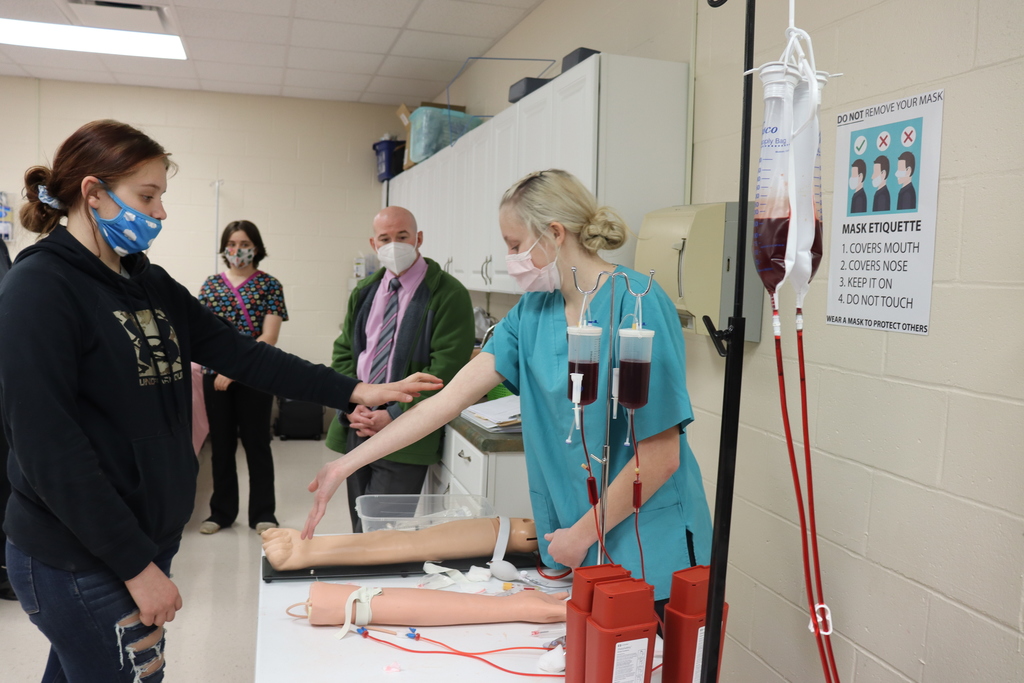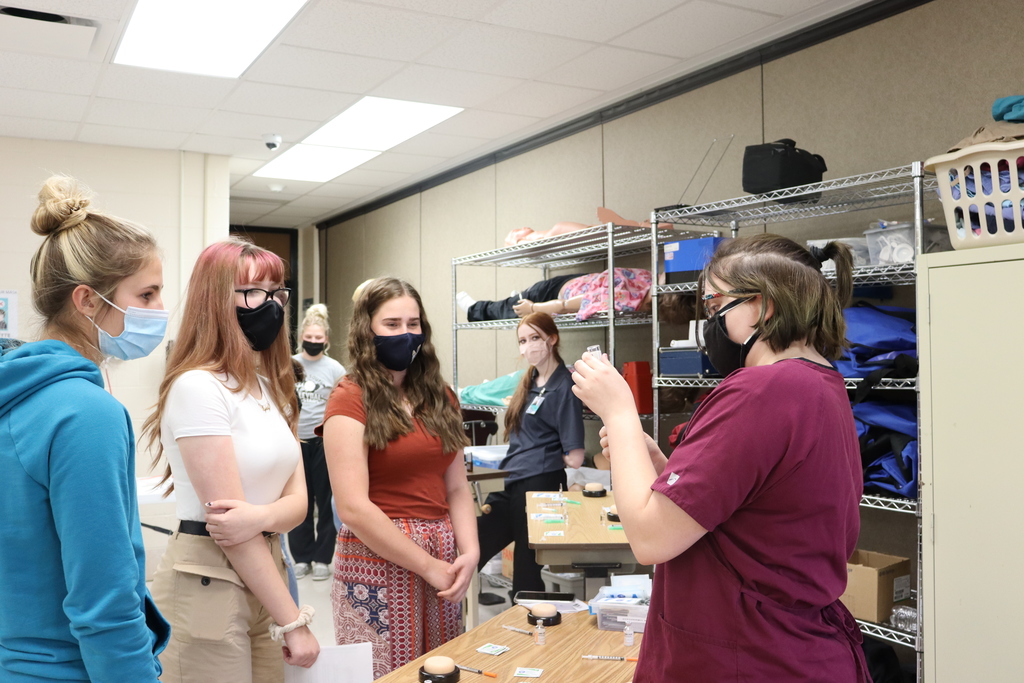 Congratulations to three seniors from Mr. Burns Automotive program who achieved their NOCTI workforce entry certificate. NOCTI credentials are developed by teams of subject matter experts to meet industry standards and requirements and result in credentials measuring skills and competencies critical for student success outside the classroom. Pictured are: Isaiah Loy- SMHS, William Parsons- SMHS, Dylan Barnhart- TCHS, Instructor - Kevin Burns