Matz's Equipment Company in Bridgeport, WV trained students on a new leverless tire changer. This new piece of equipment in our automotive will not damage tires and is also capable of changing low profile tires.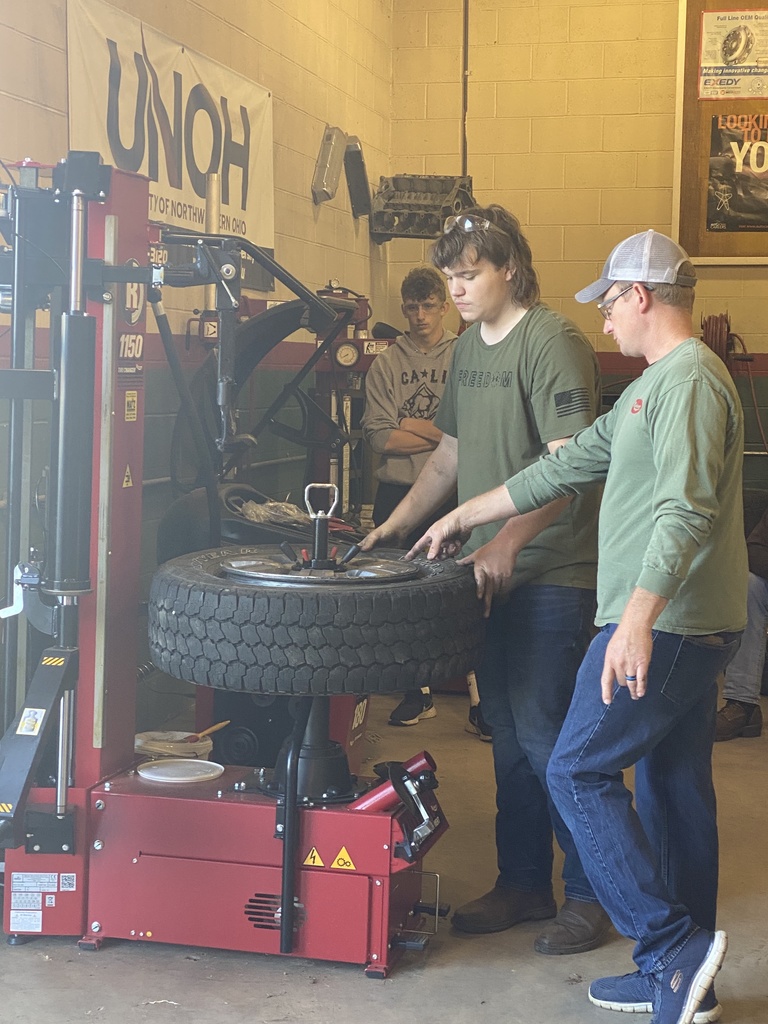 The following students passed the WV Nurse Aide Certification Examination. They were able to test at no cost to themselves or their families. MOVTI was able to pay for their certification exam! These students are now enrolled in their second year at the MOVTI in Diagnostic Services and Pharmacy Tech. Stevie Adams- TCHS Erika Becker- SMHS Madison Dennis- SMHS Charity Hannah- SMHS Madison White- TCHS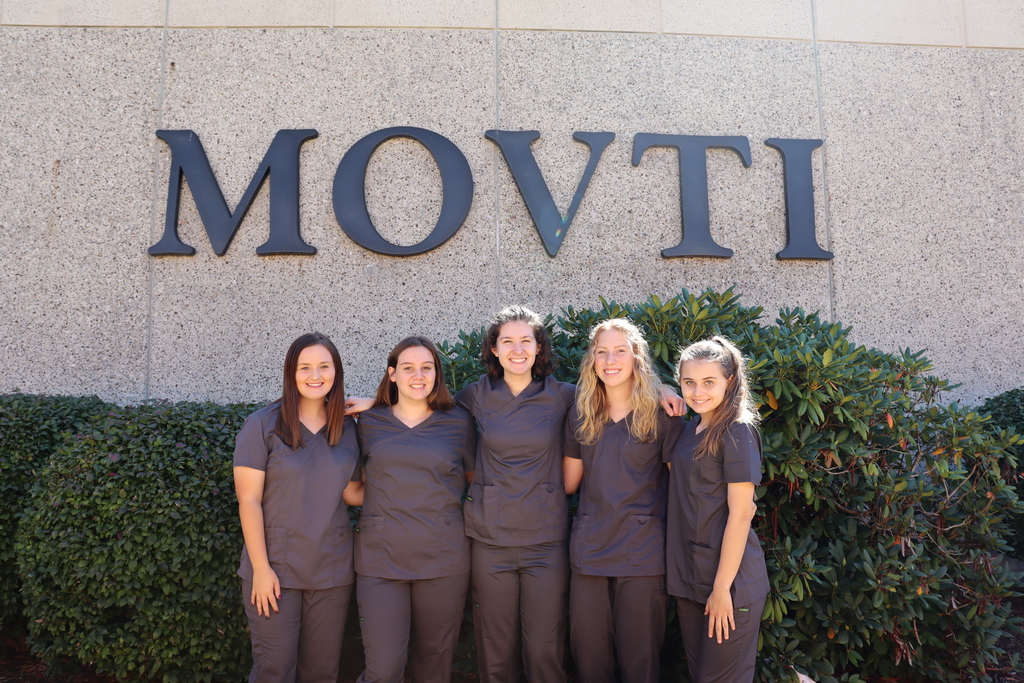 EMT students practiced sheet lifts and lifting during class, then participated in sheet lift races down the hall!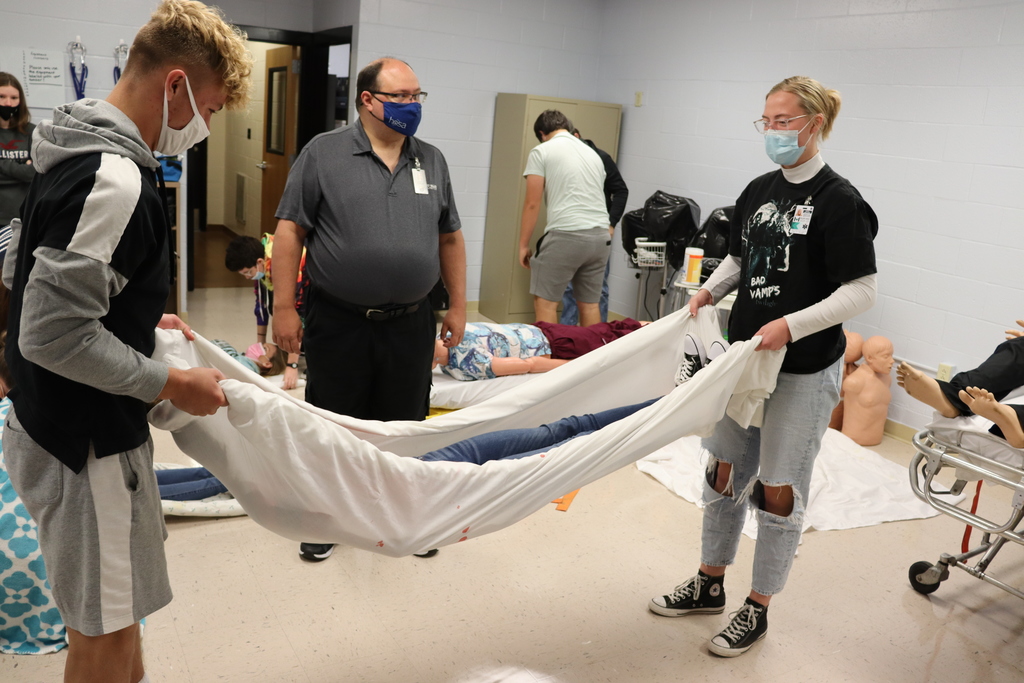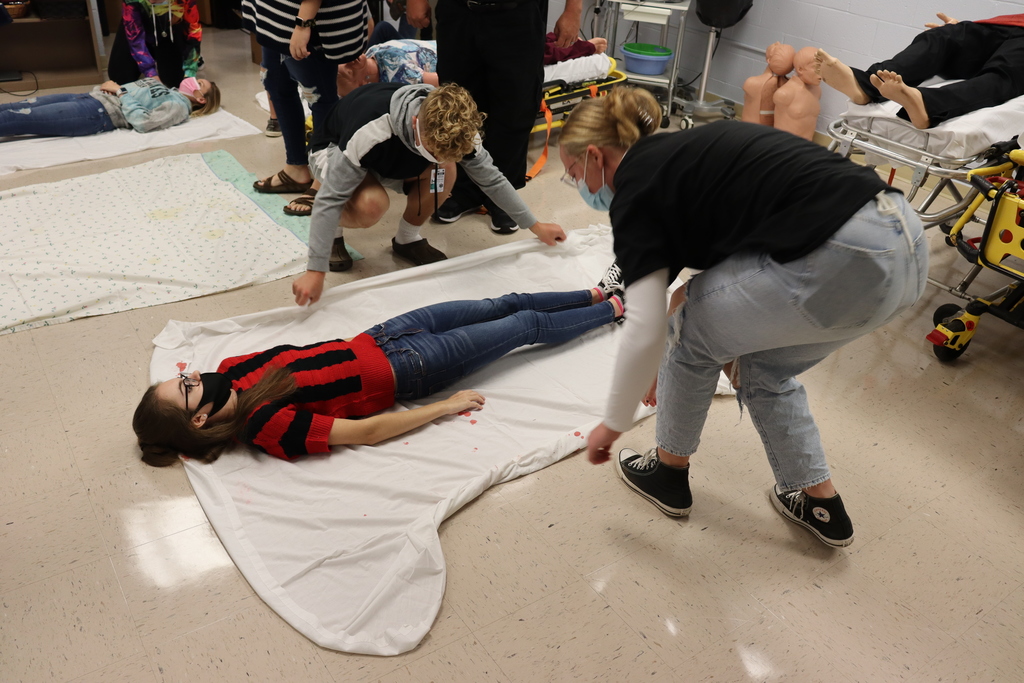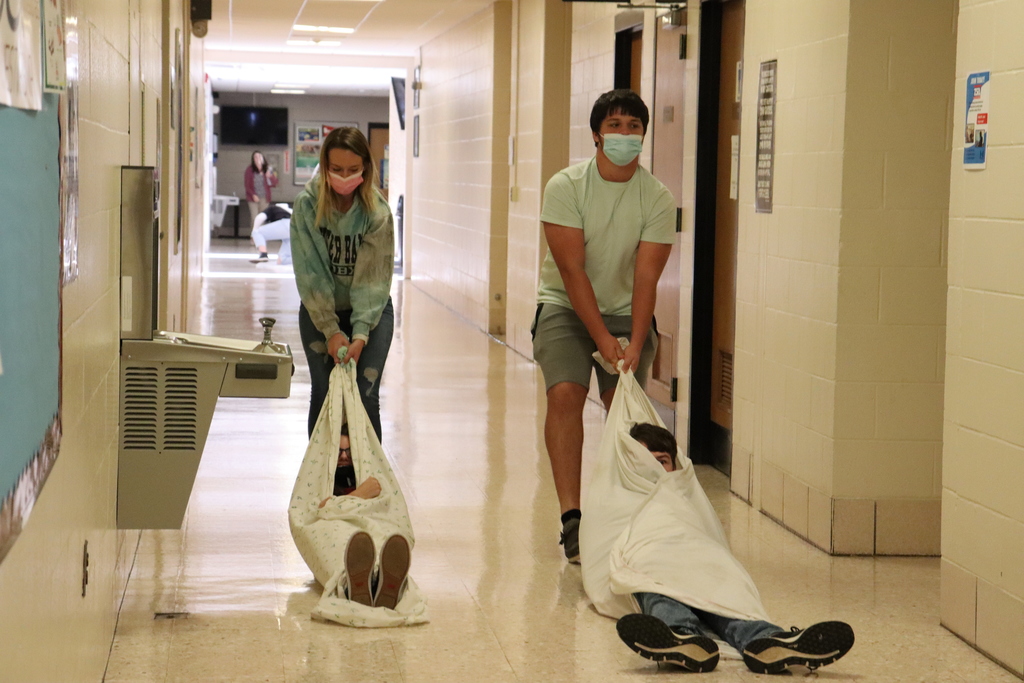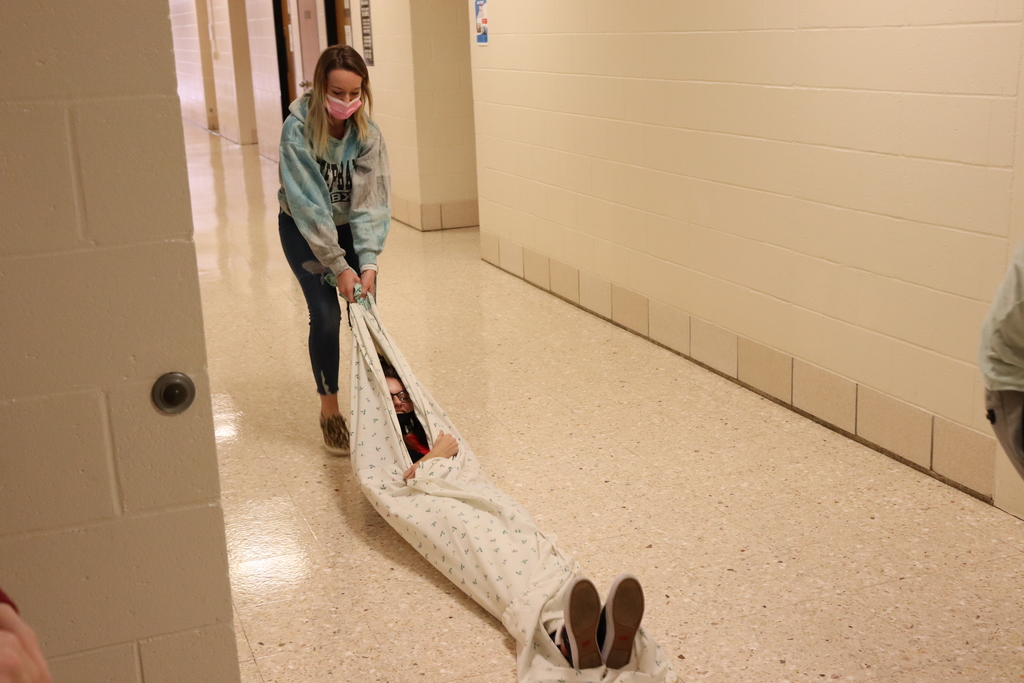 Mid-Ohio Valley Technical Institute would like to recognize our service personnel for all the hard work they put in. Governor Jim Justice issued a proclamation marking September 23 as Service Personnel Day in West Virginia. We would all like to say thank you for your dedication that truly makes the difference at the MOVTI! Photographed: (L to R) Teresa Knight- executive secretary, LouAnn Parsons- custodian, Denny Barnhart- custodian/maintenance
Attention Magnolia High School students - please be sure to check in with your MOVTI instructors! Check Teams, Remind, LiveGrades or whichever app your instructor has assigned your class to use. It is critically important to stay in communication during this time!
CEM Tech and Welding students and instructors are hard at work installing a solar light system to brighten up the sign in front of our school. The sign has been a collaboration among several programs.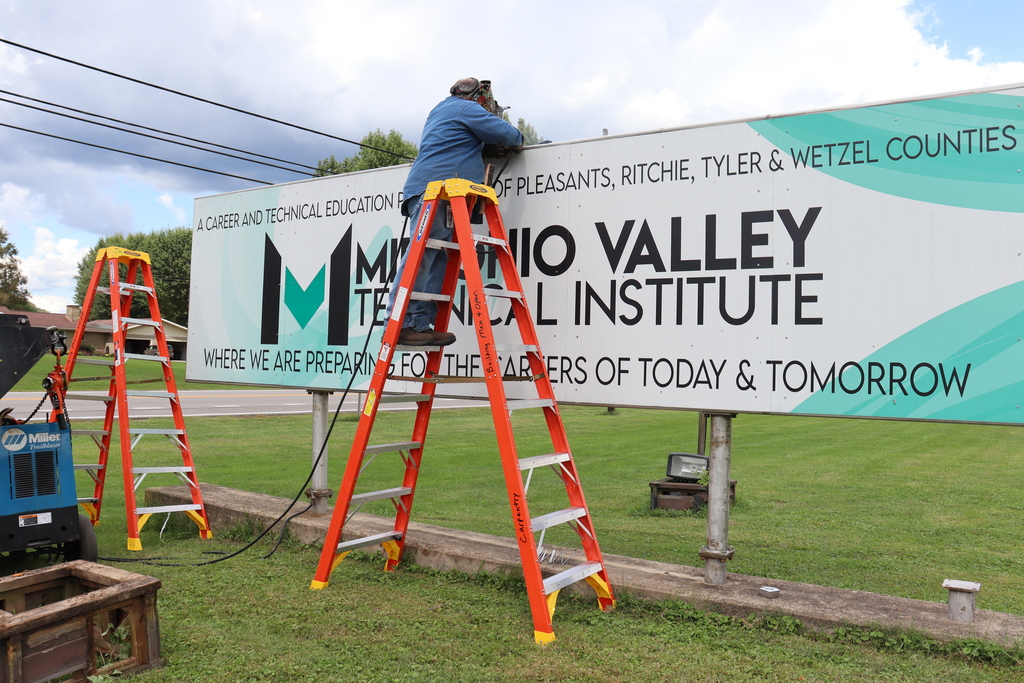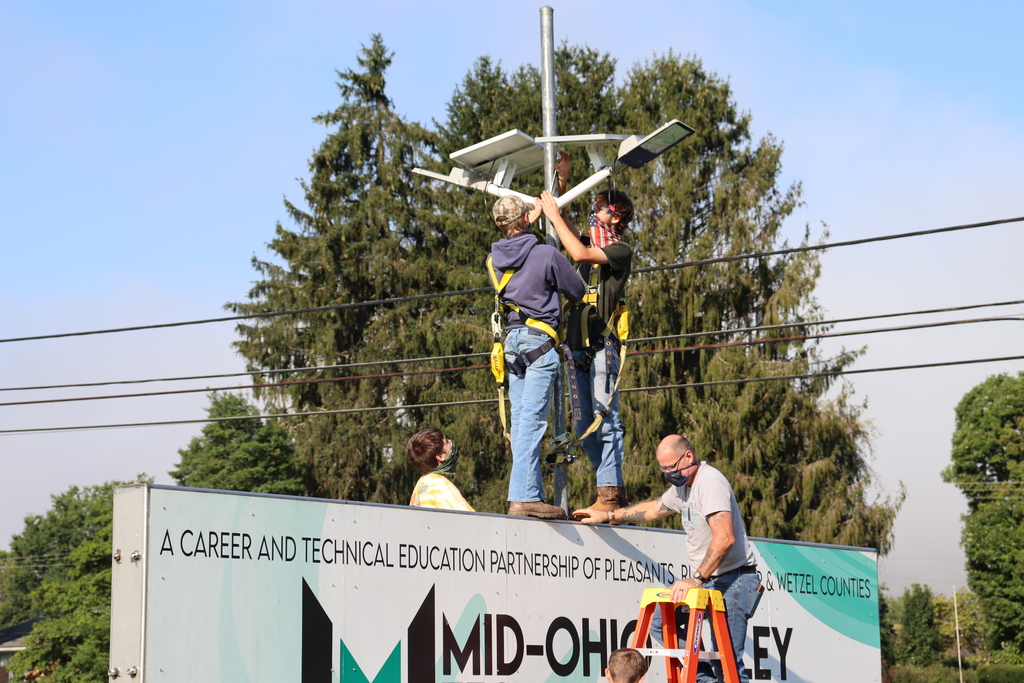 Have you downloaded our app or visited our website?! At the end of last school year we made contact with previous students to showcase how the MOVTI influenced their careers. Check it out! Download our app or go to
www.movti.org
and scroll down to check out some of our previous students and their testimonies.
Things are kicking off to a great start! MOVTI students are learning and working on new activities for this semester!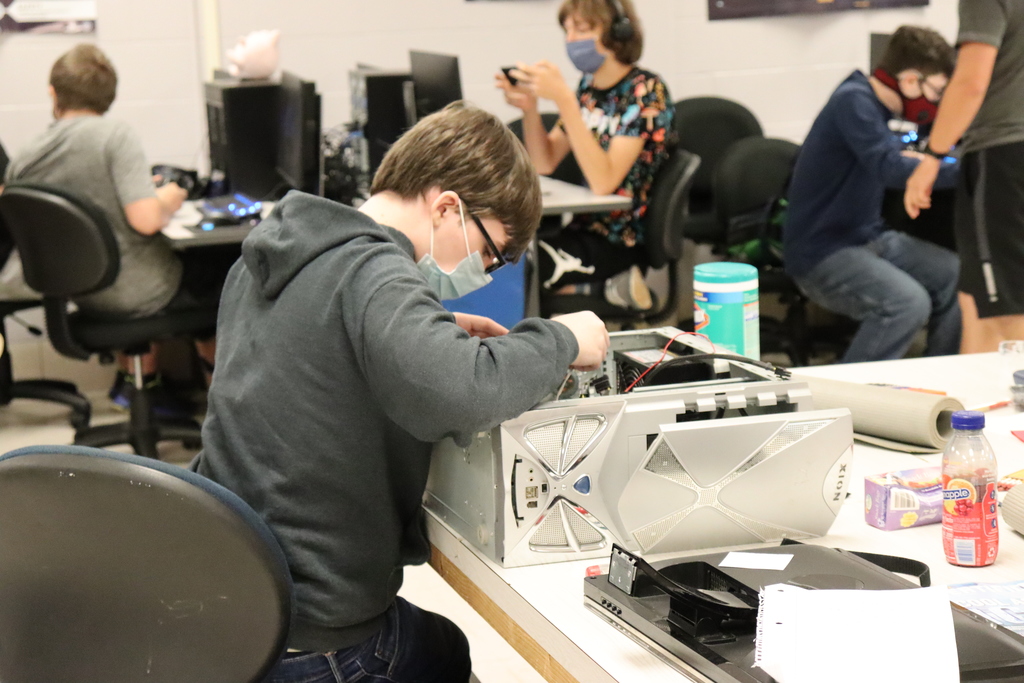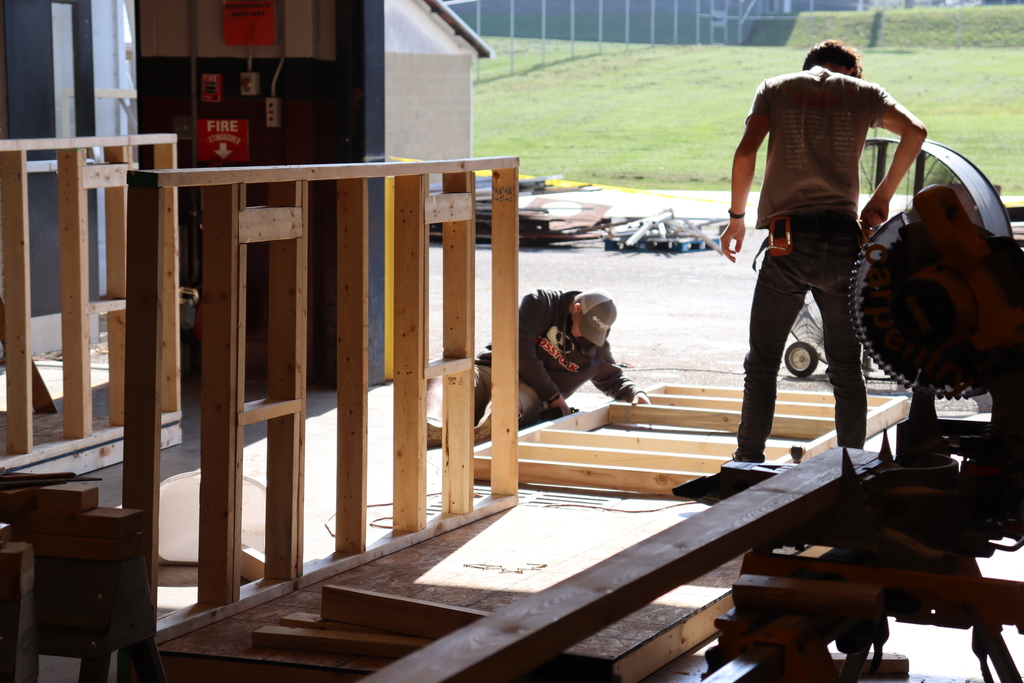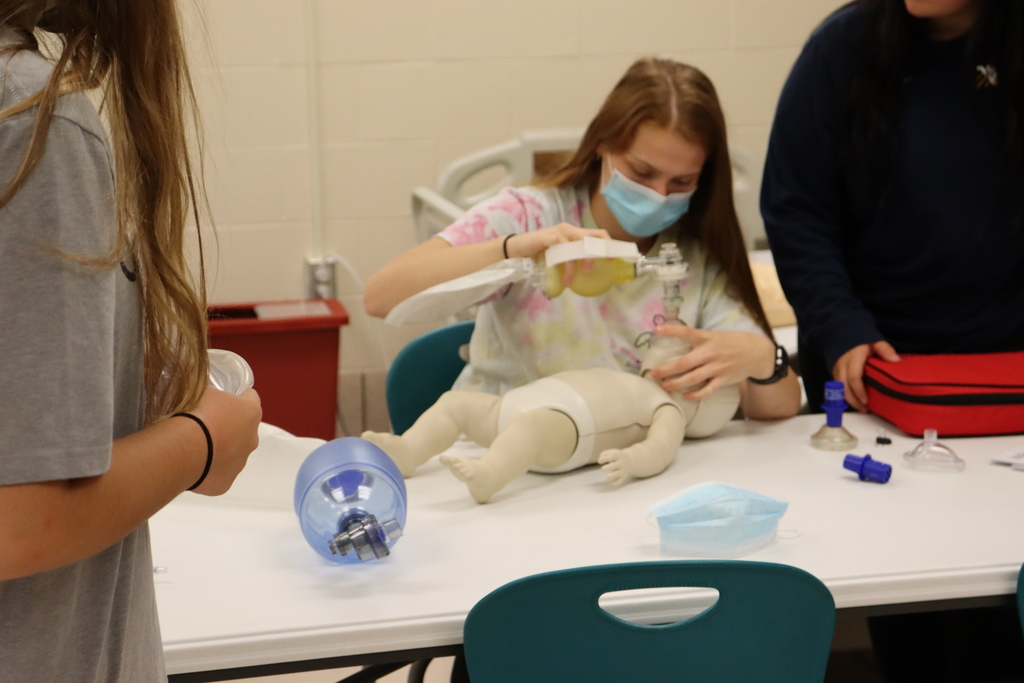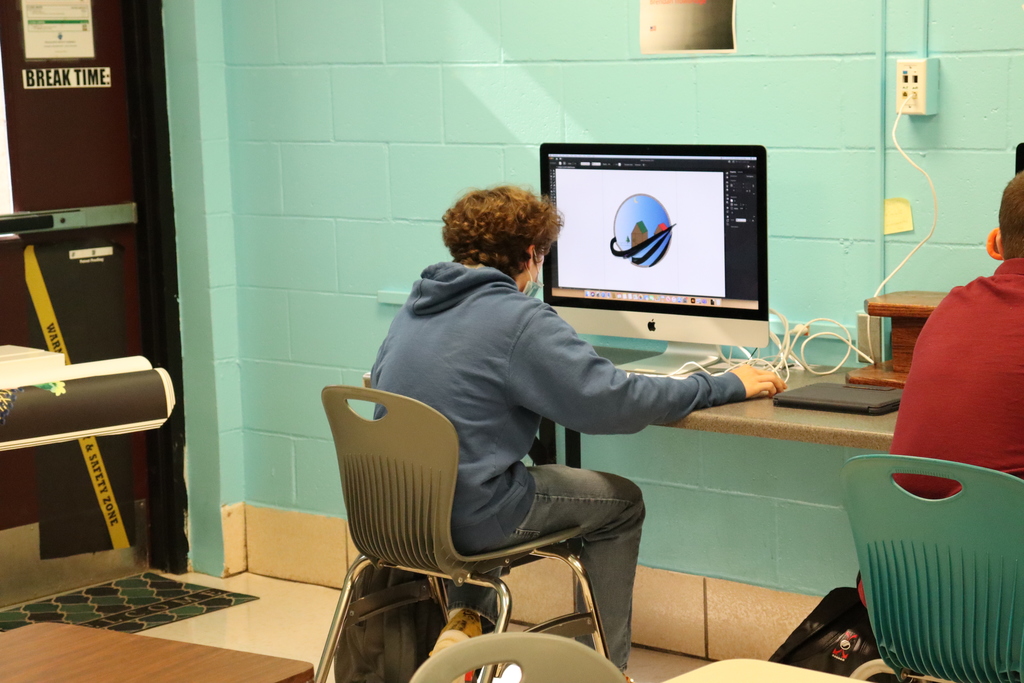 Things are kicking off to a great start! MOVTI students are learning and working on new activities for this semester!
Things are kicking off to a great start! MOVTI students are learning and working on new activities for this semester!
Kicking off the school year right! Students were treated to hot dogs and Kona Ice.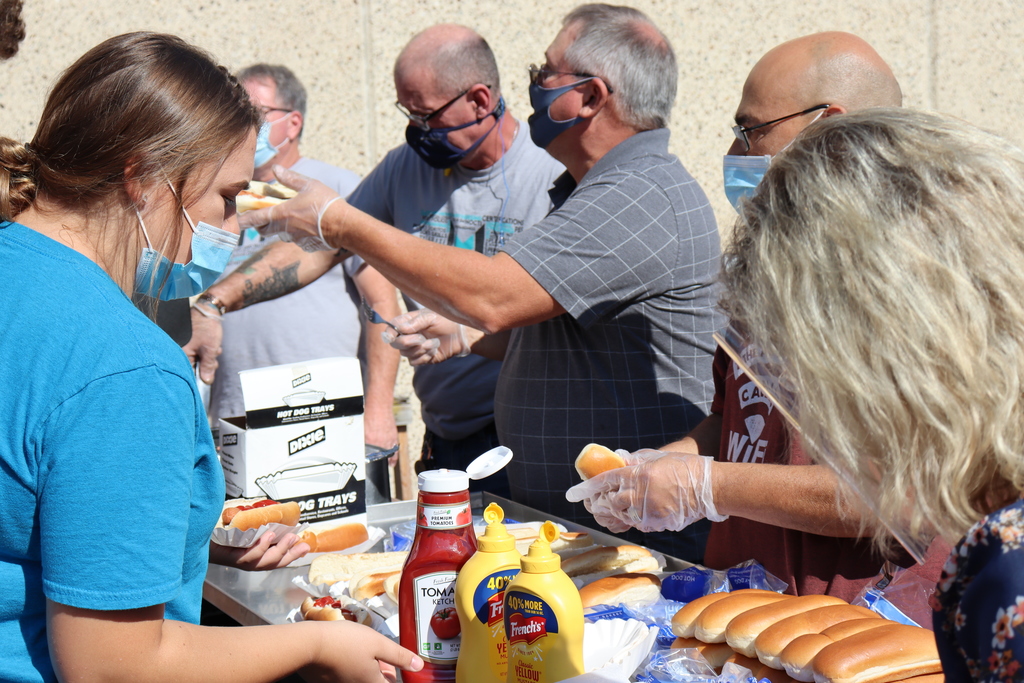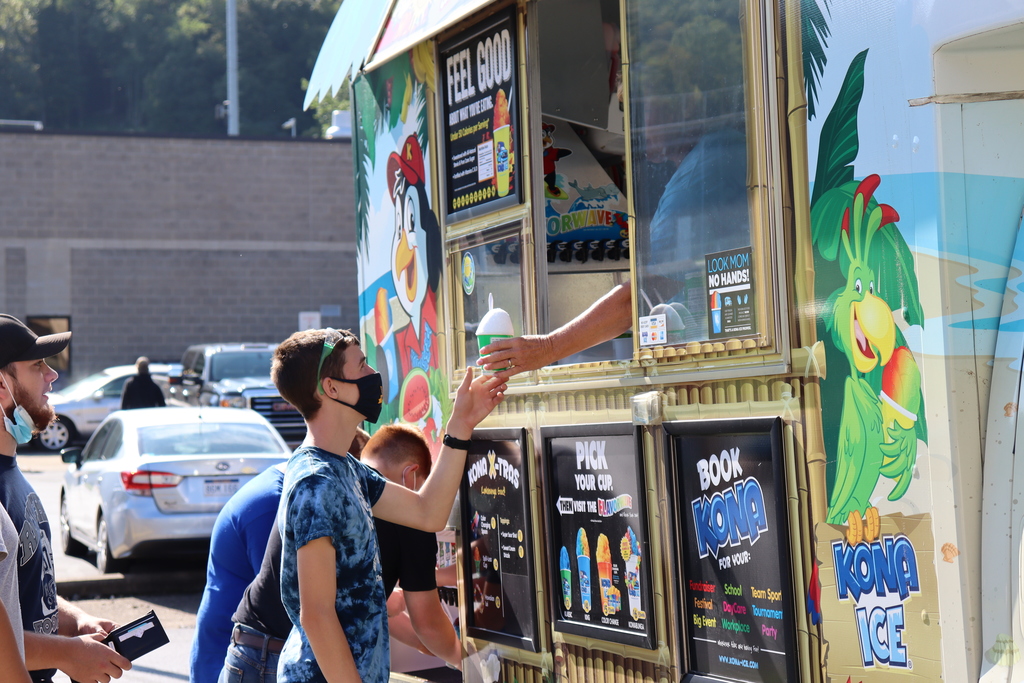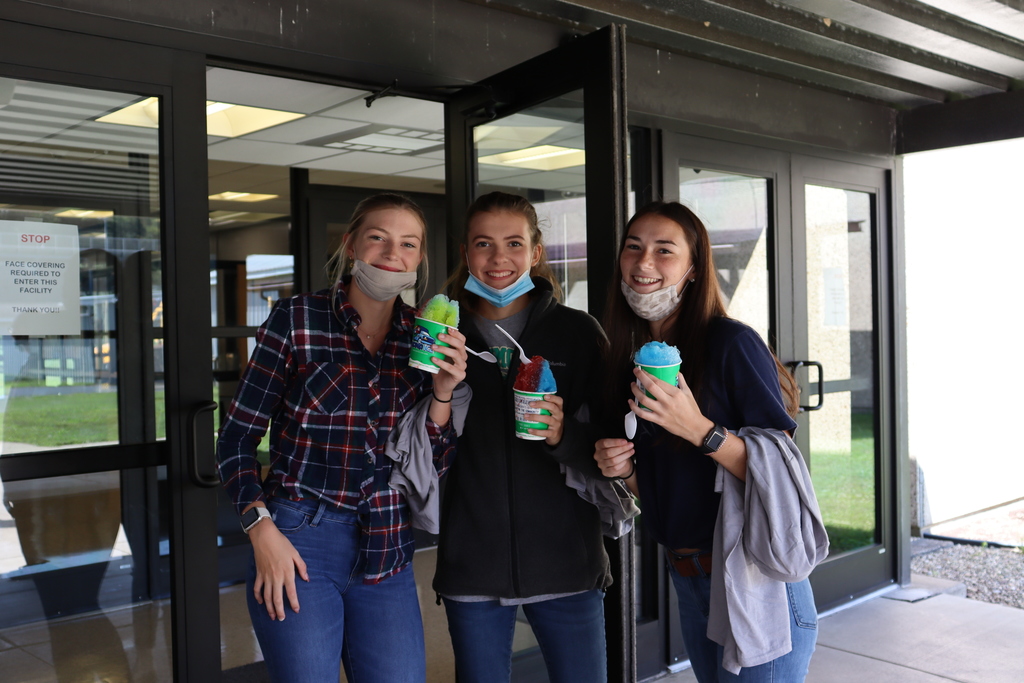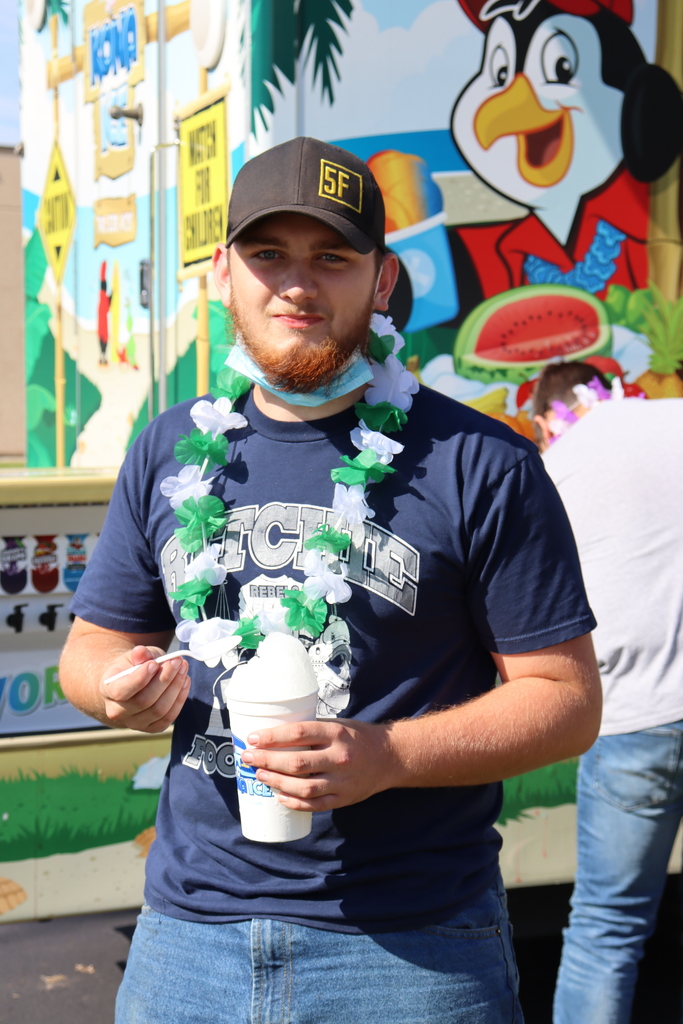 We are looking forward to having our Tech or Treat again this year! Stayed tuned for more updates. If your business would like to be involved, please contact MOVTI at 304-684-2464 or email
chas.bunch@k12.wv.us
.
We are getting started with Simulated Workplace at the MOVTI! Badge pictures will be taken this week for our AM and PM completers.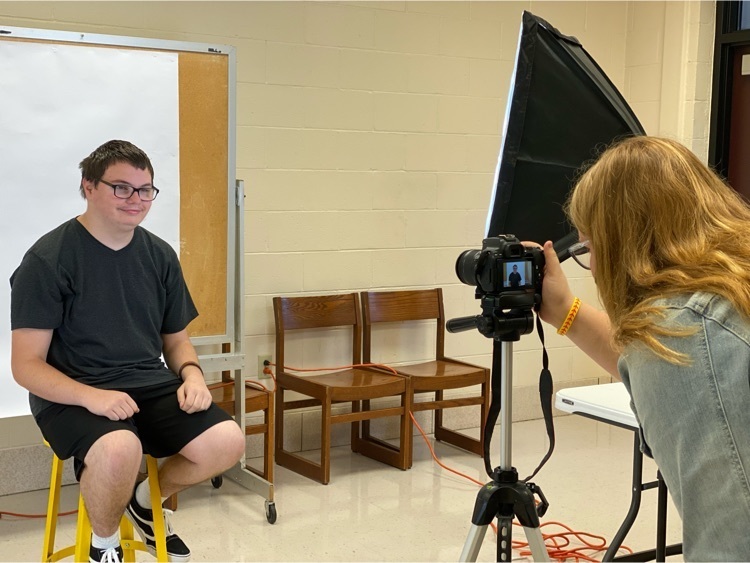 We are SO happy to be back! The MOVTI welcomed students from RCHS and TCHS today. We are looking forward to seeing SMHS, MHS and PCHS soon!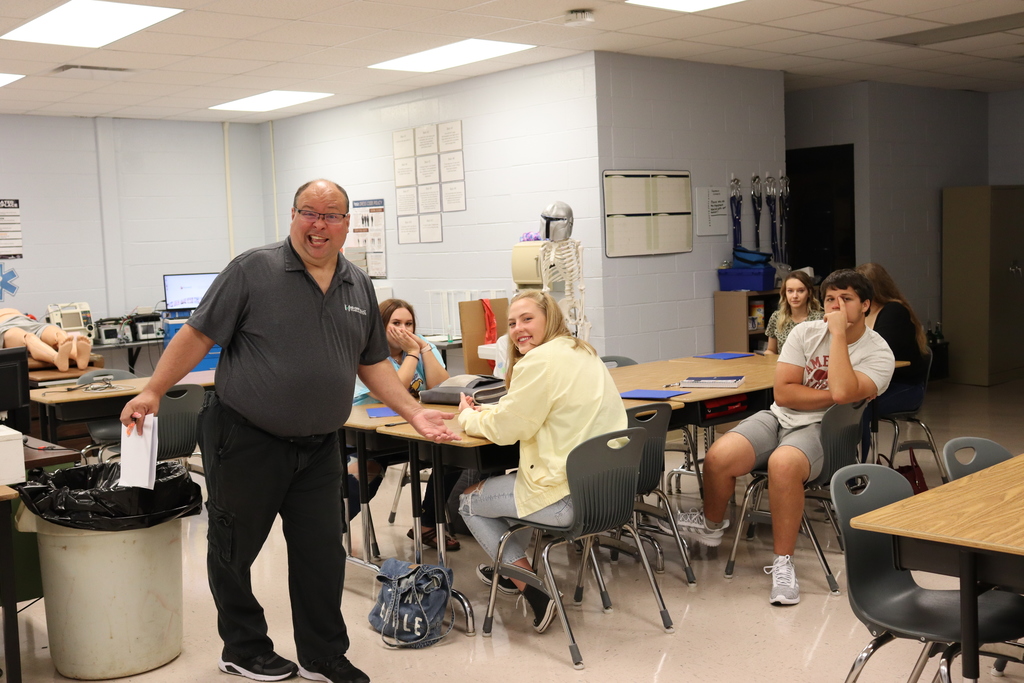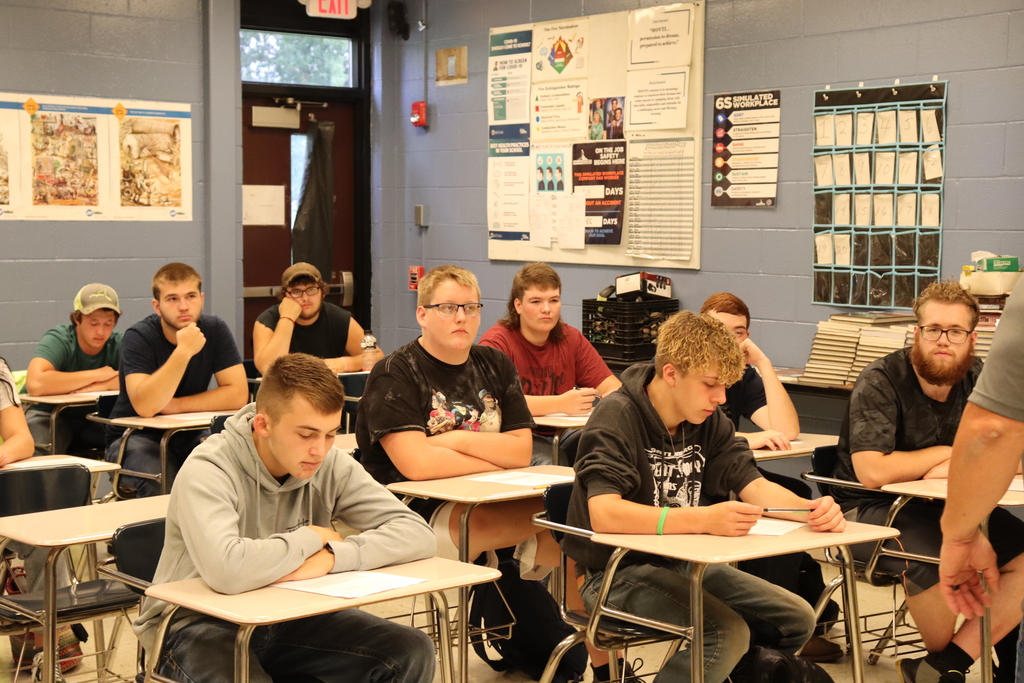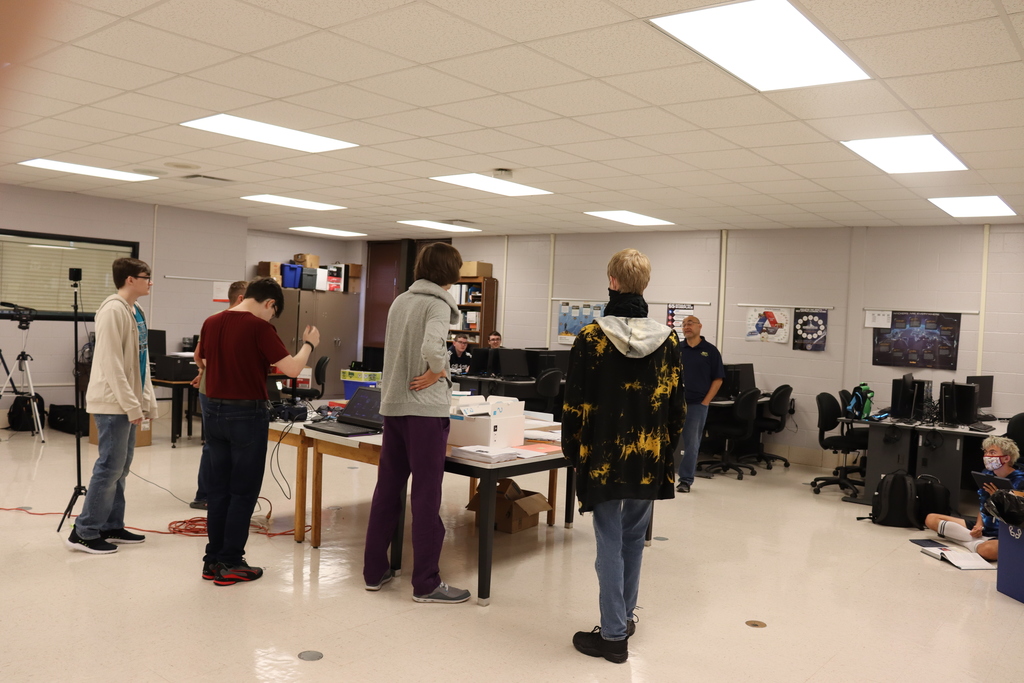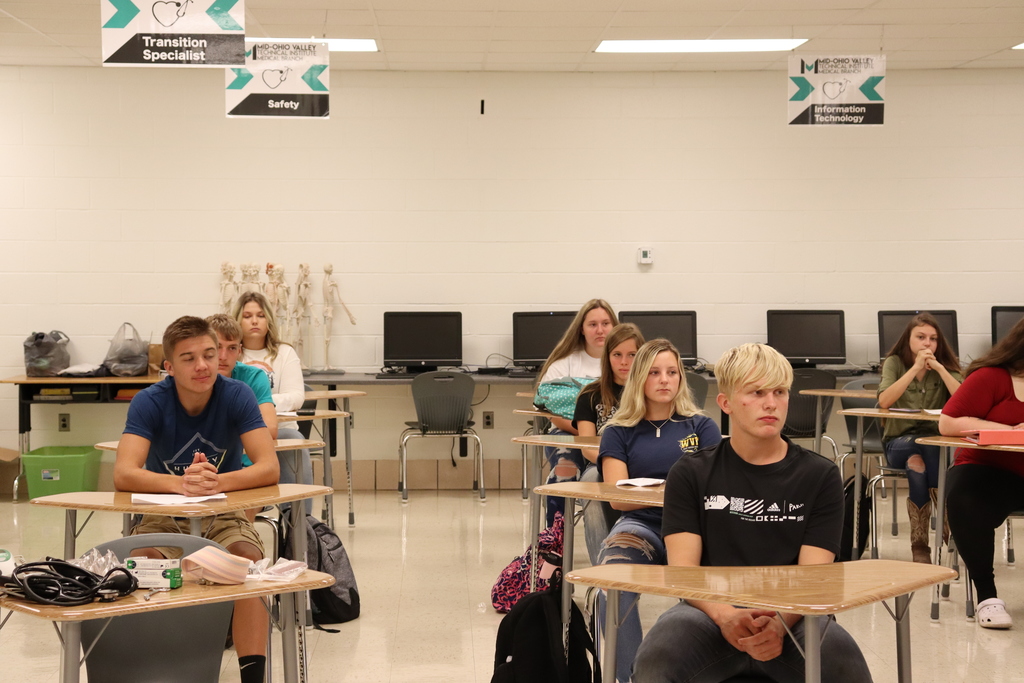 MOVTI students Jayden Holt and Madeline Tarnecki represented MOVTI, as well as RCHS and TCHS, at the 2021-2022 West Virginia State Officer Training last week. Jayden is the HOSA State President for the 2021-22 school year and Madeline will serve as Secretary/Historian for West Virginia! At the training, they planned for the Fall and Spring HOSA Leadership Conference, set up communication between HOSA Chapters, learned Parliamentary procedure and how to run meetings. This is a huge accomplishment for the girls and the MOVTI Chapter of HOSA. Mr. Neil Morehead, our Emergency Medical and Diagnostic Services instructor, our WV HOSA Secondary Advisor of the Year, is pictured with the girls.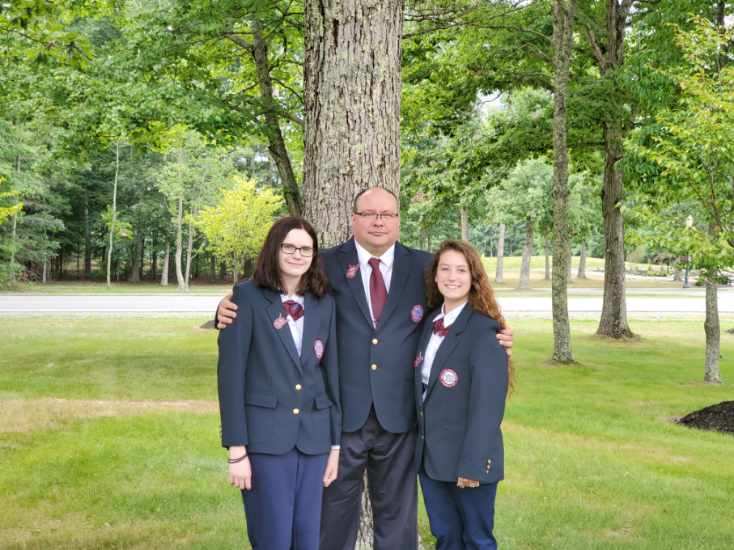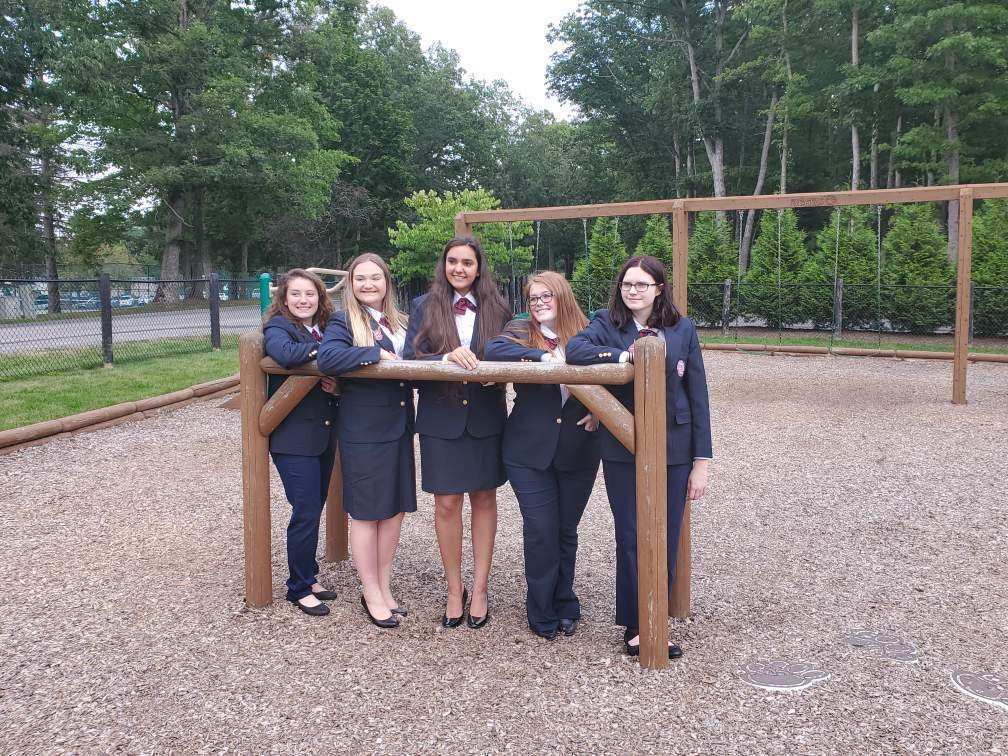 MOVTI director, Ryan Haught, and SMES principal, Tammy Haught, painting the SMES gate that our welding program fabricated. No job too small for the bosses!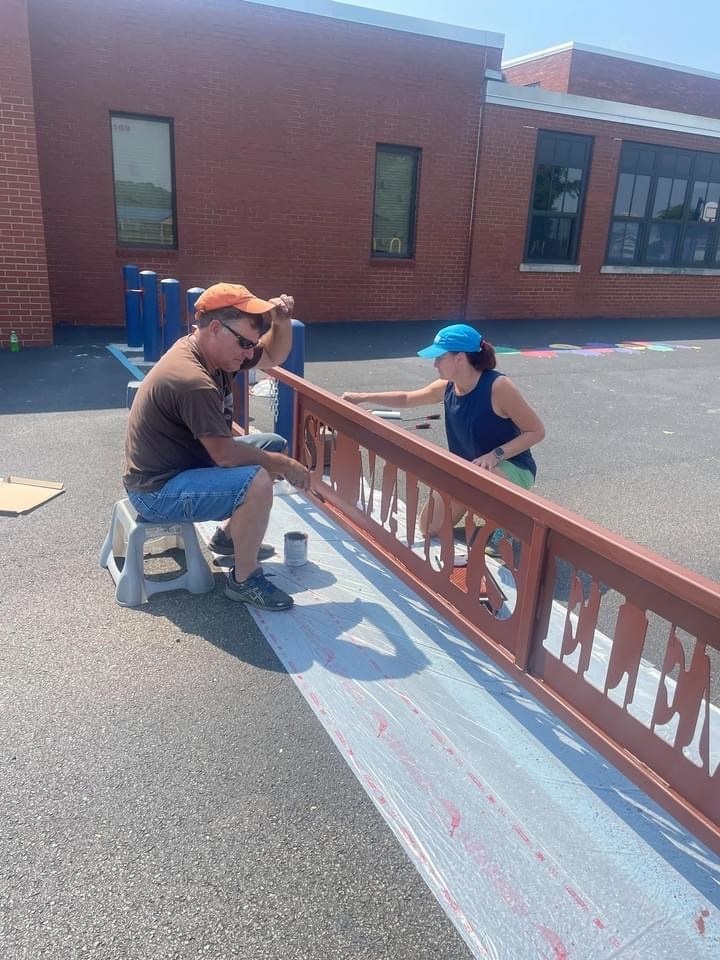 MOVTI is looking for substitute teachers for the 2021-22 school year. Please visit the link below for the posting and employment application.
https://www.movti.org/browse/192496
Adult welding classes are being offered this fall!
Good things continue to happen at the MOVTI: On June 28, 2021, the School Building Authority of West Virginia approved a multi-county / statewide grant award for the Mid-Ohio Valley Technical Institute in the amount of $353,198.00 for facility renovations. The project scope this grant will be used for is to replace the dust collection system in the carpentry / building grounds and operations program area, with a modern and updated new system consisting of the dust collector, spark suppression system, a new make-up air unit and new duct work and drops. All components of the new system will bring the dust collection system up to meeting all current facility codes.
The MOVTI recently purchased a Ford Transit Passenger Van for the purpose of transporting students to off campus career and technical learning opportunities such as internships, job shadowing, health clinical, on-the-job training, industry field-trips, certification exams, college visits, and student competitions. The MOVTI is working to increase the 'real world' opportunities and experiences for our students.